Improve Collections, Stay Compliant and Evaluate Progress
Get ready to learn methods that will increase credit union proceeds from deficiency balances, overdraft checking accounts, auto loans, mortgage loans and unsecured loans of all types. MCUL will be presenting the 2017 Telephone Collection School on Nov. 16, featuring collection expert Steve Peterson.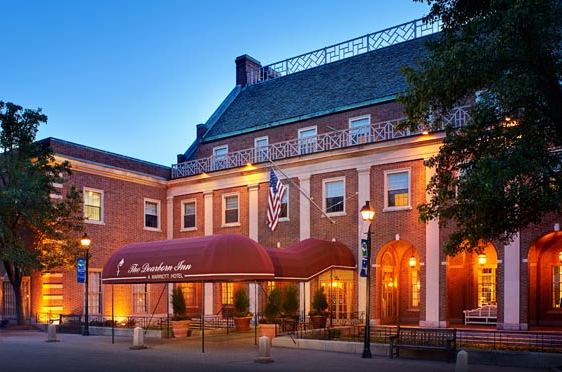 The one-day session covers every aspect of the collection department and is ideal for new and seasoned collection professionals, as well as management personnel. The agenda includes, "The Fundamentals of Telephone Collections," "Negotiating Skills," "The Fair Debt Collection Practices Act," "Skiptracing," "How to Use the Internet in Collections" and the "Top 12 Collection Tips."
Credit unions still monitoring the collection department solely on percentages will be interested in Peterson's innovative techniques for monitoring collectors with methods that will help control delinquency and reduce charge-offs significantly. He will also share how to evaluate whether a collection department is set up to succeed or fail and provide tips to improve collection results.
The training takes place in Dearborn at the Dearborn Inn, a Marriott hotel, which offers easy access from I-94, M-39 and US-12 and is near The Henry Ford Museum of American Innovation and Greenfield Village. Registration is $169 per person.
Go to main navigation