Credit Union Leaders Head to Washington, D.C. for Hike the Hill
Credit union leaders from throughout Michigan head to Washington, D.C. this week for MCUL's annual grassroots lobbying event, Hike the Hill. Participants will have the opportunity to meet with federal regulatory and legislative leaders on several important issues impacting Michigan credit unions and their members.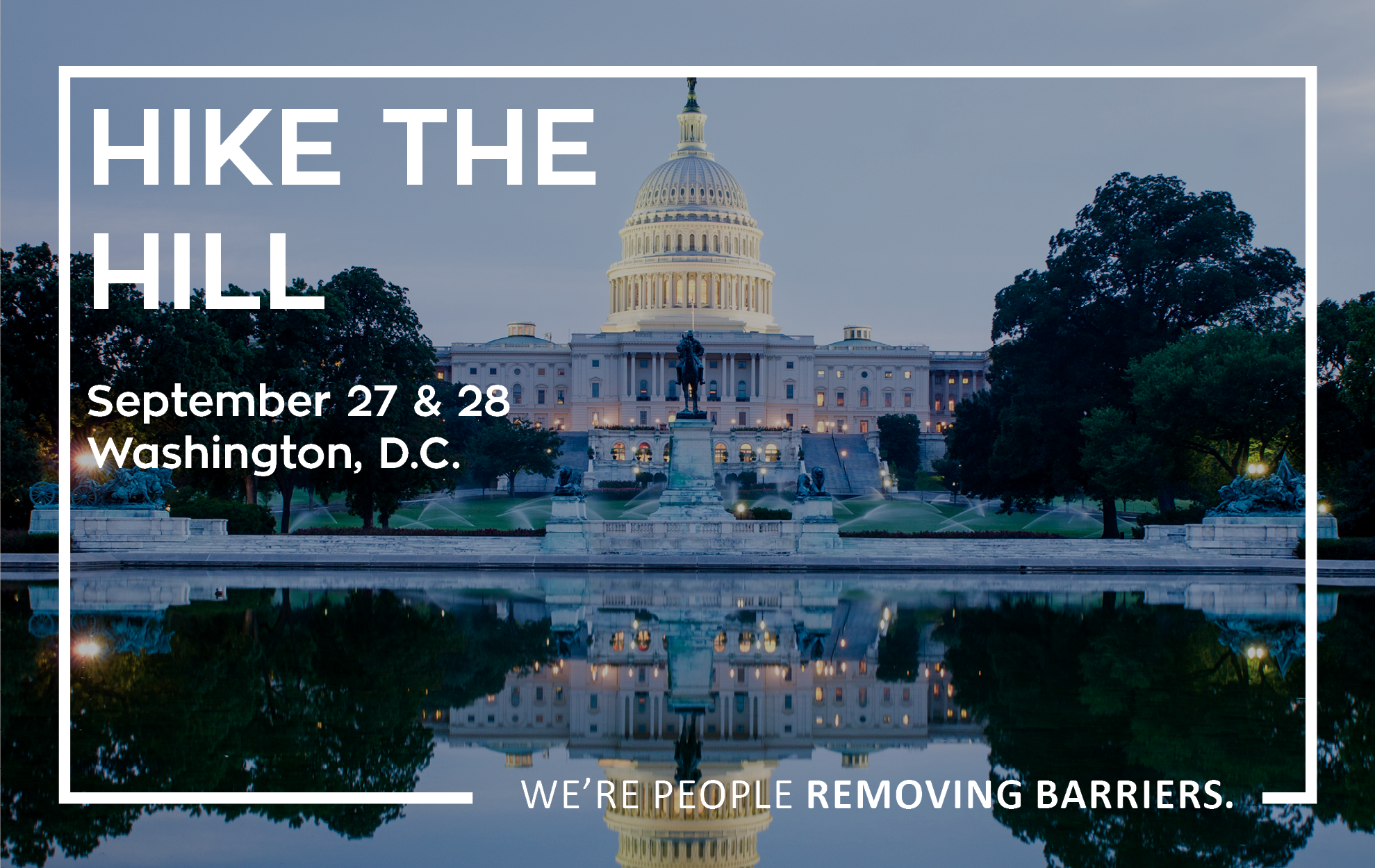 On Wednesday, staff from the Consumer Financial Protection Bureau will be visiting with participants to discuss several proposals impacting credit unions and their members. Meetings have been confirmed with both of Michigan's U.S. Senators — Senator Debbie Stabenow (D-Lansing) and Senator Gary Peters (D-Bloomfield Twp).
Policy meetings have also been scheduled on Thursday with each of Michigan's 14 Congressional member offices. Credit union leaders will communicate the importance for common sense regulatory relief and maintaining the not-for-profit tax status of member-owned credit unions. As Congress prepares to introduce tax reform legislation this fall, Hike the Hill provides a timely opportunity for credit union leaders to communicate on the issue.

Stay tuned for updates later this week on Hike the Hill. Please contact MCUL's federal legislative affairs manager Todd Jorns at todd.jorns@mcul.org or (734) 793-3445 with any questions regarding Hike the Hill or MCUL federal legislative issues.
Go to main navigation