Credit Unions Rally for Harvey Relief
Credit unions and credit union associations all over the country have donated to the National Credit Union Foundation (NCUF) CUAid in support of Tropical Storm Harvey victims. Not surprisingly, Michigan credit unions have stepped up to be shining examples of our industry's 'people helping people' mission.
Oakland County Credit Union has donated $10,000 for relief. "This donation continues Oakland County Credit Union's tradition of helping our fellow credit union brothers and sisters in times of great need – or simply put – people helping people," said president and CEO, Allan Kemp McMorris. "This supports the Credit Union's long standing tradition of assisting in relief efforts of natural disasters, including the Indian Ocean Tsunami in 2004 and Hurricane Katrina in 2005." The credit union has also announced their Community Involvement Committee (CIC) has approved an additional $1,000 donation from its Casual Day fund towards NCUF's Harvey relief efforts.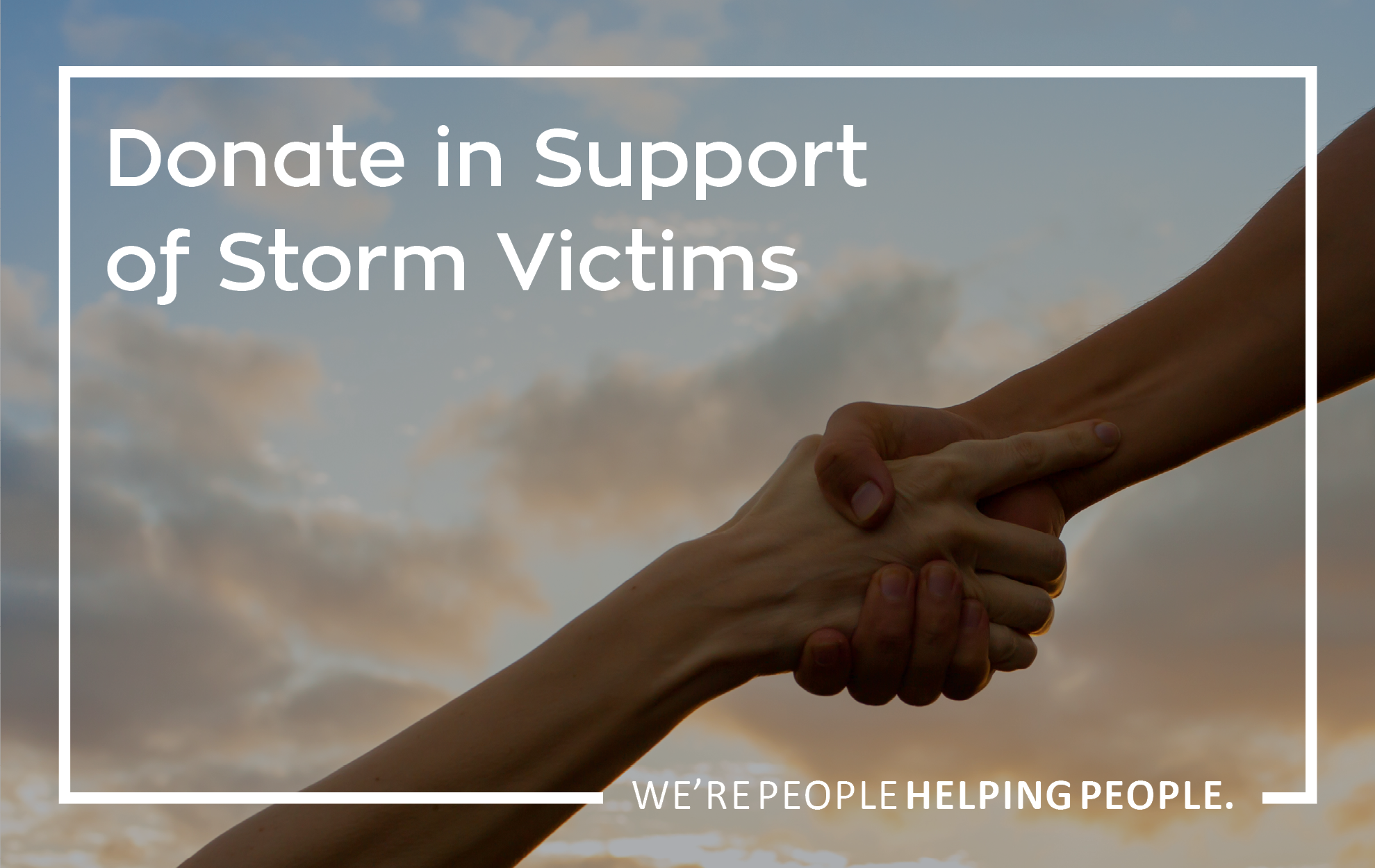 Northland Area Federal Credit Union CEO Pete Dzuris took immediate steps to help the relief effort for Texans hit hard by the storm. Dzuris authorized a $2,500 donation on behalf of the credit union, as well as a significant personal contribution of his own.
"When a natural disaster strikes, the devastation is so overwhelming. How do you even begin to rebuild? Organizations like the NCUF and CCUF are critical to credit union members in affected areas," said Dzuris. "They put those funds to work where they can help the most people. It's all about coming together to get the job done."
TLC Community Credit Union has made a $1,000 donation to the CUAid fund as well as an equal donation to the American Red Cross.
To date, CUAid and the Cornerstone Credit Union Foundation (CCUF) have collected more than $1 million to support the needs of employees and volunteers of credit unions, per CUNA. Roughly $198,000 has come in through the Cornerstone Credit Union Foundation with the remaining contributions having been made to CUAid. Credit unions can share in the spirit of cooperation by including the hashtag #cusrecover on Twitter.
Go to main navigation