U.S. Senators Gary Peters and Debbie Stabenow Support Credit Union's Not-For-Profit Tax Status
As Congress prepares to debate comprehensive tax reform this fall, we are pleased to have Michigan's two U.S. Senators, Gary Peters and Debbie Stabenow, provide their support for preserving the credit union not-for-profit tax status. The continued support from both Senators of the credit union tax status is extremely valuable given both are effective leaders within the Democratic caucus and also maintain the respect of members across the aisle. Senators Stabenow and Peters have provided the Michigan Credit Union League (MCUL) with the following statements of support for maintaining the credit union not-for-profit tax status: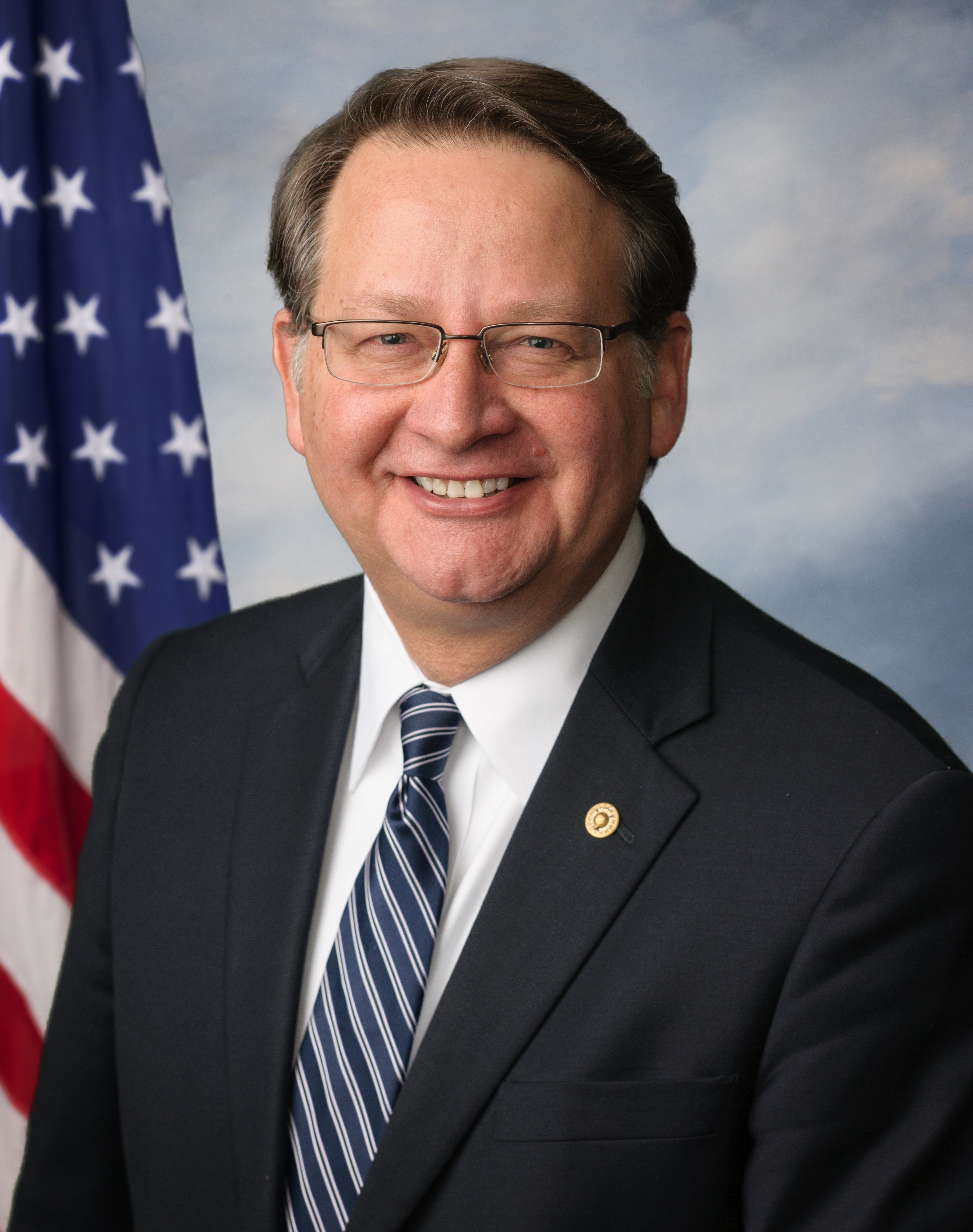 Sen. Gary Peters: "Credit unions play a critical role in strengthening our economy — from helping entrepreneurs start and grow their small businesses to helping more Michiganders realize the American Dream of homeownership. The not-for-profit, member-owned structure is a defining characteristic for credit unions in Michigan and across the country, and I will continue fighting to protect tax-exempt status for credit unions as part of any tax reform package."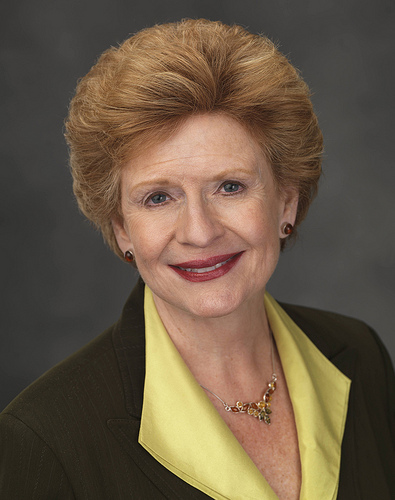 Sen. Debbie Stabenow: "Credit unions are member-owned, community organizations that are vital to small businesses and families across Michigan. That is why I have been a strong supporter of maintaining their tax-exempt status in any tax reform legislation."
"Credit unions are fortunate to have strong champions in the U.S. Senate in Senators Peters and Stabenow," said MCUL CEO Dave Adams. "They both understand the unique powerful role played by credit unions in our economy, and that the longstanding not-for-profit tax status continues to be good public policy. MCUL thanks them for their support!"
The League looks forward to working with Peters and Stabenow in the coming weeks and months as Congress seeks to make changes to the federal tax code. If you have any questions regarding federal legislative matters, please contact Todd Jorns, MCUL's manager of federal legislative affairs at: todd.jorns@mcul.org or 734-793-3445.
Go to main navigation