Don't Forget to Register for Capitol Day
Capitol Day is a biennial event centered on promoting MCUL's advocacy efforts and its relationship with lawmakers. This year, the event will be held in downtown Lansing on Oct. 17.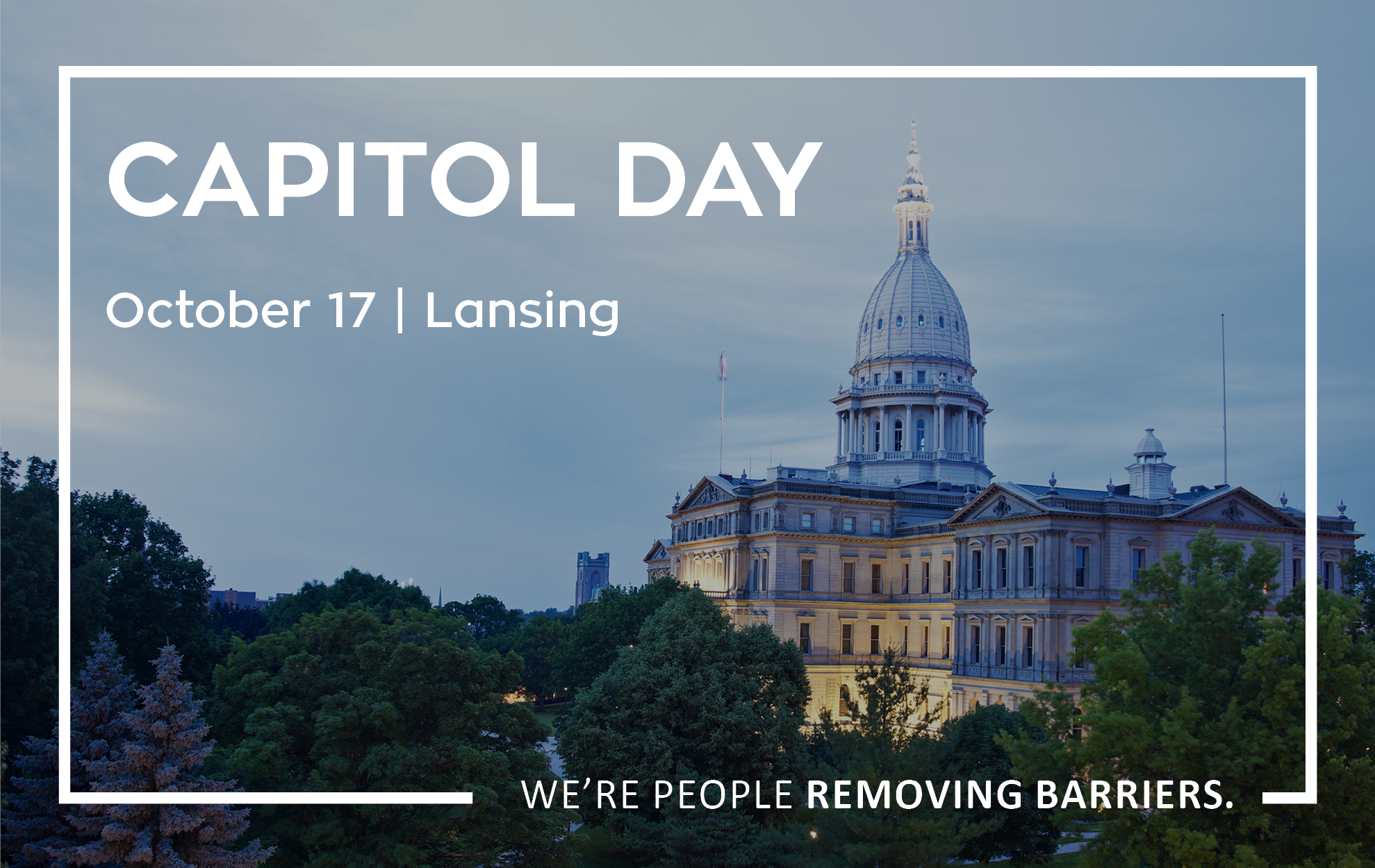 Capitol Day will feature an issues briefing on the League's current state issues, followed by a luncheon with lawmakers and staff. As in the past, this event is free to attend and your participation is encouraged. MCUL's Capitol Day is an excellent opportunity for credit union employees to show their support of advocacy efforts by communicating credit union issues to legislative leaders and staff.
More than 100 lawmakers and legislative staffers are expected to participate in this year's Capitol Day Legislative Luncheon. Participants will receive a thorough update and talking points from MCUL staff prior to the luncheon. Please save the date to attend this important MCUL grassroots lobbying event. Register here.
Go to main navigation