In Brief...
TruNorth Awards $10,000 to Homeowner Repair Program
The Board of Directors of TruNorth Federal Credit Union—an unpaid group of volunteer members—announced that the 2017 TruNorth Community Grant will be awarded to the Habitat for Humanity Homeowner Repair Program.
A check for $10,000 was presented on Aug. 17, at 11:30am, during TruNorth's annual member picnic at Cliffs Shaft Mine Museum in Ishpeming.
The Homeowner Repair Program, a partnership between the Habitat for Humanity, Marquette County Land Bank Authority and Community Action-Alger Marquette, is intended to "provide homeowner repair services to low-income families in Marquette County, with a focus on the western portion of the county," according to the grant application. The program benefits families who would otherwise not qualify for federal funding or a conventional home equity loan. These families will benefit from an improved equity position and a cleaner, safer living environment.
"Our grant program was created to give support in a way that would enhance the lives of our members and build a strong community for long-term success," said George Isola, General Manager of TruNorth. Nearly 20 applications were reviewed from community non-profit organizations working to improve the quality of life for local residents and build strong communities within TruNorth's field of membership (Marquette, Alger, Baraga, Dickinson and Iron counties).
"The Board of Directors felt that this program would have the greatest impact by giving a chance for home improvement to those members of our local community who might not otherwise have had this opportunity," said Isola. "We're confident that supporting this program is in line with our mission to stay true to our members and community."

Kellogg Community Credit Union Named Second Healthiest Credit Union in Michigan
Kellogg Community Credit Union (KCCU) is honored to receive recognition as the second Healthiest Credit Union in Michigan and ranked 40th in the nation according to DepositAccounts.com.
DepositAccounts.com measures the health of financial institutions by using a proprietary health rating system that assigns an overall letter grade based on a number of factors. They utilize raw financial data published quarterly by the National Credit Union Administration (NCUA) to create their formula. Three key types of data they utilize are deposit growth, the credit union's capital position and the Texas Ratio, which looks at the value of at risk loans compared to the total value of funds available to cover those loans.
"Since 1941, our number one priority has been to make sure we are a safe and sound credit union and to provide significant value to our members/owners," stated KCCU's CEO, Tracy Miller. "So, to be recognized as 2nd in the state, and 40th in the nation as a healthy credit union, is an outstanding accomplishment for our KCCU Team."
To view the entire list of "Healthiest Credit Unions in America," visit DepositAccounts.com.

Home Buyers Workshop to Offer Valuable Tips in a Seller's Market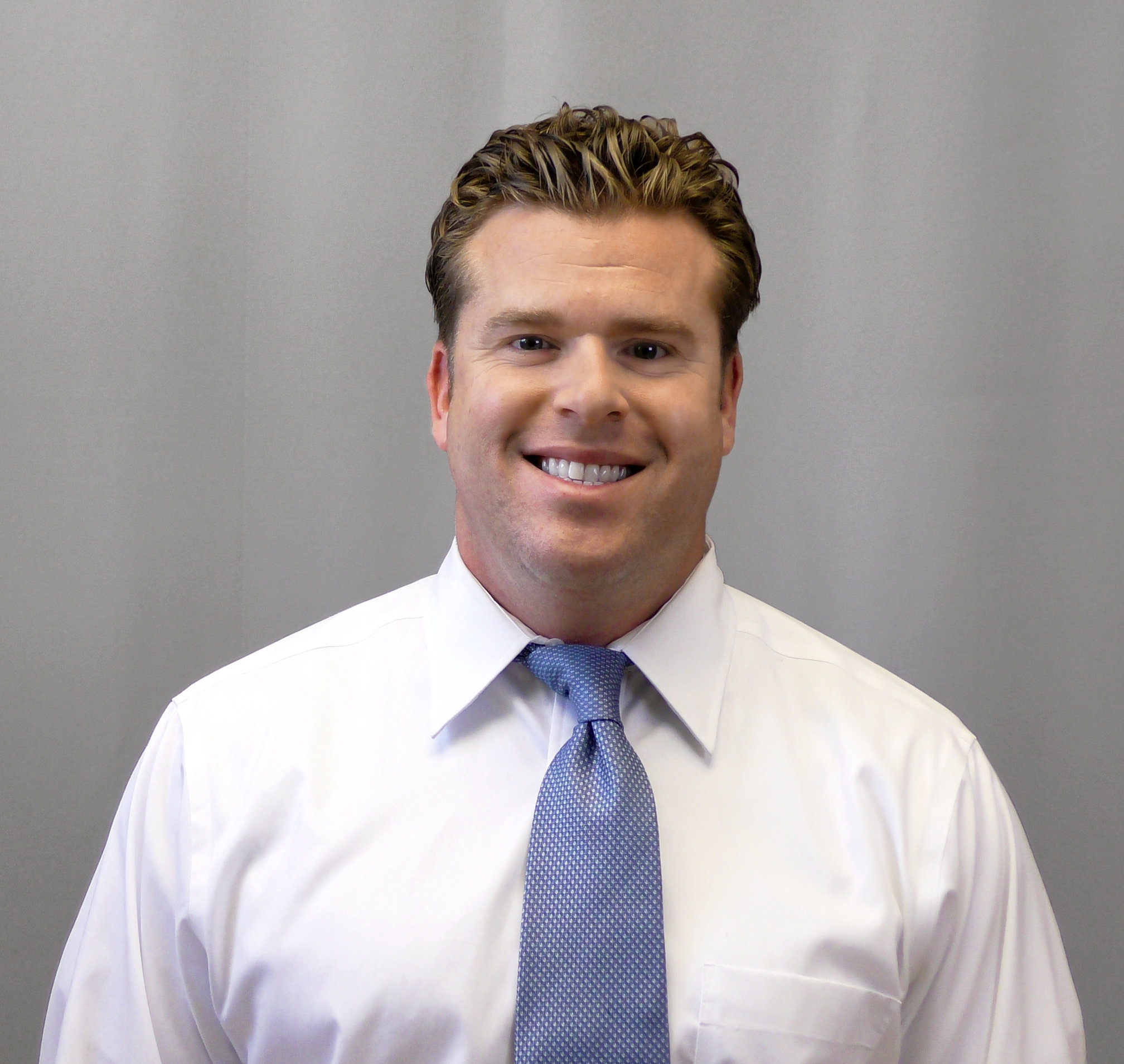 If you're a first time home buyer or struggling to purchase a house in today's seller's market, Catholic Vantage Financial invites you to attend a free Home Buyers Workshop on Sept. 19, 2017. The workshop will be held from 6–8 p.m. at the credit union's Plymouth branch located at 8817 Sheldon Road, at the northwest corner of Sheldon and Joy Roads.
Jim Clemens (pictured right), an experienced mortgage specialist, will talk about navigating the mortgage process, different home financing options, what costs are real and what fees you need to watch out for, along with differences between an appraisal and a home inspection.
"Because of the low inventory of houses for sale and rising prices, we've heard lots of stories about home buyers coming up against multiple bids," said Emma Teller, vice president of marketing and business development for Catholic Vantage Financial. "Jim will offer strategies to help ensure you get the house you want."
Attendees will also have the opportunity to ask questions and receive helpful handouts to take with them. Everyone who attends will be entered in a prize drawing to receive a $50 VISA gift card.
To ensure adequate seating for the Sept. 19 Homebuyers Workshop, online registration is requested at mycvf.org/home-workshop.

LAFCU to Hold Free Fraud Awareness Seminar Aug. 23
As part of its ongoing identity theft prevention program, LAFCU is offering a free Fraud Awareness Seminar, Aug. 23, 6-7:30 p.m., at its West Lansing branch, 106 N. Marketplace Blvd., Lansing. The event is open to the public; registration is required.
"Identity theft and fraud are very real threats today," said Patrick Spyke, LAFCU CEO. "More than 15 million Americans were impacted by these crimes in 2016, and we want to do our part to help people in our community protect themselves. Consumers familiar with the signs of fraud tend to spot it more quickly and can minimize the financial damage."
Seminar speakers include Detective Aaron Roberts with the Eaton County Sheriff's Office, the credit union's cybersecurity and loss prevention staffs and a LAFCU employee who was a victim of identity theft.
Information provided will cover online-fraud-protection best practices, red flags that may signal a scam and identity and management monitoring software and services, including CyberScout, the fraud monitoring service that LAFCU offers to members to help them minimize exposure to cyberfraud, monitor their personal information and manage any damage to their identity, privacy and security.
Registration is via email or online from the "Events & Seminars" page of lafcu.com.
Go to main navigation