Acquiring Bank Assets: A New Opportunity for Credit Unions Seeking Growth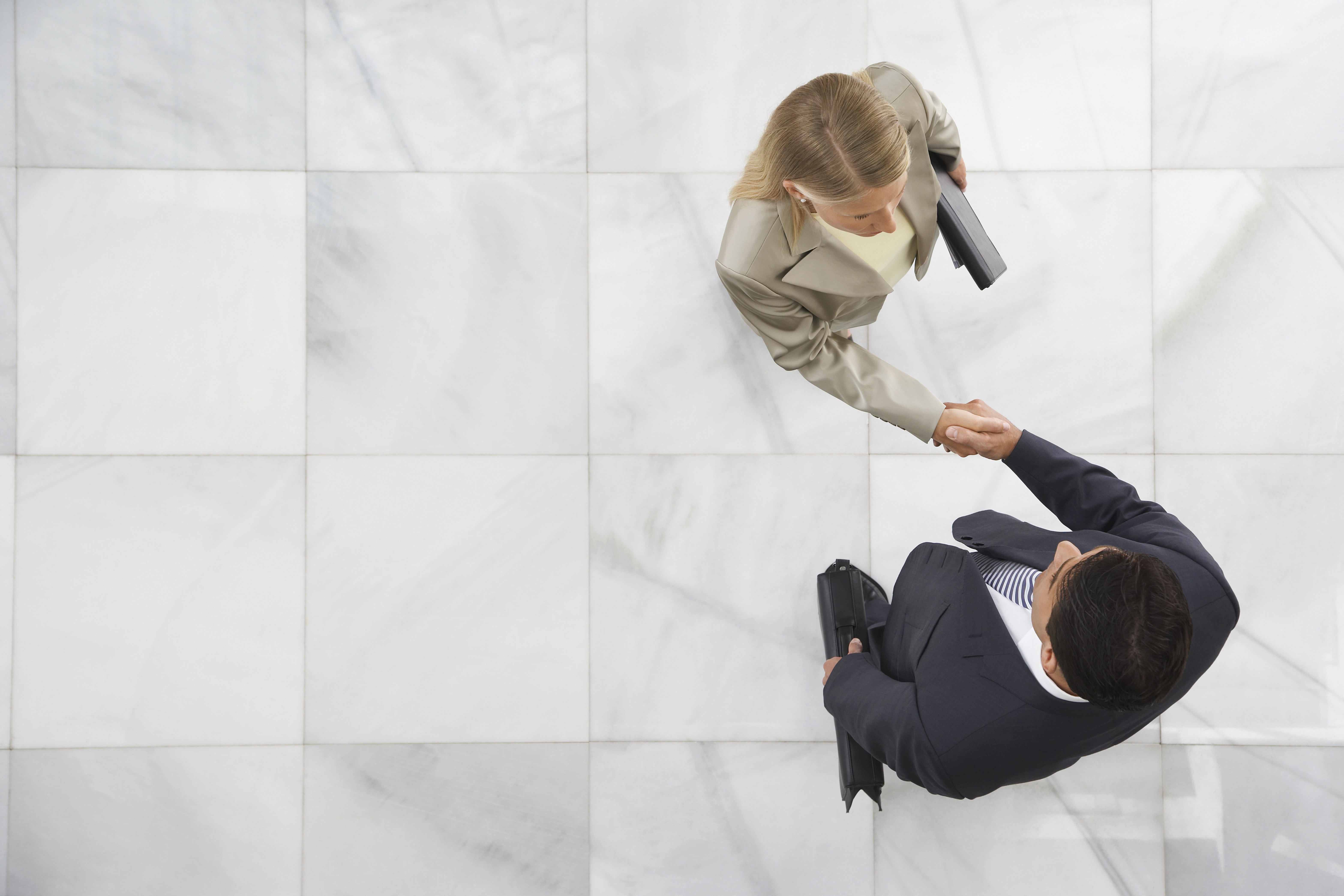 Currently, two Michigan credit unions are in the process of acquiring two community banks' assets. Advia Credit Union is purchasing the assets of Peoples Bank in Elkhorn, Wisconsin, while Honor Credit Union has sought after Citizens Bank of Ontonagon in the Upper Peninsula. This looks to be a new trend for credit unions seeking to widen their footprint.
Michigan news publication MiBiz recently spoke with Mike Bell, a partner at Howard & Howard PLLC who specializes in credit union-bank transactions. He is working on 14 potential credit union-bank asset acquisitions, presently, and told MiBiz that these transactions are expected to swell in 2018.
"This deal, and most like it, is really the result of the leadership of both financial institutions wanting the very best return and long term growth opportunity for its customer (or member) base," Advia CEO Cheryl DeBoer told MCUL.
In the MiBiz article, DeBoer said investments of this kind work to "provide better overall member experiences and strengthen the credit union through economies of scale, diversification and increased talent acquisition."
"For any bank or credit union that wants to buy, there remains plenty of opportunity," MiBiz's Mark Sanchez continued. "One-quarter of the bank executives surveyed in 2016 by Bank Director magazine said they were open to selling, considering a sale or actively seeking an acquirer."
In other words, growing credit unions looking to take advantage of this new opportunity will be smart to voice their position loudly, making it known to current and future sellers.
Go to main navigation