Executive Overview Provided for New Regs at Executive Summit
The payments-industry is moving faster than ever, and NACHA has introduced Same-Day ACH with full implementation over a three-year period. But faster payments can mean increased risk.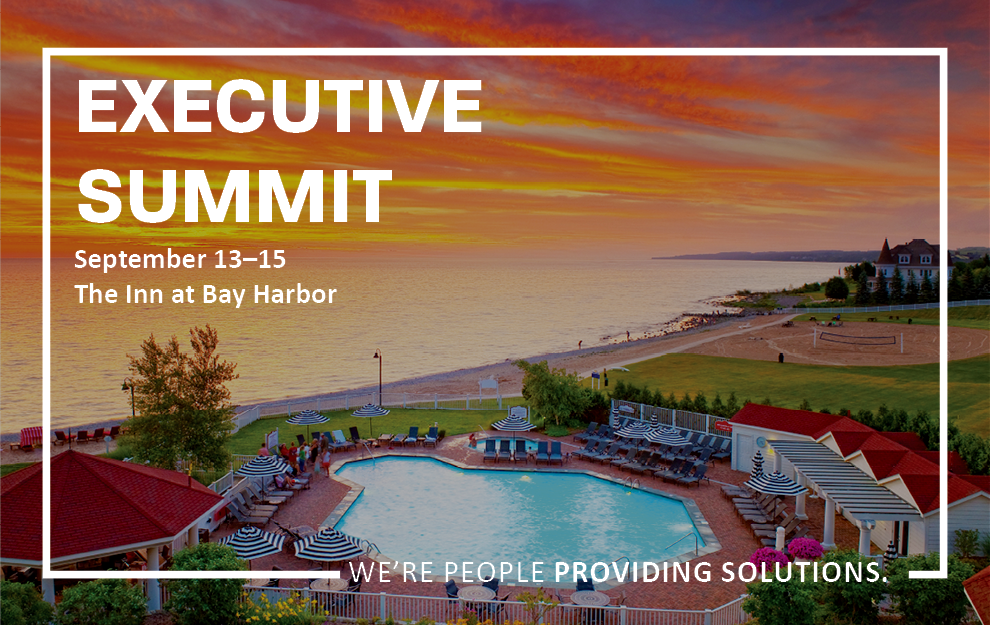 During the MCUL & Affiliates 2017 Executive Summit, the session "When Payments Move Faster: The CEO's Role in Managing Same-Day ACH Risk," will cover what federal and state regulators require senior management to understand to effectively manage risks associated with ACH activities.
The bird's-eye view will offer timelines, identify how it affects a credit union's risk profile, cover the enhanced risk and fraud potential, analyze effective risk management techniques and more.
Other compliance updates being covered at the Executive Summit include "The New ALM Regulatory Initiatives" that will engage participants in the conversation about the NCUA's new NEV supervisory test, contingency funding stress testing and pricing strategies.
The event provides a perfect setting to ask questions and hear how peers from across the state are preparing. Attendees are encouraged to book hotel rooms soon, as accommodations at The Inn at Bay Harbor are becoming limited.
Go to main navigation