Getting Younger: Attract, Retain and Serve Millennials Returns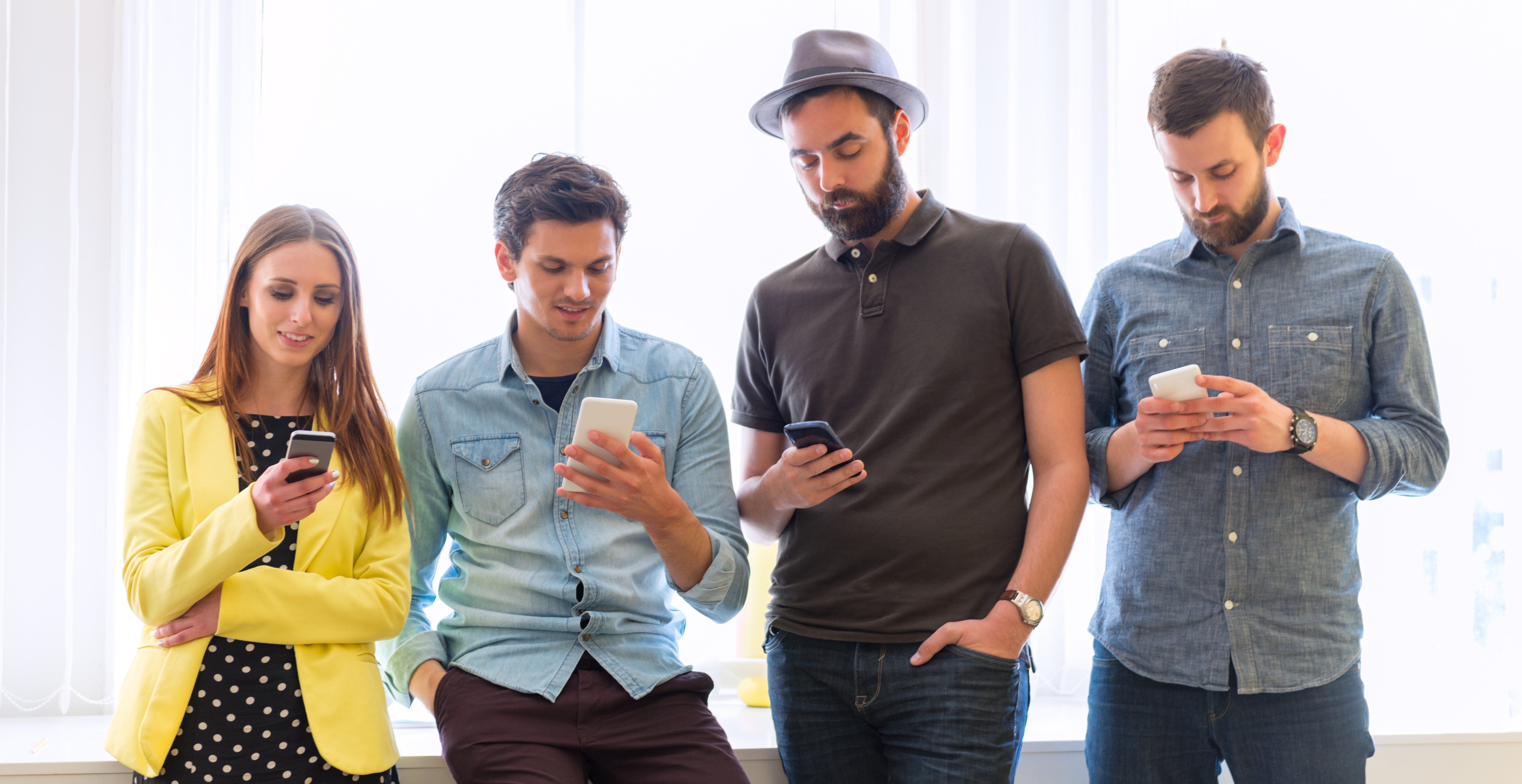 For those who saw him last year or those who missed that opportunity, Jim Kasch will be on his way back to Michigan this fall to guide credit union professionals through the process of reaching a younger demographic. Kasch is nationally known as the founding CEO of Darden Employees FCU in Florida, serving 200,000 employees of Darden Restaurants across the country—more than half who are millennials.
On Oct. 24, MCUL & Affiliates will host Getting Younger: Attract, Retain and Serve Millennials: Vol. 2 at Think Space in Lansing, a facilitation center providing untraditional meeting space and creative experiences.
Here Kasch will work with first-time and repeat attendees to explore why technology and social media actually have little to do with attracting and serving younger members.
The workshop includes a complimentary member engagement survey tool (a $5,000 value) for credit unions who register by Sept. 15 to gather information that is useful to have at the event. Kasch will lead participants through reviewing this actionable data about their credit unions, from information gathered from their members, so they leave with insights and a strategic framework specific to their Millennial members and potential members.
One hundred percent of those who attended last year said they would recommend the training to their peers. Past attendees are welcome to return and use this year's new data as a comparison to explore their progress and fine tune their course of action.
Participants will discover how to increase revenue by serving millennials and learn tips on product design and pricing to maximize appeal of millennials.
Seating is limited, so early registration is encouraged. The investment to attend is $599 for the first registrant and $450 per person for additional registrants from the same credit union.
Go to main navigation