League Infosight Announces New CEO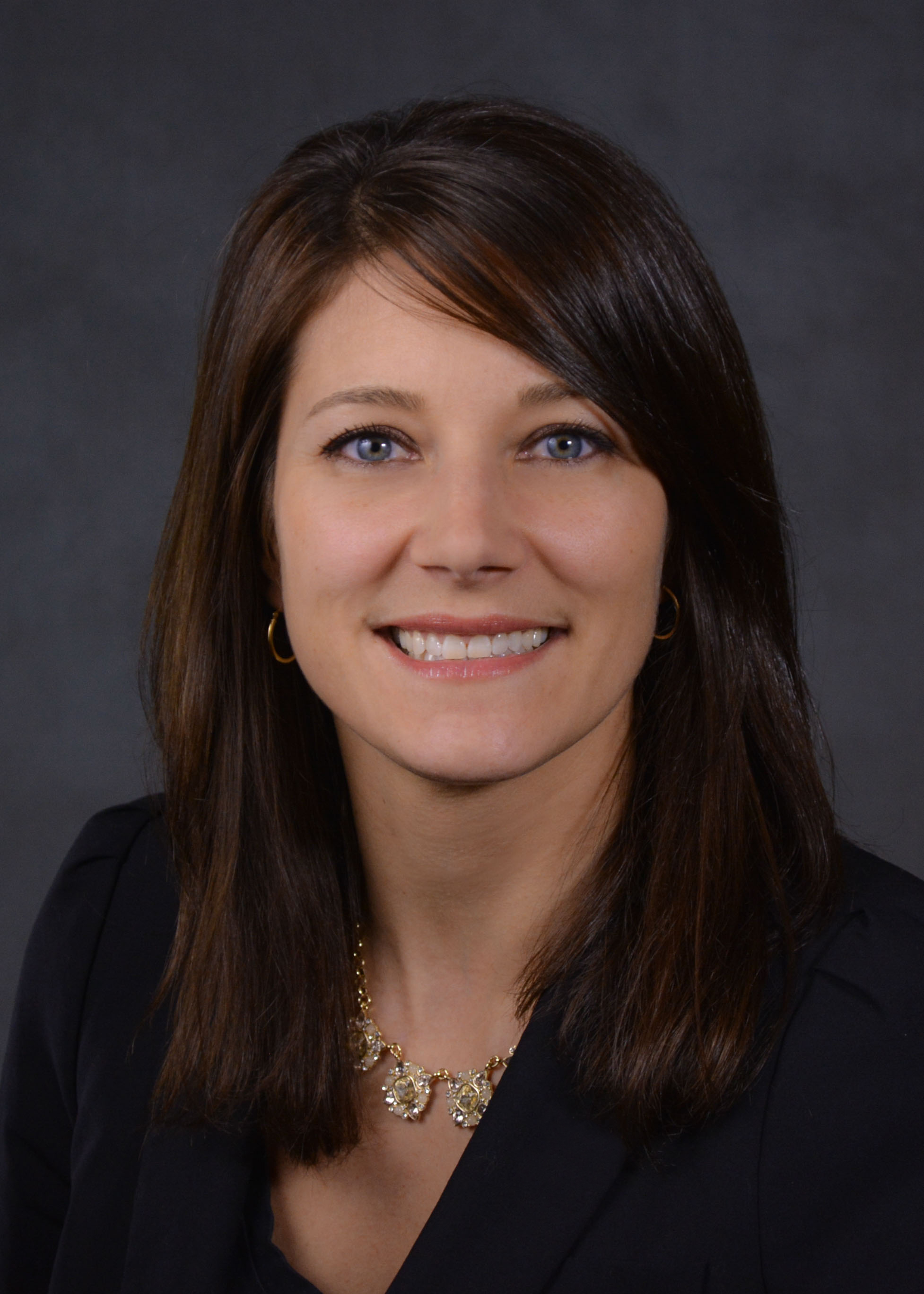 Lansing, Mich. – July 19, 2017 – League InfoSight, a collaborative effort of 15 credit union leagues/associations and the Credit Union National Association (CUNA), today announced that its board of directors appointed Glory LeDu as CEO, effective July 13, 2017. LeDu will be responsible for continuing to deliver collaborative and effective regulatory compliance solutions to credit unions directly through league/association partners.
"I am truly passionate about assisting credit unions with compliance," said LeDu. "Having been a compliance officer at a credit union, I know how important it is to have access to reliable tools and resources that save time, are cost-effective and provide compliance piece of mind, especially in our ever-changing regulatory environment."
Dave Adams, League InfoSight board member and CEO of CU Solutions Group (CUSG), believes the organization continues to be an important engine for compliance collaboration among CUNA and state leagues.
"As the CUNA/league system explores new creative ways to further strengthen their membership value proposition, regulatory compliance support is an important priority," said Adams. "This management succession from CUSG to Glory LeDu as the new, independent CEO is a natural progression. Glory brings a tremendous background and skill set to her new role as CEO. CUSG looks forward to its continuing role as a product support provider for InfoSight, PolicyPro and ComplySight, the important core products delivered to credit unions via their state leagues and CUNA."
In addition, Diana Dykstra, board chair of League InfoSight and president/CEO of the California and Nevada Credit Union Leagues and Affiliates, is excited to have Glory as the organization's CEO.
"Glory has been an integral part of our success during her tenure with CUSG and we look forward to working with her directly," said Dykstra.
Previously, LeDu was a director of league system relations at CUSG, where she interpreted state and federal regulations and provided guidance through compliance products to credit unions. Prior to this role, LeDu was a legislative and regulatory affairs specialist at the Michigan Credit Union League. LeDu also worked at CASE Credit Union in Lansing, Michigan, as their director of Compliance.
LeDu maintains professional designations from CUNA, including credit union compliance expert, bank secrecy act compliance specialist and credit union enterprise risk management expert.
Go to main navigation