CFPB's HELOC Reporting Proposal a Win for Credit Unions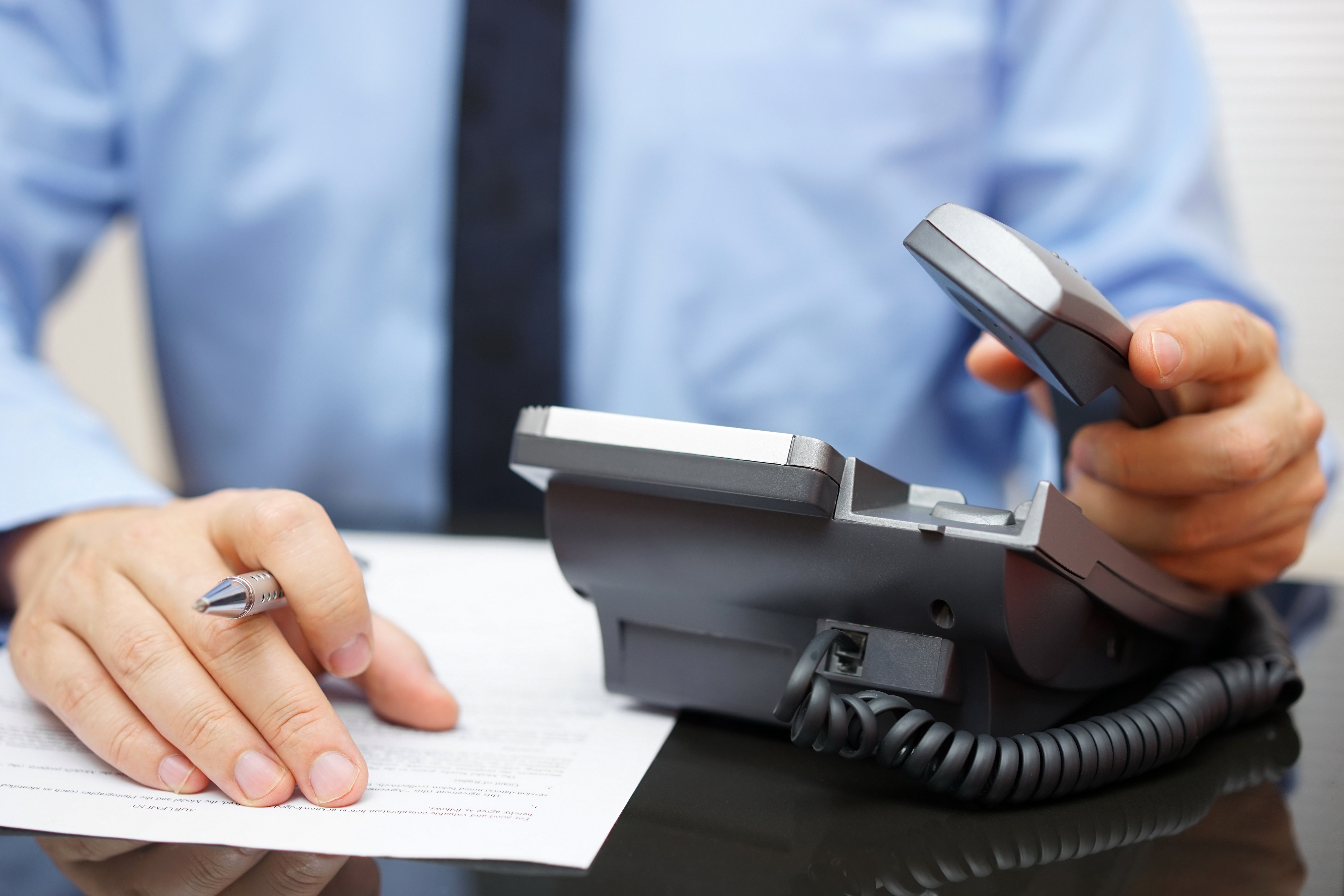 Last week, the Consumer Financial Protection Bureau (CFPB) announced a rule proposal that, if put into place, would be great news for credit unions. The proposal would raise the reporting threshold for home-equity lines of credit (HELOCs) that are currently at an unnecessarily low level.
"Under rules that are scheduled to take effect in January 2018, financial institutions are generally required under the Home Mortgage Disclosure Act (HMDA) to report home-equity lines of credit if they made 100 such loans in each of the last two years. The new proposal would increase that threshold to 500 loans through calendar years 2018 and 2019 so that the Bureau can consider whether to make a permanent adjustment," said the CFPB in a press release.
"Home-equity lines of credit worsened the foreclosure crisis that swept the country in 2008 and 2009," said CFPB Director Richard Cordray. "We need to keep track of the responsible use of these loans for consumers, but after hearing from community banks and credit unions we want to reconsider whether that goal can be achieved with a higher reporting threshold."
In 2015, as part of Dodd-Frank, the CFPB updated the Home Mortgage Disclosure Act "to improve the quality and type of data reported by financial institutions." Many of those updates go into effect January 2018, including "a requirement for some lenders to collect, report and disclose data on certain dwelling-secured open-end lines of credit, including home-equity lines of credit."
The CFPB stated that reporting on products such as a HELOC is important due to the potential risk they pose to consumers and financial markets, "Just like traditional mortgages, if a consumer defaults on these loans, they may lose their home. Overleverage and defaults due to these products contributed to the foreclosure crises that many communities experienced in the late 2000s."
Essentially, requiring this kind of reporting from financial institutions was an attempt at learning from mistakes that lead to the financial crisis. According to the CFPB, this type of data was unfortunately not available during that time.
"To eliminate this blind spot, the 2015 rule requires certain lenders to collect, report and disclose information about their open-end lending as part of their HMDA data. However, when adopting the rule, the Bureau recognized that reporting these loans represents a new and, in some cases, significant compliance burden for smaller institutions," the CFPB said. "To avoid imposing those burdens on small-volume lenders where the benefits of the data do not justify the costs, the Bureau limited this new requirement to lenders that originated at least 100 dwelling-secured open-end lines of credit in each of the two preceding calendar years."
The compliance burden that the CFPB has taken note of is not insignificant. "Twenty-three percent of credit unions that currently offer HELOCs indicate they plan to either curtail their HELOC offerings or stop offering them in response to reporting burdens," per CUNA.
As mentioned, CFPB Director Richard Cordray specifically stated that this new proposal is a result of credit unions and credit union associations making their voice heard, to advocate for regulatory relief in order for credit unions to best provide for their members and communities.
Go to main navigation