In Brief...
Zeal Credit Union Receives Diamond Awards for Outstanding Marketing, Business Development Achievements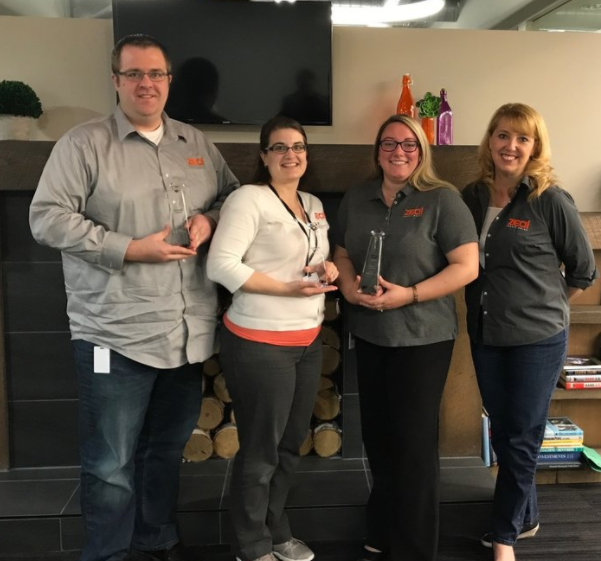 Zeal Credit Union was recently honored with three prestigious CUNA Diamond Awards, which recognize outstanding marketing and business development achievements in the credit union industry.
The awards were presented by the CUNA Marketing and Business Development Council, a national network of more than 1,200 credit union marketing and business development professionals. Awards are given in each of 30 categories ranging from advertising to community events.
Zeal won in three categories, including for Complete Campaign promoting the Hard Working Loan, for Membership Marketing with the "Join Us" promotion, and for Commercial with the Hard Working Loan Super Bowl TV ad.
"The credit union industry has no shortage of marketing and business development talent, but, as the name of the prize suggests, these professionals shine the brightest," said Amber Scott, chair of the CUNA Marketing and Business Development Council's Diamond Awards Committee. "Bold, inventive and fearless in the face of uncertainty, the 2017 Diamond Award winners inspire us to aim higher and try new approaches."
For more information about Zeal, please visit ZealCreditUnion.org.

Credit Union Representatives go to Lansing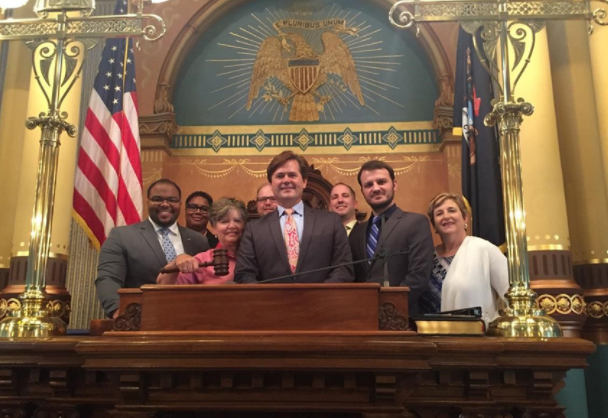 About 35 attendees representing a handful of credit unions participated in a bus trip to Lansing to meet with individuals from the House and Senate. Ideas and issues were discussed with State Senator Steve Bieda, State Senator Vincent Gregory, State Representative Robert Wittenberg and State Representative Christine Greig.
Among the issues discussed that are very important to credit unions were electronic notarization and the forever hot topic of data breaches. Five Credit Union ONE employees along with board director Jan Gillespie attended the all day session.
"It is extremely important to spend some time in Lansing discussing topics related to credit unions and their members," said Stephen Dedene, vice president of compliance and risk. "We make these trips every year, and we are convinced that it has a positive impact on building relationships with our senators and state representatives in Lansing."

PFCU Awarded McCrumb Scholarships to 10 High School Seniors at 69th Annual Meeting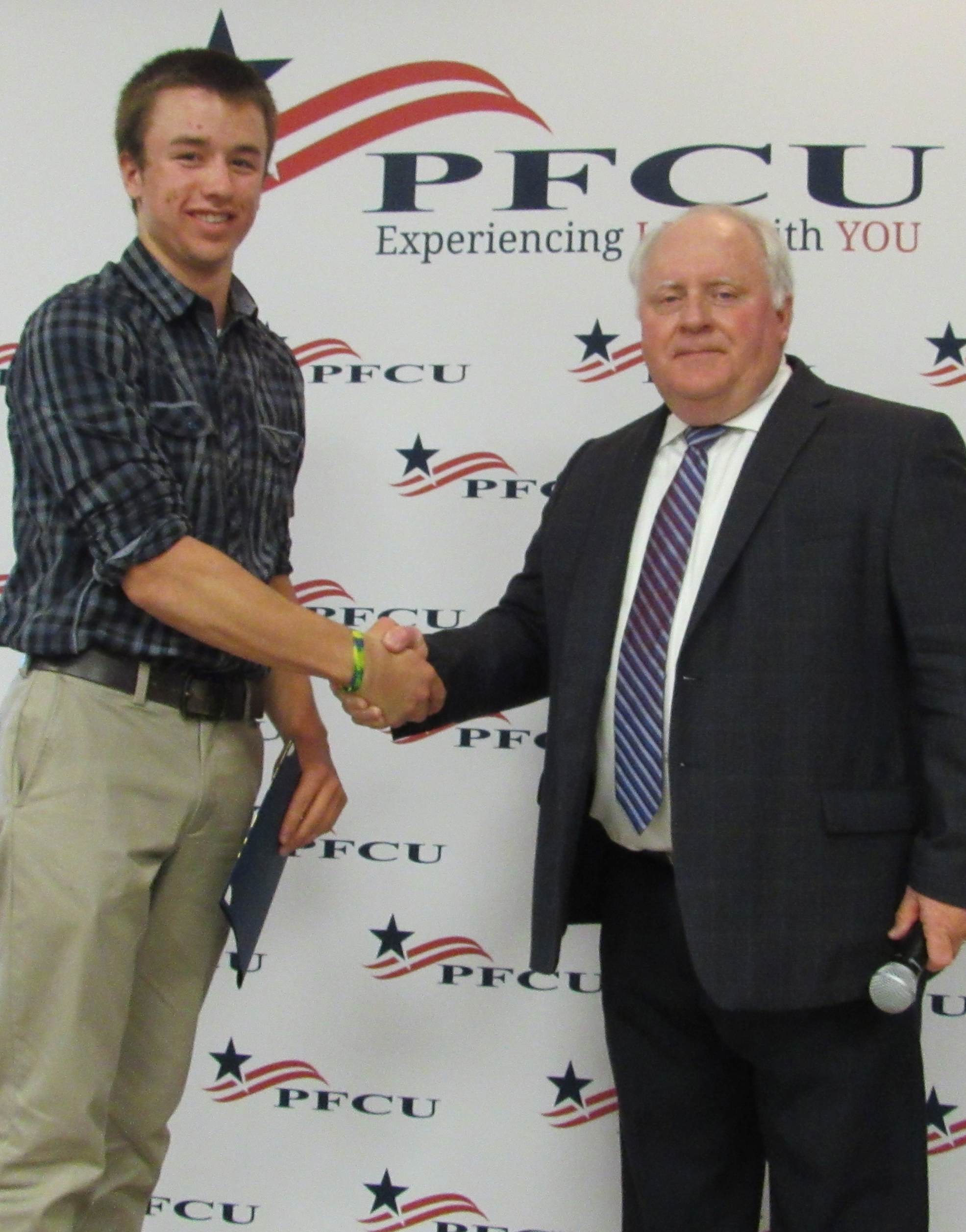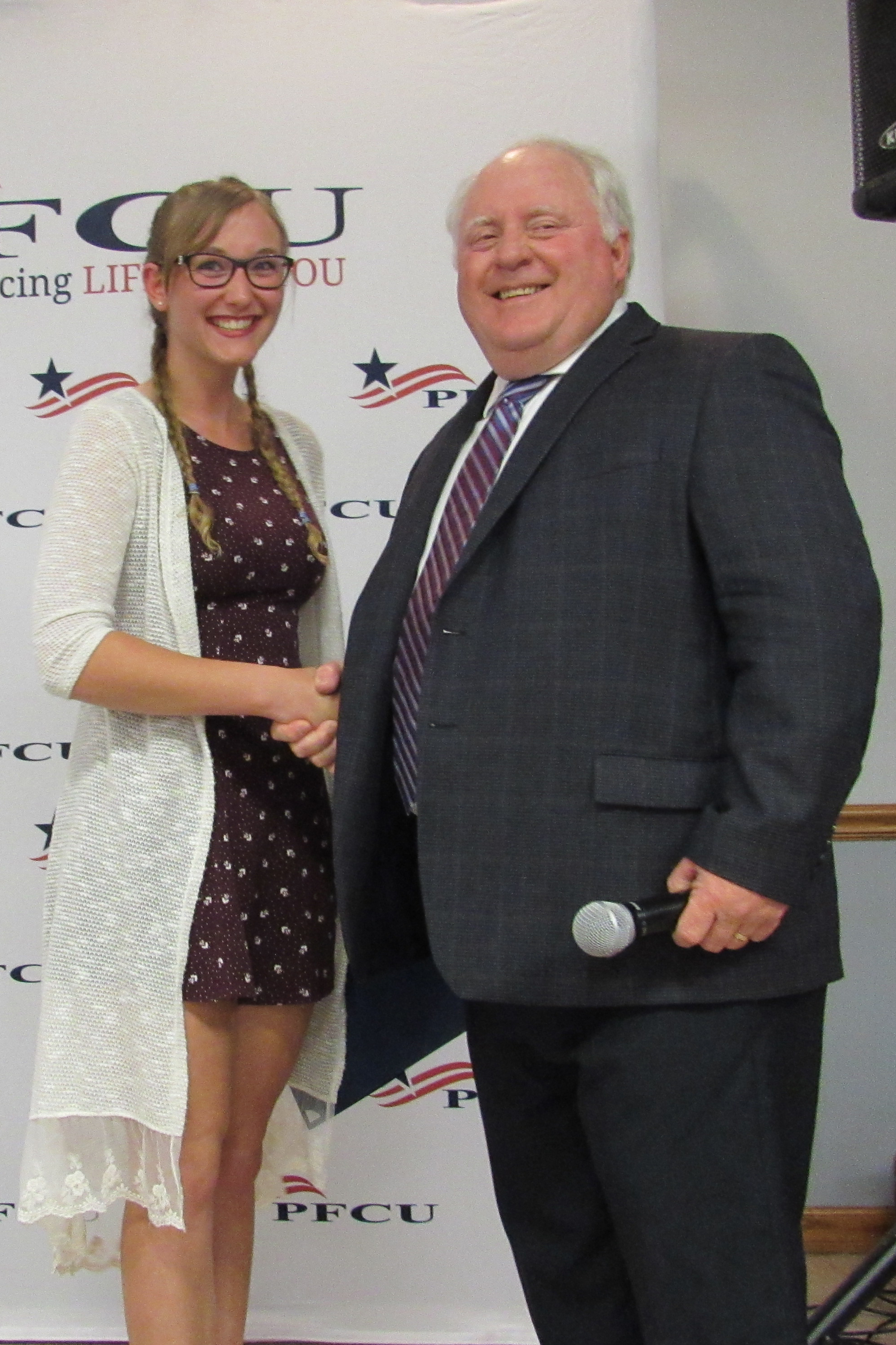 Portland Federal Credit Union (PFCU) has completed the task of selecting 10 high school seniors from the 2017 graduating class as McCrumb Scholarship recipients. These students were selected from the communities PFCU serves to equally share in $10,000 of scholarship monies. PFCU invited these McCrumb Scholarship winners to attend the 69th Annual PFCU Annual Meeting on April 22. The winners were announced and presented with their scholarship checks and the opportunity to meet fellow award winners. The PFCU scholarship committee took many hours to pour over countless scholarship applications and met for intense discussions to select the winners from a very qualified pool of candidates.
PFCU has been offering $1,000 McCrumb Scholarships for the past 16 years and this year is no different.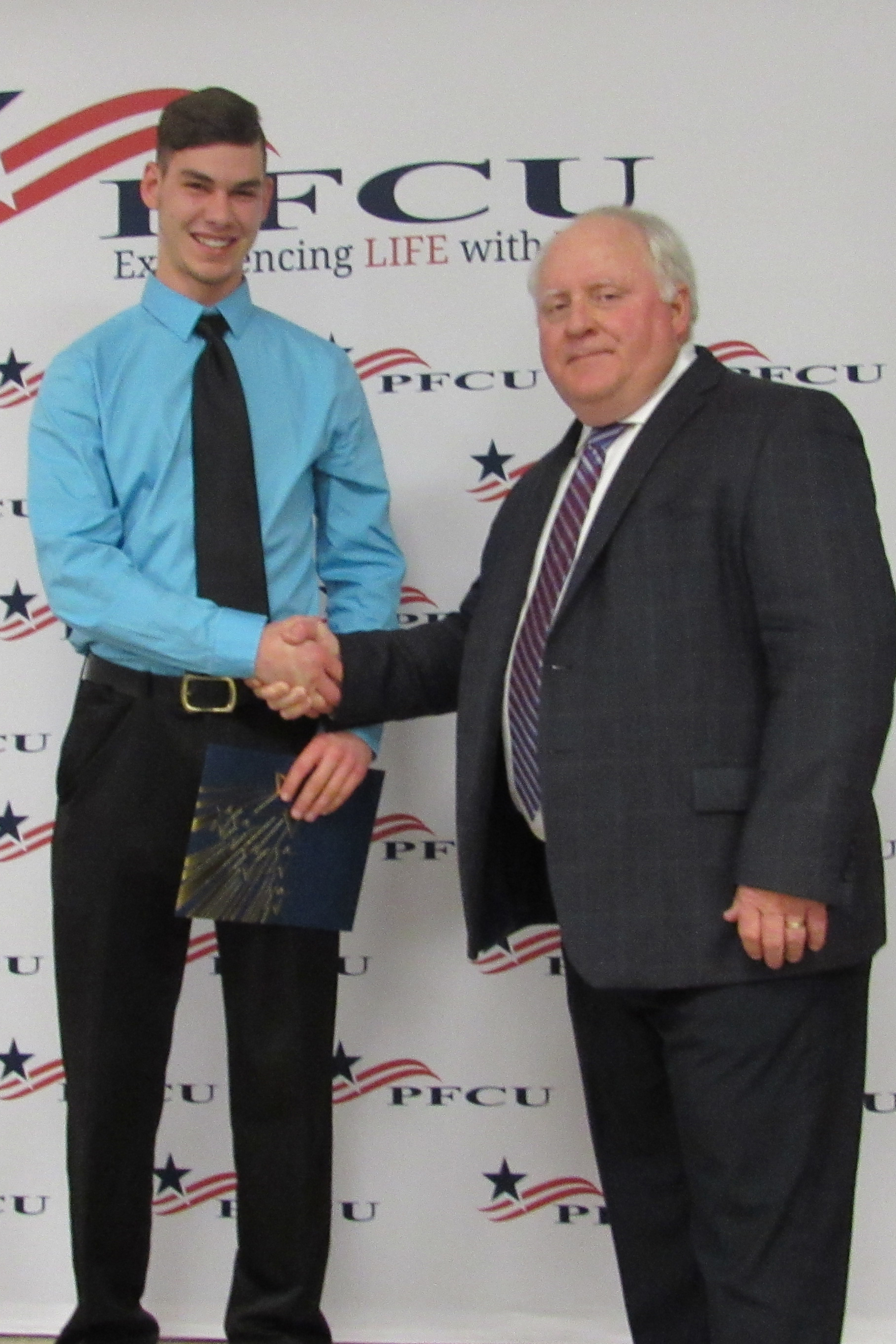 The purpose of the McCrumb Scholarship is to recognize and encourage scholastic achievement, community involvement and excellence in character. This year, PFCU added 5 scholarships for a total of 10 and encouraged students who were seeking education in a skilled-trade to apply as well. "Skilled trade occupations are in high demand and we anticipate that demand will continue" said Madeline Shellberg, PFCU community outreach and education specialist. "PFCU is proud to give back to its communities and this is just one more way to celebrate our members, especially those taking their first few steps into adulthood and establishing their own financial habits and goals."
PFCU strives to be the leader in empowering students, specifically graduating seniors, to continue their education. In that spirit, PFCU plans on continuing this scholarship tradition.
Go to main navigation