Loan Growth and Strategy a Focus of Executive Summit
CUNA's Environment Scan reports that nationwide credit unions experienced a 10.6 percent growth rate in loans and that annual forecasts for 2017 and 2018 are 10 percent and 9 percent respectively. So what should credit unions be doing to become more strategic about lending and finding ways to enhance their lending program to stay current with this projected loan growth?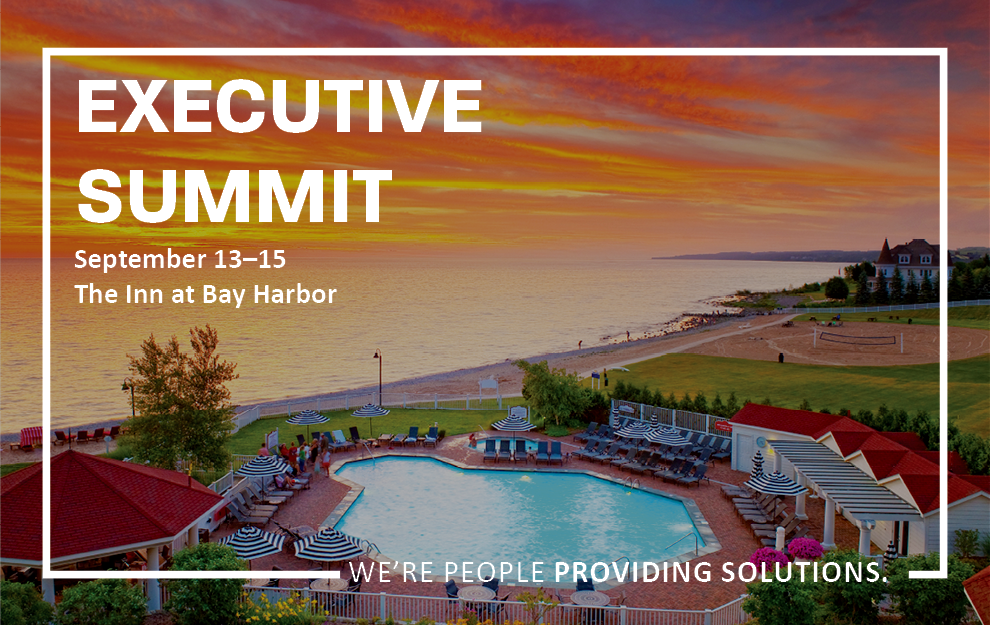 During the MCUL & Affiliates' 2017 Executive Summit, Celeste Cook, founder and president/CEO of cuStrategies LLC, will be presenting the session, "Getting More Strategic About Loan Growth." She will be offering insights on how credit unions must rethink, renew and revive their lending programs and get staff more engaged in the lending experience to sustain long-term loan growth and manage risk.
Being held Sept. 13-15 at The Inn at Bay Harbor near Petoskey, the Executive Summit provides an exclusive opportunity for Michigan credit union executives to delve into top strategic issues and interact with national experts and peers. Those interested in attending should book hotel accommodations well before the Aug. 21 cut-off, as rooms have sold out in the past.
Go to main navigation