Volunteers to Find Compliance Training and Security Info
CUNA's Regulatory Burden Study (cuna.org/regburden) reports that since 2010, credit unions on average have seen a 39 percent increase in regulatory costs, with small credit unions being more greatly impacted with costs as much as 43 percent higher.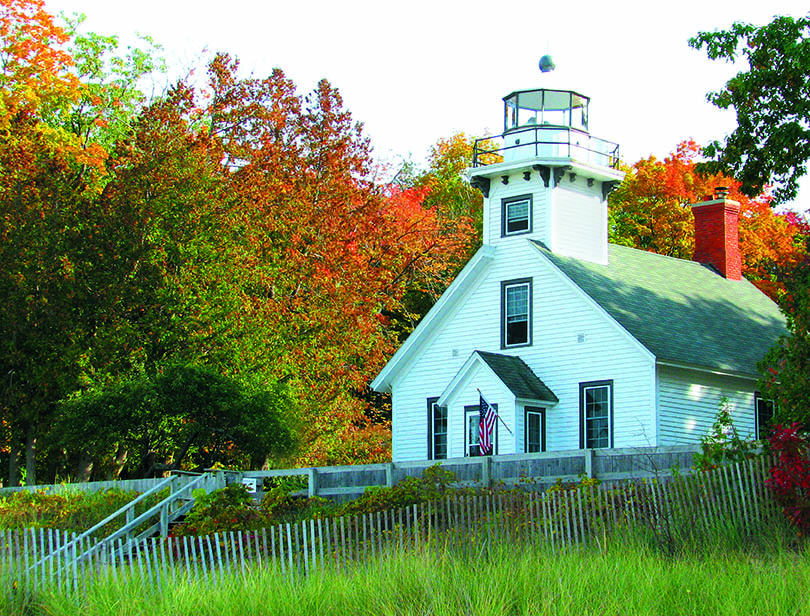 Credit union directors will have the opportunity to focus on regulatory topics and stay ahead of overseeing compliance issues at the MCUL & Affiliates 2017 Leadership Development Conference, taking place Sept. 15-17 at the Grand Traverse Resort & Spa, near Traverse City.
Sessions to help volunteers understand regulations and manage the safety of their credit unions include agenda topics such as, "Deferred Compensation Arrangements," "Overseeing the Annual Audit by Outside Parties (CUNA Volunteer Achievement Program V429)," "What Boards Need to Know About Cybersecurity," "Benefitting from the Revised MBL Rule" and "Financial Literacy for Credit Union Directors," along with "Protecting the Credit Union: The Board and ACH Risk Management," "Bank Secrecy Act for Directors" and "The Supervisory Committee's Role in Finding Fraud (V304)."
More information about the Fall Leadership Development Conference will be mailed to Michigan credit union CEOs to share with directors. Online registration is available now. Attendees need to register for the conference before calling to book hotel rooms at the Grand Traverse Resort.
Go to main navigation