Executive Summit: Risk Expert to Address CEO's Role with Same-Day ACH
When credit union top executives meet in Bay Harbor this fall for the MCUL & Affiliates 2017 Executive Summit, they will be hearing from Rayleen Pirnie, a nationally recognized payments risk and fraud expert.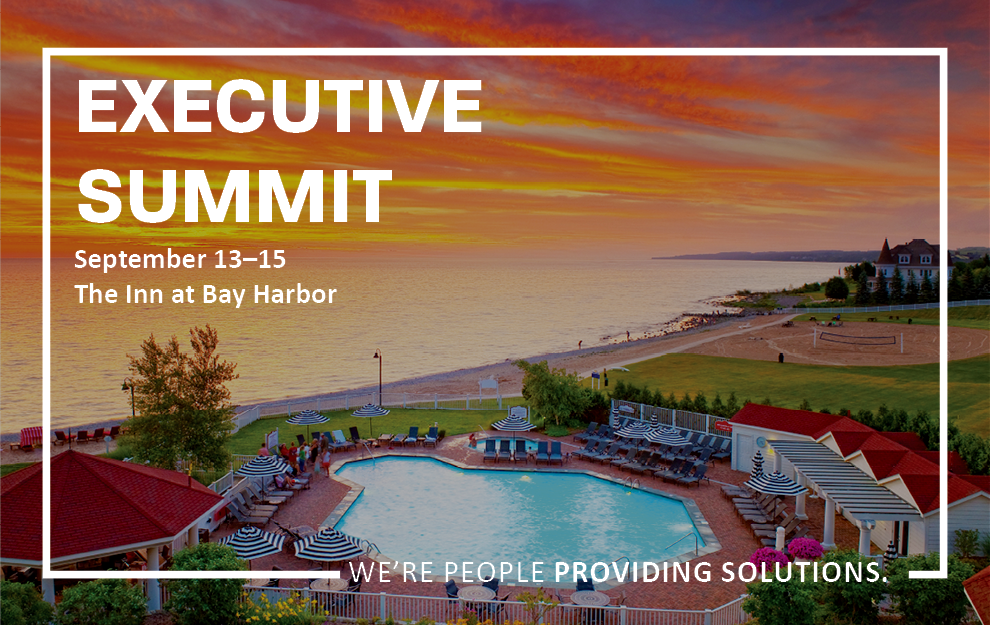 At the event Pirnie will present, "When Payments Move Faster: The CEO's Role in Managing Same-Day ACH Risk." With the payments-industry moving faster than ever, NACHA has introduced same-day ACH with full implementation over a three-year period. With federal and state regulators requiring senior management to understand and effectively manage risks associated with ACH activities, Pirnie will offer a bird's eye view to review same-day ACH rules and timelines and identify how they effect a credit union's risk profile, as well as cover enhanced risk and fraud potential, analyzing effective risk management techniques and more.
Time will be allotted to answer important ACH questions and executives will leave with valuable resource information and action items.
The Executive Summit takes place Sept. 13–15 at The Inn at Bay Harbor. Those interested in registering are encouraged to book accommodations early.
Go to main navigation