Split-Dollar Arrangements Webinar – A Primer for Board Members
Split-Dollar Life Insurance plans are a dynamic and complex way of providing value to both credit unions and their executives. However, these plans come with a myriad of risks, which may cause difficulty after implementation if not addressed properly. Regulators in the state of Michigan have issued both bulletin and letter guidance with respect to these and other deferred compensation plans. All of this has rightly caused credit union boards and management teams to dig more deeply into their plans.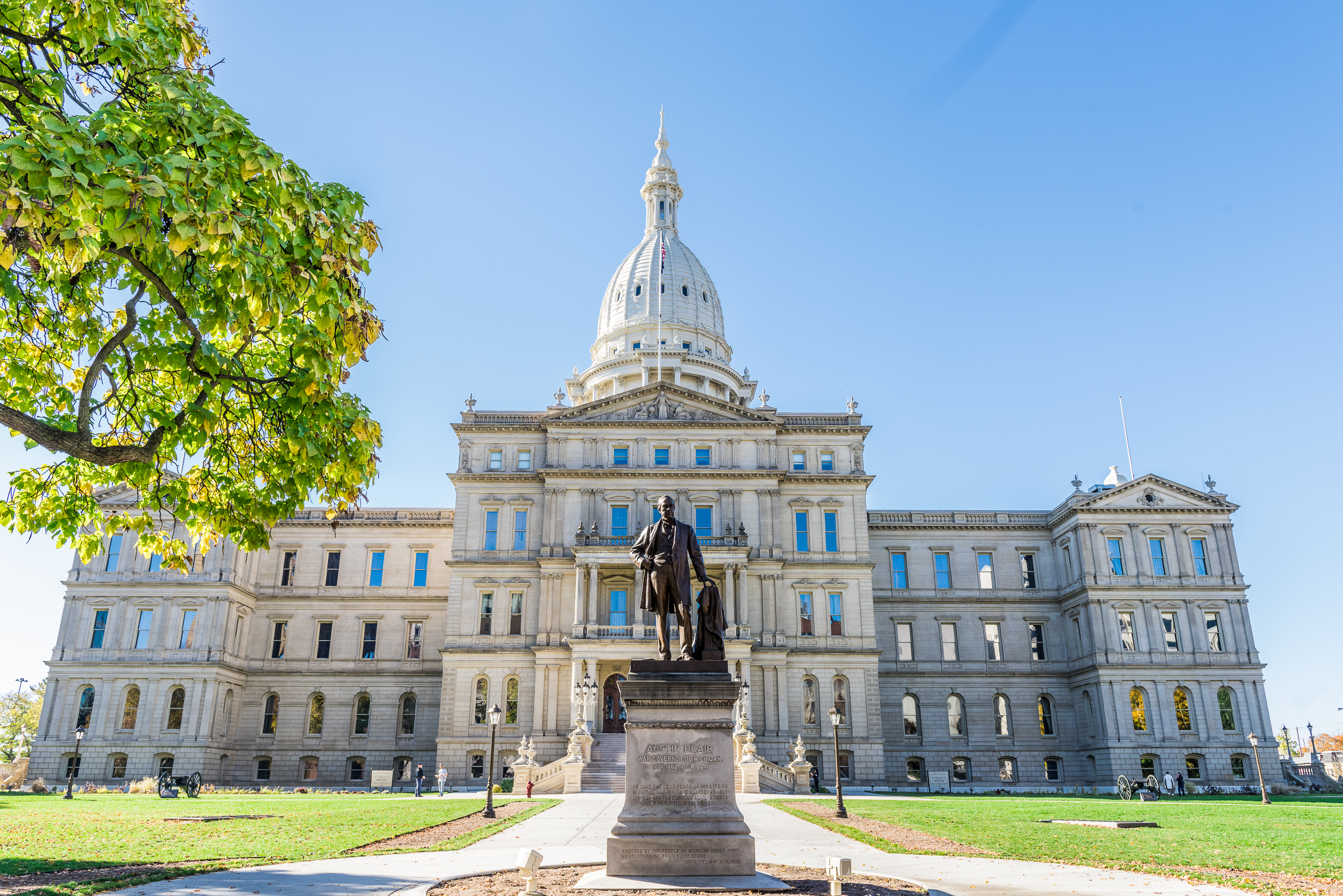 Key Take-Aways: Webinar Presenters John Pesh, Executive Benefits Director and John Moreno, Senior Executive Benefits Specialist will share key-take aways on:
The scope of the Michigan bulletin (2013) and letter (2017)
A framework for evaluation of deferred compensation plans
Key questions to ask and things to know about a proposed plan
How to compare different variables within a Split-Dollar Plan
Bonus: All webinar attendees will receive three worksheets to help navigate the complex world of deferred compensation, with a focus on split-dollar plans. Credit unions interested in attending can register for the webinar here.
The webinar will take place on Wednesday, June 21 at 10:00 am.
Go to main navigation