The DNA of Cyber Security Explored at Executive Summit
Cyber security and data breaches have emerged as the top risk for organizations of all sizes across all industry sectors. During the MCUL & Affiliates 2017 Executive Summit attendees will explore the cyber security threats that are putting good credit union reputations at risk.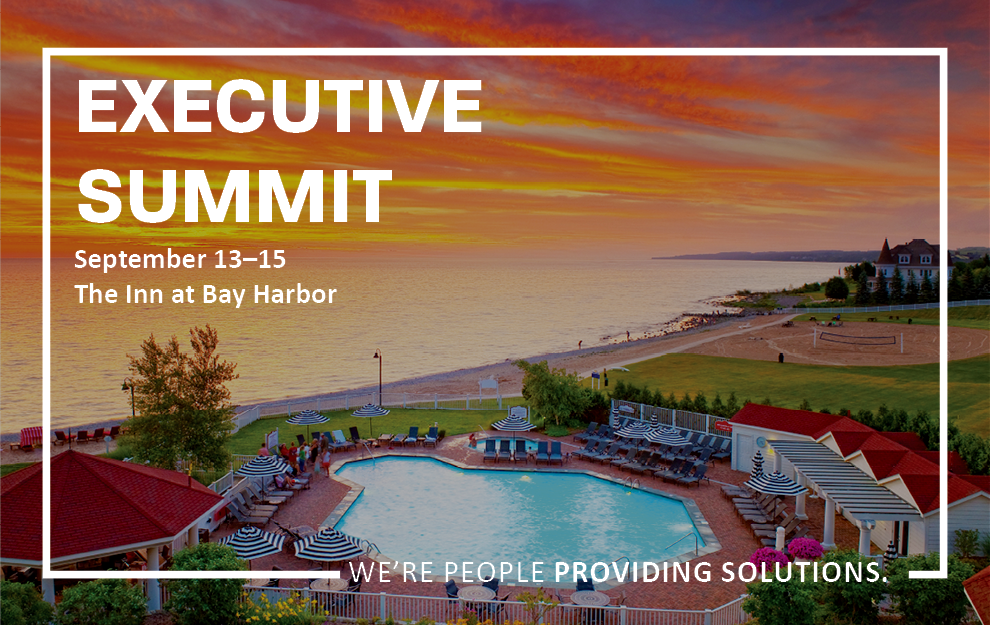 Being held Sept. 13-15 at The Inn at Bay Harbor, Chris Gill, a risk management consultant in credit union protection risk management for CUNA Mutual Group will lead the session. Gill will talk about the significant costs to recover from a breach, including legal guidance, forensic investigation, member notification, credit monitoring and public relations concerns.
The session is designed to get executives thinking about the need to prepare for, handle and respond to cyber security risks, from cyber criminals to malicious insiders and third-party vendor flubs. Gill will share some of the latest credit union cyber security trends and common exam deficiencies, as well as identify what should be in an incident plan and review that the right policies and procedures are in place to best protect member data.
Go to main navigation