Nominate Your Credit Union for CUNA Awards Today
MCUL & Affiliates and CUNA are working together to recognize the ways credit unions support their communities and members through the 2017 CUNA awards. These awards showcase all of the great accomplishments and hard work employees have invested into our cities and state.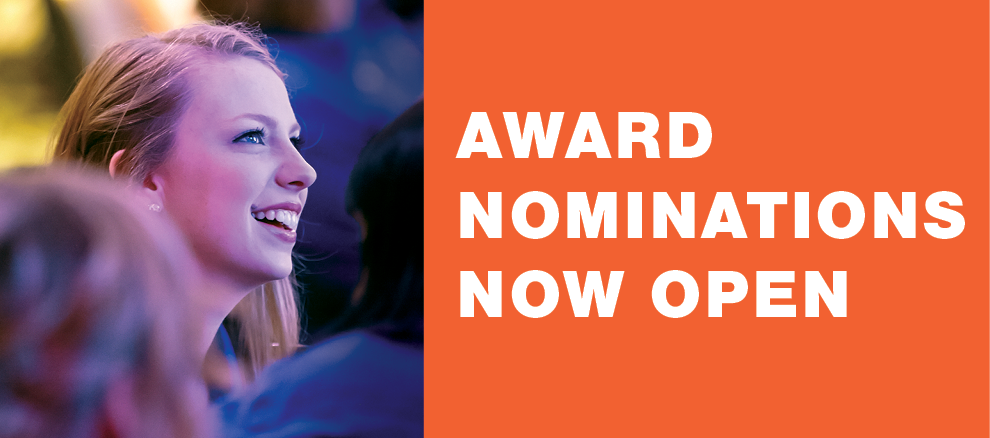 Credit unions can submit entries for an Adult or Youth Desjardins Financial Education Award, a Dora Maxwell Social Responsibility Award or a Louise Herring Philosophy-in-Action Award. Awards are divided into asset distinctions ranging from less than $50 million to more than $1 billion. All awards are available in categories ranging from less than $50 million to more than $1 billion in assets. The criteria for the awards is as follows:
Louise Herring Award promotes the credit union philosophy by formally recognizing those that demonstrate a practical application in an extraordinary way for their members
Dora Maxwell Award promotes social responsibility among credit unions by formally recognizing their community service achievements
Alphonse Desjardins Award honors leadership within the credit union movement on behalf of youth and adult financial literacy
The first place state-level winners from each state league will be judged by CUNA for a chance to be recognized at the national level at the CUNA GAC in the spring of 2018.
Visit mcul.org/cuna-awards to submit your nominations for the Dora Maxwell, Louise Herring and Desjardin awards. Nominations accepted through July 17.
Go to main navigation