Recap of MCUL/CUSG's 2017 AC&E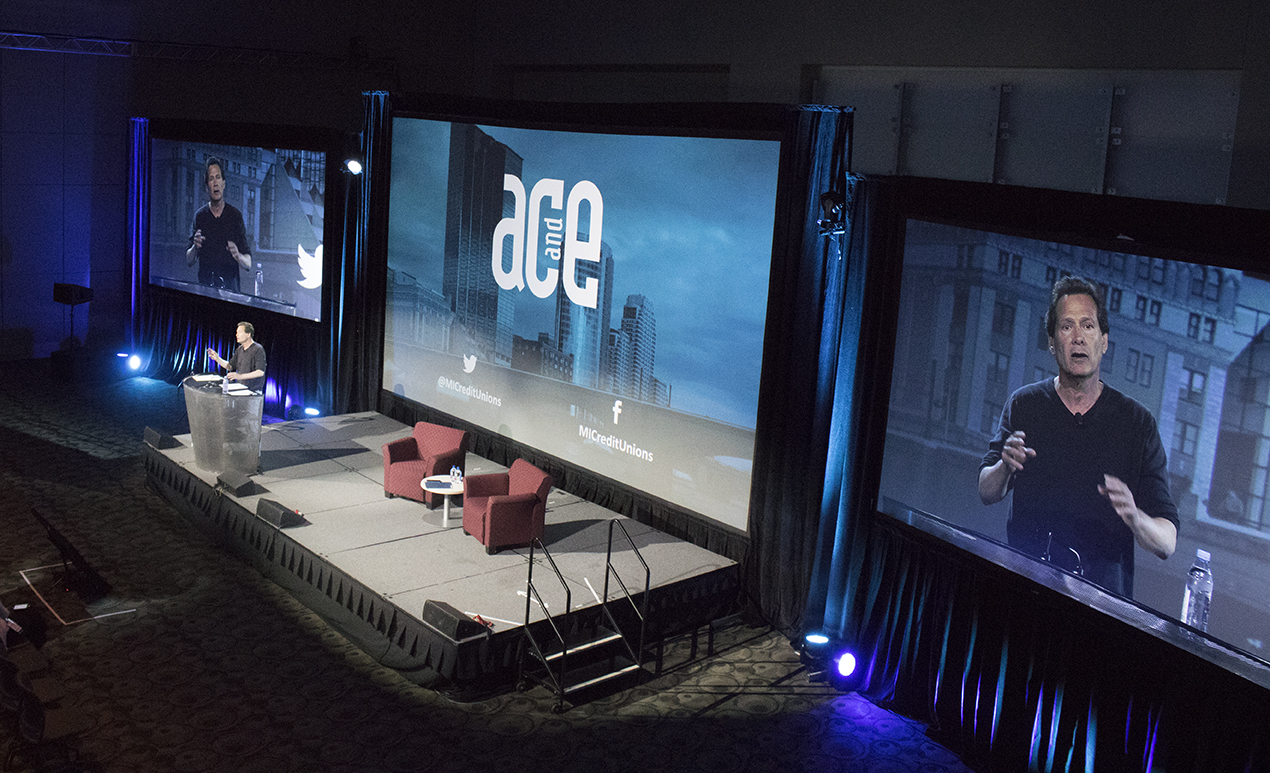 Just under 1,200 attendees migrated to Grand Rapids this week for MCUL/CUSG's 2017 Annual Convention & Exposition.
Fundraising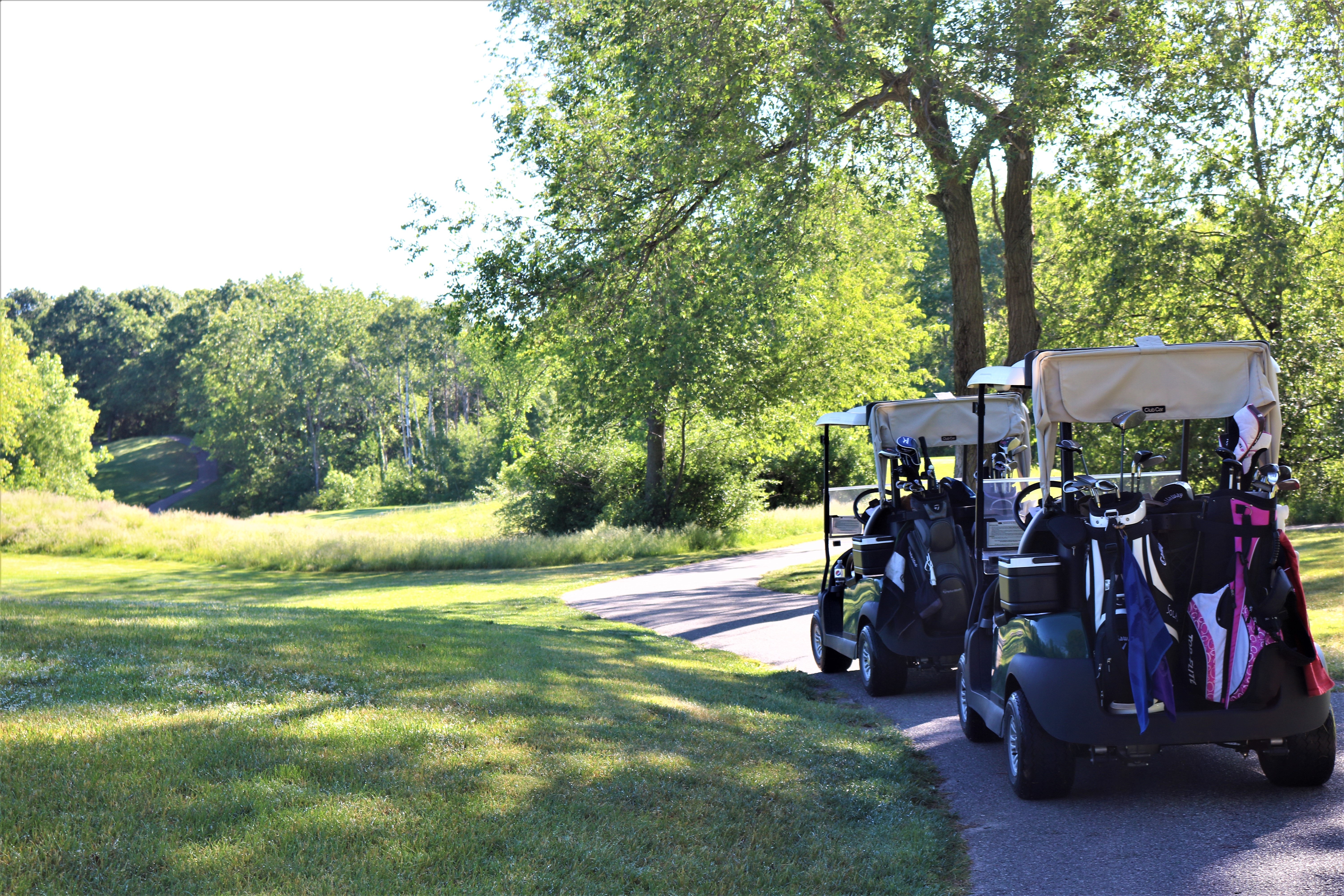 The convention started early Wednesday, June 7, with the CMN Golf Outing, which raised over $30,000 for the Children's Miracle Network Hospitals.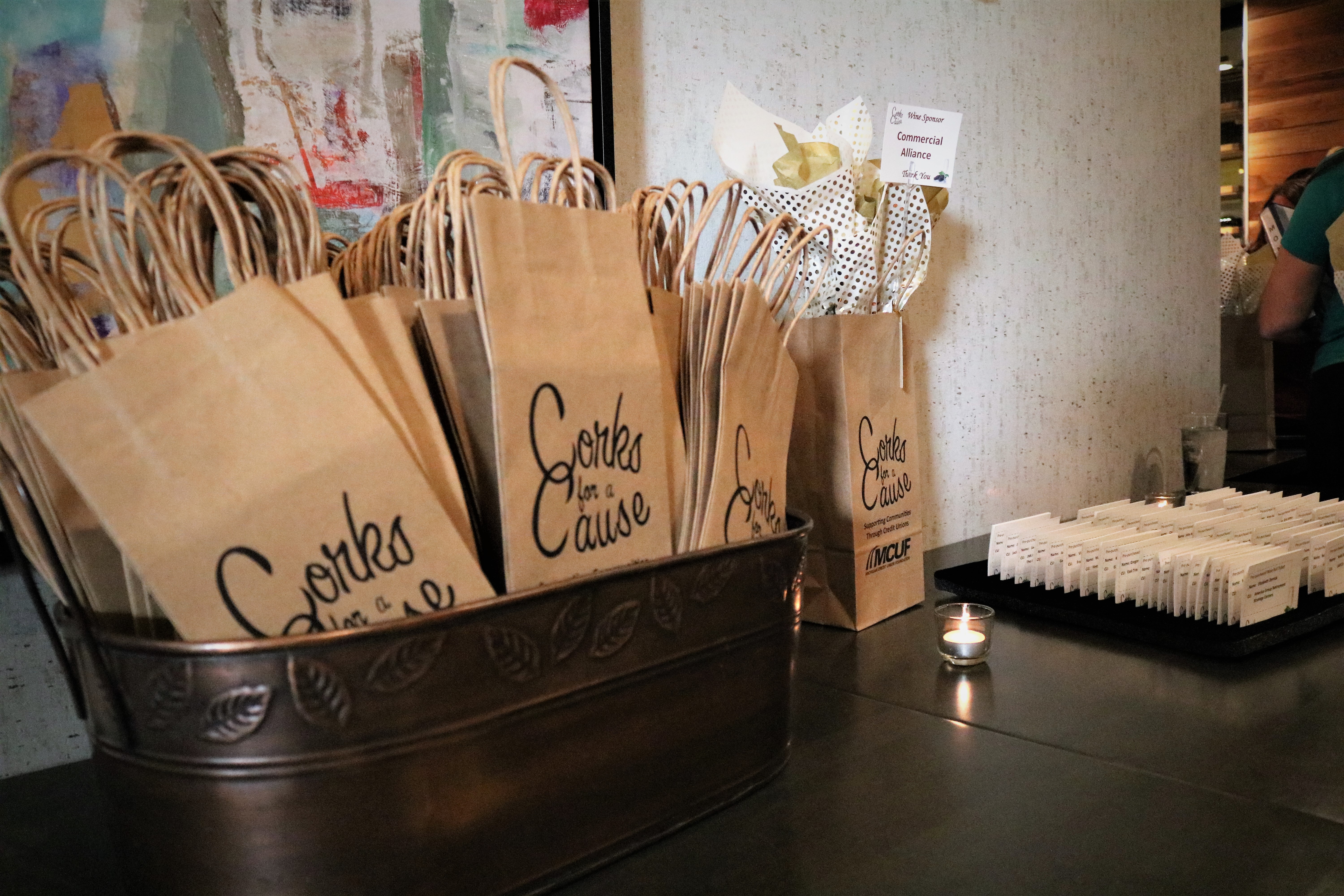 Wednesday evening, the Michigan Credit Union Foundation brought back "Corks for a Cause," for the second year in a row. The event brings together wine, networking and support for community development. Although the Foundation brought reinforcements after last year's event sold out of wine, attendees were quick to devour this year's selection as well. MCUF sold 300 bottles in 45 minutes, raising $10,000 for community development.
Throughout the event, the League held an Auction for Advocacy, which was comprised of a silent auction running from the beginning of the event culminating in Friday evening's live auction. The Auction for Advocacy raised $36,221 (10,100 from the live auction) to benefit the League's political efforts.
DIFS Director Pat McPharlin

On Friday, DIFS Director Pat McPharlin spoke briefly during the morning's general session.
"I'm amazed at the knowledge and experience that Michigan credit unions have. People and agencies really want to partner with Michigan credit unions," said McPharlin. He continued, saying the spirit of cooperation is really good, but there is also "a flipside."
The DIFS director's speech was used primarily to bring awareness of issues around the industry that need to be "ironed out," such as civility with examiners, money laundering and governance. "It really is troubling. We have to figure out how to fix it," he said of these operational issues.
One of his driving points was encouraging boards to be increasingly engaged in order to make credit unions stronger across the state.
"We want to do the right thing, we want to help you. We do want to hear from you," he stressed.
McPharlin ended his speech by pleading with credit unions to make sure they are conducting their business in a way that anticipates economic change, "The concern is, what kind of risk are you taking on for the extra income."
He specifically mentioned the risks of indirect lending, subprime lending and business lending, "Understand what you're doing...Do it well and understand the risk."
Quoting Jimmy Buffett, he said, you find out who's swimming naked when the tide goes out, as a metaphor for being prepared as a credit union when the economy changes.
"The market will change, just be ready for the changes. Continue the fantastic success you've had."
PayPal CEO Dan Schulman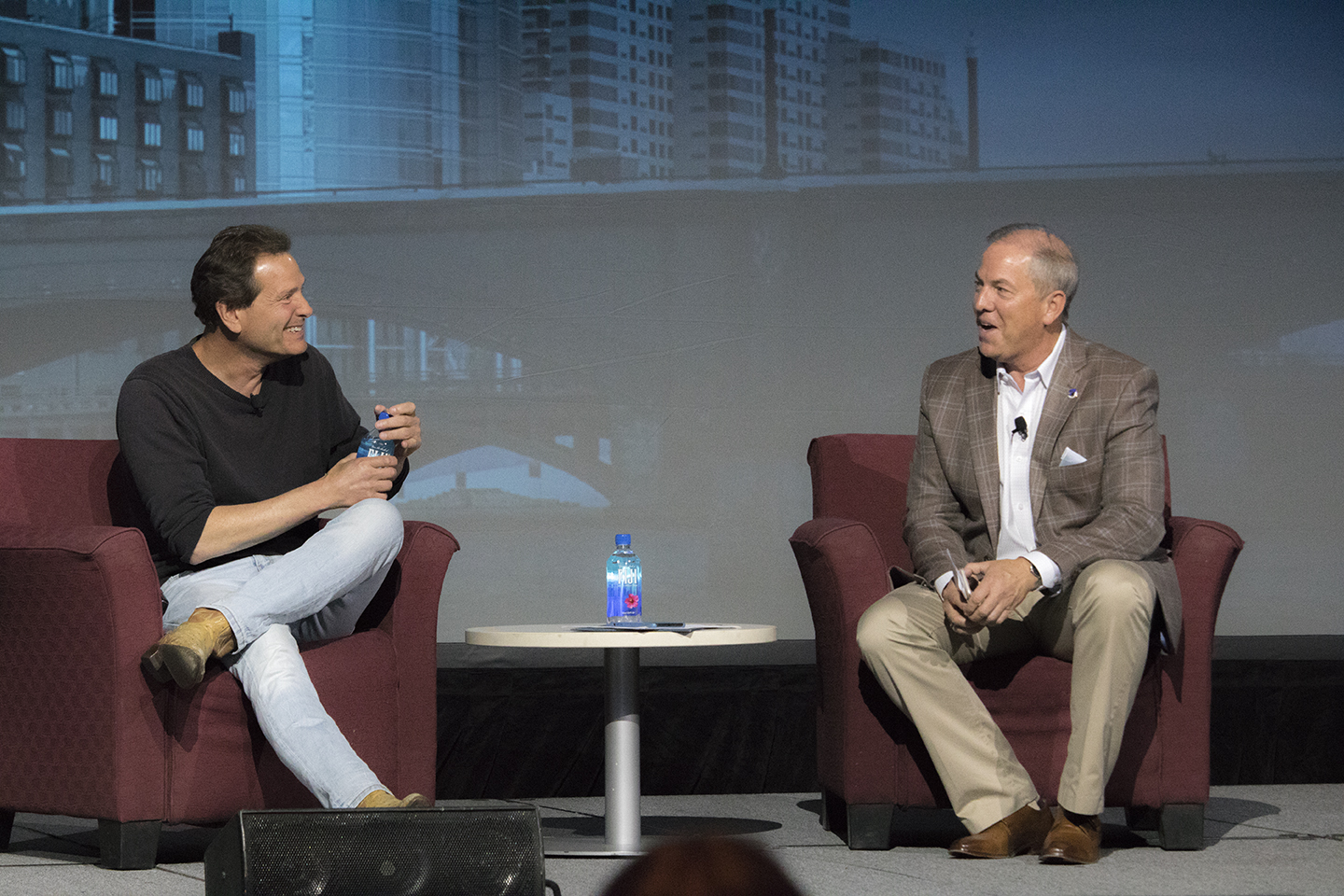 Also during Friday morning's general session, attendees were treated to a keynote speech from PayPal CEO Dan Schulman. He introduced the keynote by calling it his "scary speech" as it was an in-depth forecast of how technology will drastically impact our lives, and the negative implications of the coming ubiquity of artificial intelligence, autonomous cars, robotics and the hacking of "Internet of Things" devices.
"Technology affects not only us but are going to disrupt all of our members as well. The nature of our work will change," stressed Schulman.
Because of the inevitability of serious change, Schulman's message to leaders was to "define reality and inspire hope."
"They go hand-in-hand. Our members know when we're not being authentic. Members want to know that we understand the reality of the world, and the economy. But if you only define reality, it will be daunting. You have to balance it with a hope, that we will be there competing in this environment," he said. "Define reality, not getting comfortable in what we're doing."
Following the speech, Dave Adams sat down for a quick Q&A with the PayPal CEO. One of the questions asked Schulman to articulate how he sees his company, as a competitor with financial institutions or as a partner.
Schulman recounted when the time came that he had to decide, and said, "We're going to be a customer champion company. No company can be great in the long term without being customer-centric. And that means challenging your own business models...I see us completely as allies."
During Saturday's award ceremony, April Clobes, CEO of the 2017 Outstanding Credit Union of the Year Award, Michigan State University Federal Credit Union, said she was inspired by Schulman's comment about positioning yourself as a company that prioritizes the member, "That's always been our goal."
For more content, you can check out the following content:
Go to main navigation