Employee & Building Updates
Adventure Credit Union Opens New Branch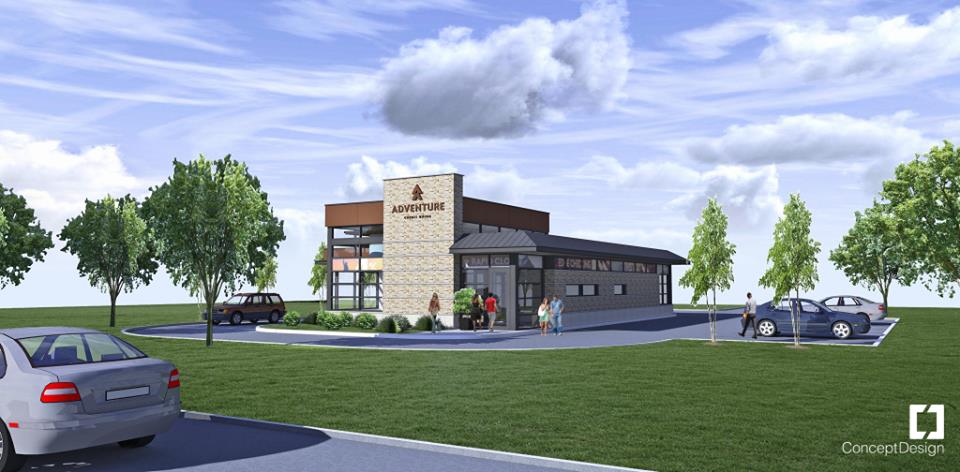 Adventure Credit Union opened its newest branch on May 1. The branch is located at 6672 Crossings Drive SE in Kentwood.
The new 2,800 square foot stand-alone branch will provide member convenience and easy access with drive-thru services with several options including a drive-up ATM and a drive-up ITM (Interactive Teller Machine). An ITM is a video enhanced ATM which provides a personal experience blended with ATM functionality.
Inside, the branch will offer a self-serve Kiosk, digital displays, light box display and an additional ITM. Personal financial services will be provided by a team of highly trained Adventure staff.

Catholic Federal Credit Union Staff Announcements
Marsha Frank has been promoted to branch manager at Catholic Federal Credit Union's 1002 S. Washington Avenue, Saginaw location. Frank joined Catholic Federal in 2003 and has worked in Lending and Member Services at the credit union.
Karah Kuchar joins Catholic Federal as member experience advocate, where her primary responsibility is to assist the credit union to live out the service mission of "improving the member's financial well-being" at every touch point. She will ensure staff receives all necessary skills and training for success including coaching, training, coordinating ongoing service mission meetings, monitoring, and assessing performance metrics.
Go to main navigation