Meet the 2017 Crashers: Matthew & Ashley
Matthew Shaw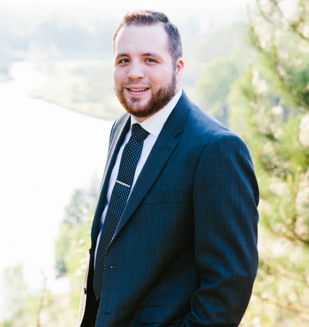 Matthew Shaw works as the branch manager at Northland Area Federal Credit Union in Grayling. His journey with the credit union started in 2011 when he was a high school Member Service Representative for Northland Area Federal Credit Union. He left the credit union in the fall of 2013 to fully pursue his degree in business management from Northwood University out of Midland.
In the fall of 2015, his senior year for his undergraduate degree, Northland Area offered him the Manager in Training (MIT) program. While in the MIT program, Matthew was interim branch manager, helped train other staff and received hands on training in business lending and in the collections department. During the week of Matthew's college graduation, he was offered the Houghton Lake Branch Manager position and now was a part of a five-person team. After eight months, Matthew decided he wanted to have a bigger challenge and took on one of the larger branches at the credit union.
When asked about the AC&E and upcoming Crashers experience, Matthew said, "I am excited for this year's AC&E to further my knowledge on the credit union movement. I hope to gain connections from other institutions and ways to grow as a branch manager!"

Ashley Maye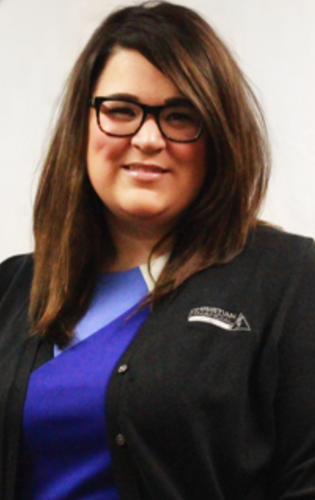 Ashley graduated from Central Michigan University in 2011 with a BSBA in marketing communications and logistics management with a minor in advertising. After graduation, Ashley started her first career position at FreeStar Financial Credit Union as a marketing specialist. She was quickly drawn to the credit union philosophy of people helping people. From there, her passion grew into being a true advocate for credit unions.

In September of 2015, Ashley left the credit union industry for a staffing firm but quickly realized her passion was in credit unions. In May of 2016, Ashley became a marketing specialist at Christian Financial credit union in Roseville. Her responsibilities include public relations advocate for the communities CFCU serves, coordinates promotions and giveaways, works as a liaison between CFCU and De La Salle Collegiate high schools banking class, primary copywriter for all print material, coordinates events held by Christian Financial, edits the company website and manages marketing inventory.
Go to main navigation