Employee & Building Updates
MSGCU to Host Grand Opening Celebration at New Office
Michigan Schools and Government Credit Union (MSGCU) is celebrating the opening of its newest branch, located at 18 Mile and Mound Roads in Sterling Heights, with a Grand Opening Week Celebration.
All are welcome to attend the celebration May 15–20, during regular branch hours, and enjoy refreshments, snacks and special giveaways, plus a chance to win a Weber Spirit Gas Grill–a $550 value.
Mortgage Consultants will also be on-site during the grand opening week to help with new home purchase or refinance goals. Individuals are encouraged to schedule an appointment here to get the process started. Mortgage pre-approvals on the spot and up to $375 towards an appraisal are being offered.
"We are excited to add a second office in the Sterling Heights neighborhood and look forward to welcoming many visitors during our Grand Opening Week Celebration," said Peter Gates MSGCU president/CEO. "Now, we can offer current members increased access and convenience while also creating new member relationships in the community. We have a competitive array of financial products and services and a friendly helpful branch team ready to serve."
More information on the new office and details about the raffle are available here.

Consumers Credit Union Opens Battle Creek Location
Consumers Credit Union opened their new Battle Creek office at 6081 B Drive North. This new office will allow Consumers to better serve the Battle Creek area and its existing 1,200+ members, offering financial products and services with the benefit of local service and decisions.
The Battle Creek office features a renovated lobby and drive-­thru space with interactive tellers. This technology in the drive-­thru allows the office to extend service hours Monday through Friday from 9am–7pm and Saturdays from 9am–1pm.
Members who use the interactive tellers receive live, two-­way concierge video assistance with a teller for basic transactions such as deposits and withdrawals, account-­related questions and transactions that are too complex for an ATM, including:
Cash advances
Currency exchange
Loan payments
Transaction research
Receipts with deposited check images
"This technology with a truly personal touch makes banking more convenient for our members," said Scott Sylvester, Consumers chief operations officer. "We are committed to providing local exceptional service to the Battle Creek community and are always looking for ways to ensure our members can bank how they want, when they want. Our interactive tellers do just that."
Battle Creek is the sixth Consumers office to feature interactive tellers in the lobby and the fifth office with extended drive-­up service. Lobby hours are Monday through Wednesday 9:00am–5:30pm, Thursday and Friday 9:00am–6:00pm. and Saturday 9:00am–12:00pm. The office will offer full-­service assistance with mortgages, business banking, investments and more.
Partners for the project included AVB Commercial Construction and Bosch Architecture.

Kellogg Community Credit Union Announces New COO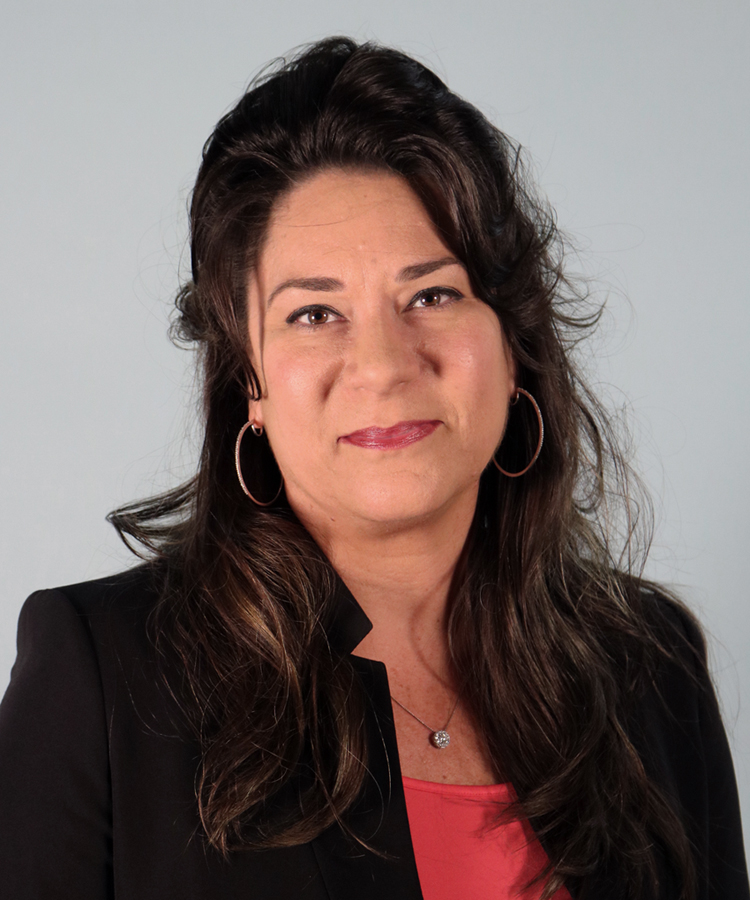 Kellogg Community Credit Union (KCCU) is pleased to announce that Maria Keller has joined their team as the chief operations officer (COO).
Maria joins KCCU with more than eighteen years of information technology (IT) experience, mainly in the digital IT realm: websites, social media, mobile, intranets and customer portals. Her most recent position prior to joining KCCU was global director of IT marketing for Kellogg. As KCCU's COO, Maria will be overseeing the IT, operations and facilities teams. She is also part of the organization's senior leadership team which helps set the strategic direction for the credit union organization and to ensure we are delivering the best possible products and services to our members.
Maria is a graduate of Almeda University where she achieved both her BA in business management, as well as her MBA in international marketing. In her role as COO, Maria will utilize her IT marketing knowledge to evaluate the technology that our members and staff interact with. She is passionate about ensuring KCCU's technology is efficient, and that it provides the utmost value to our members.
"Providing our members with the best service possible is my ultimate goal," stated Maria. "Whether that means making sure all of our electronic services function properly so there is no disruption in accessibility for our members, or that our branches look beautiful and function efficiently for our members. I am excited to assist our staff in any way that I can to ensure we are providing the world-class service our members have become accustomed to."
In her spare time, Maria enjoys spending time with her two daughters, coaching basketball for both her daughter's school and for community organizations. She also serves on the Board of Directors for the Kalamazoo Strong Organization, and is a member of the BCACS Technology Committee.

Erika Brown Awarded Credit Union Spirit Award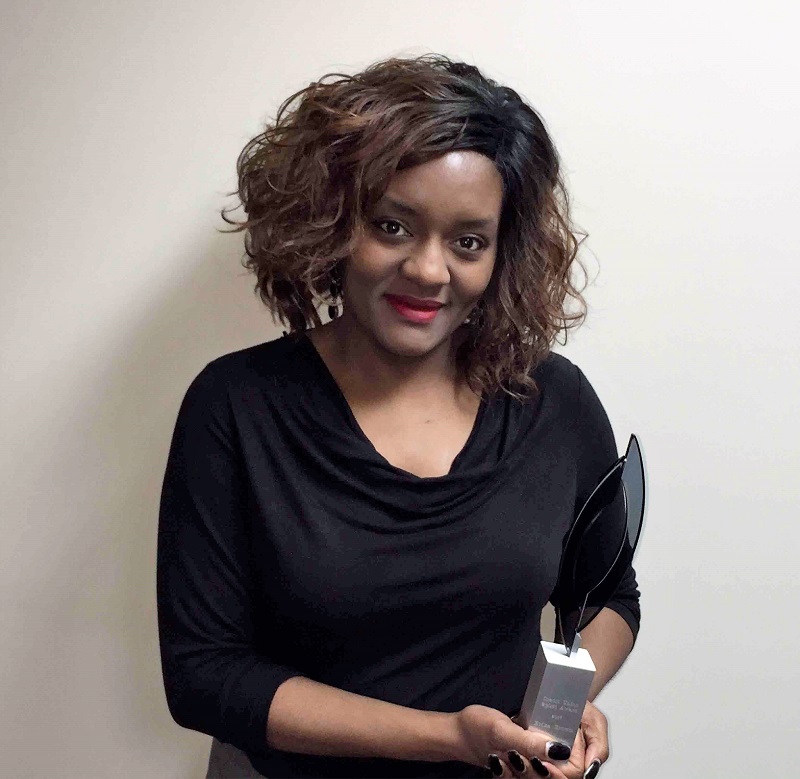 Wanigas Credit Union is pleased to report that Erika Brown has been awarded the 2017 Credit Union Spirit Award by the Mid Michigan Chapter of the Michigan Credit Union League.
Erika has been employed at Wanigas for 20 years. Erika has a genuine compassion for helping people in both her professional and personal life. This award recognizes a credit union person that has a cooperative attitude, helps credit union members with a high level of service, looks out for the members' interests, strives to make a difference, participates in the community and participates in a form of credit union legislative advocacy.
Go to main navigation