Congressional Appropriators Unveil $248 Million Recommendation for CDFI Fund in 2017
The House and Senate approved the $248 million CDFI fund for 2017. The fund includes an increase of $15 million for the largest appropriation in the history of the CDFI Fund, versus a reduction proposed by the White House.
"CUNA, the leagues, credit unions and consumers sent a powerful message that these institutions perform vital functions in their communities, and we thank legislators for fully funding them," said CUNA President/CEO Jim Nussle. "As Congress begins to look ahead to the next fiscal year, it is essential we continue the momentum to ensure CDFIs are funded in the future."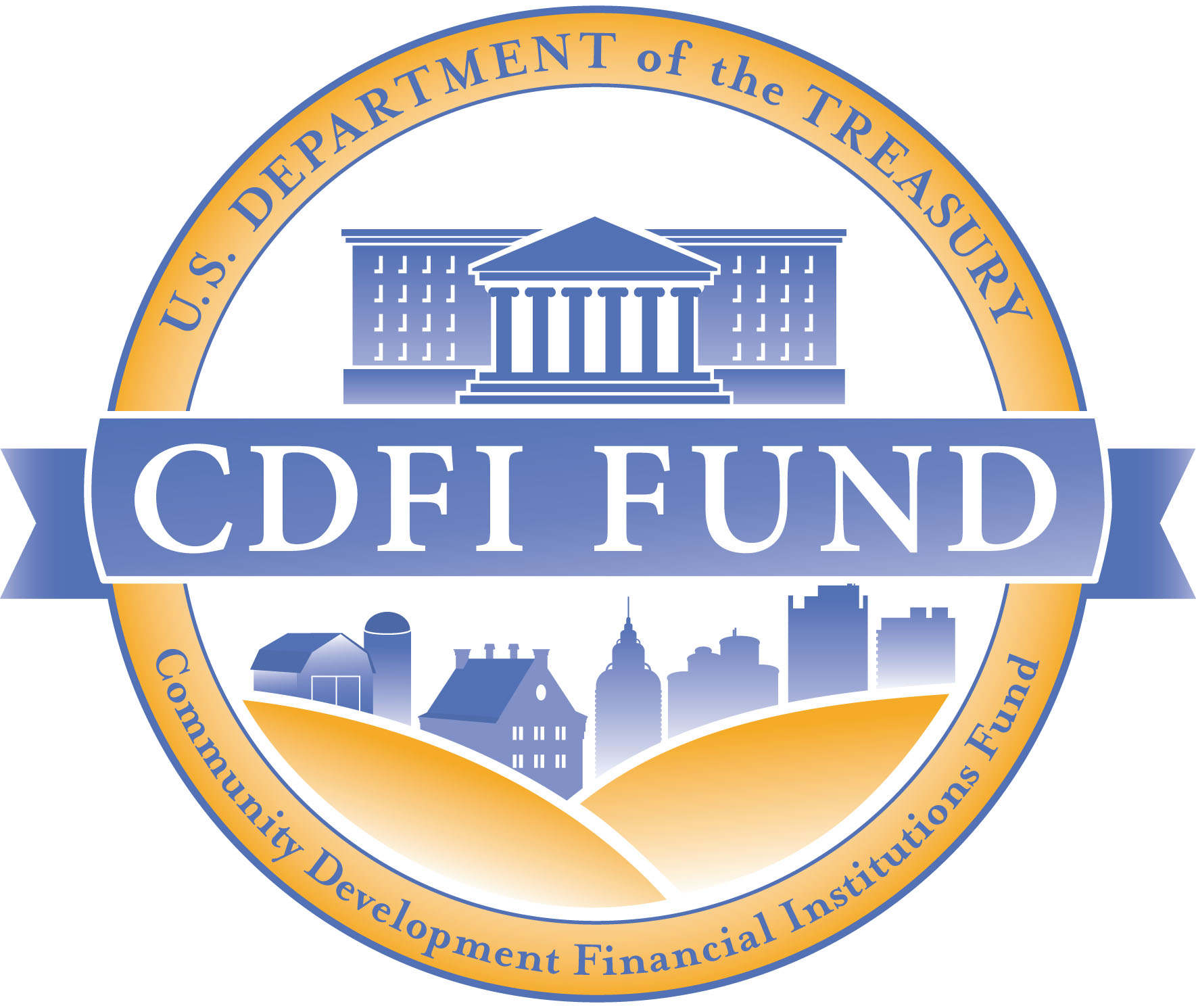 "I cannot understate how strongly your voices influenced Congress' decision to include $248 million in its spending bill for CDFIF. Again, it's important we continue reminding Congress about the importance of this resource, as the bill only funds the CDFIF through September. But we should still be proud of coming together as an industry to successfully advocate for this important tool," continued Nussle.
The National Federation of Community Development Credit Unions (Federation) is a CDFI intermediary, was instrumental in establishing the CDFI Fund and has a permanent seat on the CDFI Coalition board of directors. The Federation represents more than 280 CDFI credit unions, which serve more than seven million members with more than $70 billion in combined assets across 46 states.
"Congratulations and thank you to Federation members, CDFI credit unions, industry partners and the press for sharing the impact of CDFI credit unions in underserved communities across the US. The FY 17 Omnibus includes a $15 million increase for CDFI Appropriations, which is the largest appropriation in the history of the Fund," said Federation CEO/President Cathie Mahon. "Together our advocacy efforts reinforced with Congress the impact high return credit unions generate on the CDFI Fund's investment. Despite serving the most economically distressed communities in the nation, CDFI credit unions outperform their peers in growth, earnings and services. CDFIs leverage $12 of private capital for every $1 of public CDFI investment, generating billions of dollars annually in loans to grow businesses, create jobs and expand access to greater financial capability and consumer purchasing power.
"The Federation, a CDFI intermediary with a permanent seat of the CDFI Coalition Board, looks forward to continuing to work closely with this broad-based movement on a $250 million CDFI Fund appropriation for 2018."

Low income designated credit unions can access financial and technical assistance by becoming CDFI certified. To learn more about becoming a Low Income Designated or CDFI Certified Credit Union visit mcul.org/LID-CDFI.
Go to main navigation