AC&E: Bring Along a Guest; Secure Accommodations
Hundreds of attendees are already registered and the excitement is building for this year's MCUL/CUSG Annual Convention & Exposition. The event takes place June 7-10 at the Amway Grand Plaza Hotel & DeVos Place, in Grand Rapids.
A popular destination for the AC&E, attendees and their guests always appreciate the walkable downtown district and nearby attractions, including great museums, shopping and eateries surrounding the venue. Guest attendees may also choose to participate in special activities planned in conjunction with the conference.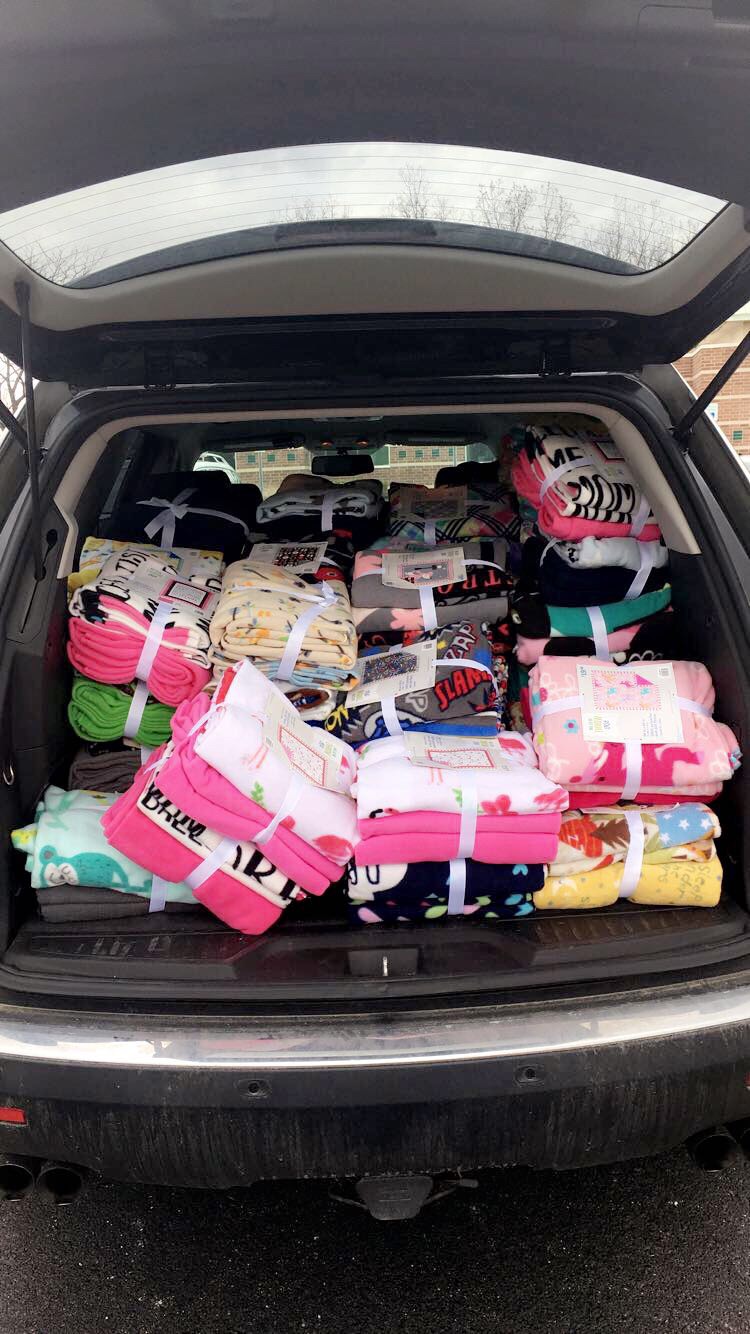 On Thursday, June 8, guests are invited to join in with a "Helping Hands: Blanketing Children in Warmth" project. The credit union motto "people helping people" will come to life with this all-hands needed charitable project ideal for making no-sew blankets that will be donated to the Helen DeVos Children's Hospital. Supplies will be provided and an instructor will lead the project that takes place from 1–2:30 p.m. and is offered at no charge (advanced registration is requested).
Then on Friday, June 9, an offsite tour and lunch for guests is planned to the Frederik Meijer Gardens and Sculpture Park. Motor coach transportation is included in the $49 per person ticket price, with the adventure beginning at 9:45 a.m. and participants returning at about 4 p.m. Considered one of Michigan's masterpiece destinations, Frederik Meijer Gardens and Sculpture Park is always growing, always beautiful and always new.
A special guest attendee registration option is available for those wanting to enjoy breakfasts at the conference, along with the "Welcome Reception," "Auction for Advocacy" cocktail hour and expo hall admission. Guests are welcome to attend the June 7 "Corks for a Cause" networking extravaganza at no additional charge.
Hotel rooms are being held at the JW Marriott and Amway Grand Plaza Hotel at a negotiated rate until Friday, May 12, and are now on a space-available basis. Anyone who has registered and secured a hotel room, but may have already had a change of plans, is reminded to cancel their hotel room; doing so sooner will help accommodate other attendees.
Go to main navigation