Meet the 2017 Crashers: Melissa & Molly
Melissa Adams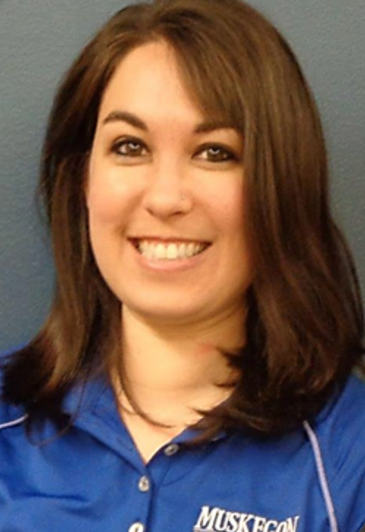 Melissa Adams currently serves as a full time teller at Muskegon Co-Op Federal Credit Union. After working in retail since graduating college, Melissa started looking for other professional ventures in 2014, which lead her to a position as a part time teller at the credit union. Melissa says, "Working for Muskegon Co-Op the past couple of years has been an amazing experience, and I have learned so much. I truly enjoy working for the credit union for many reasons but the top two would have to be that I work with and for an incredible staff, and the members."
When asked what has kept her in the industry, Melissa says, " I like working here, I don't think I'll ever leave the credit union industry, I really love working here and love the people here."
Melissa also said she had never heard of the AC&E before but is most interested in meeting new people and other people her age who are at other credit unions and all of Muskegon Co-Op's vendors, too. "The conference will help me learn new things to help with member service and learn new products and services."

Molly Monger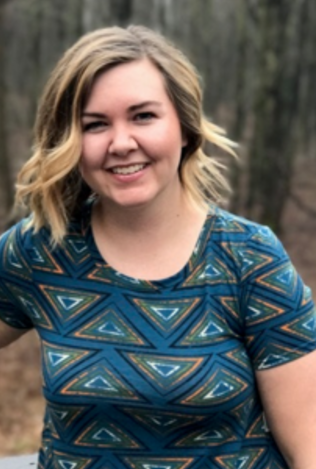 Meet Molly, the member solutions associate at Adventure Credit Union. Molly graduated from Grand Valley State University with a bachelor's degree in communication studies. Shortly after graduation, Molly started working as a full time teller at Adventure. Molly enjoyed the atmosphere and gradually took on more responsibilities, which resulted in a promotion to financial service representative.
In 2016, she completed Adventure's "Universal Employee" training program and became a certified member solutions associate (MSA). Molly continues to train tellers and is currently working towards becoming a MSA II.
When asked what attracted her to the industry, Molly said it was complete by chance. "I worked an amazing job right out of college but it was only seasonal so I had to find something full time permanent to pay the bills. I went to a large job fair for graduates of Grand Valley State University and surrounding schools. There were TONS of booths and I felt lost in the sea of people. When I walked past the Adventure Credit Union booth, (then, Option 1 Credit Union) a very nice lady smiled at me so I decided to strike up a conversation with her. She ended up being the head of the HR department and we talked for a while. She mentioned to me that a branch manager was also there working the booth with her and if I came back in 15 we could do an interview." The rest is history! As for what keeps her around? "The credit union culture and the amazing benefits that my credit union has to offer."
With the AC&E approaching quickly, Molly says she's most excited for the conference itself, because she's never been to one of any kind. "I am looking forward to being around and learning from experts in the credit union industry. I hope to gain knowledge and insights that I can bring back to my credit union to help us grow and develop new and innovative ideas. I am also hoping to meet new people and make new contacts that will stick around for the rest of my credit union career."

Look for Melissa and Molly this June at the Annual Convention & Exposition. The Crashers will be wearing brightly colored yellow lanyards when "crashing" the events.
Go to main navigation