Employee & Building Updates
MSGCU Hosts Groundbreaking for New Branch in Farmington Hills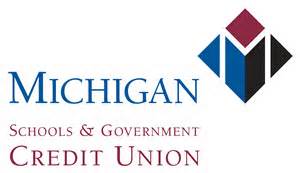 Michigan Schools and Government Credit Union (MSGCU) welcomed several Greater Farmington Area Chamber of Commerce (GFACC), City Council and State of Michigan officials, to its meet-and-greet and groundbreaking ceremony on Thursday, April 13. MSGCU is adding a 14th branch to its growing network. The new office will be located at 29657 Orchard Lake Road (north of 13 Mile Road). This will be MSGCU's fourth branch in Oakland County and its first in Farmington Hills.
MSGCU was warmly welcomed to the neighborhood by Farmington Hills dignitaries who committed their support and partnership to the MSGCU family. State Representative Christine Greig said, "On behalf of the State of Michigan, we would like to welcome MSGCU here to Farmington Hills. We know that credit unions and other small businesses are the heart of our economy here in Michigan.We are thrilled to have such a community focused organization in the greater Farmington area community."
In turn, MSGCU President and CEO Peter Gates expressed his excitement about becoming a part of the community while continuing to provide outstanding value in financial services.
"We are going to be building a facility, but more importantly are the relationships we are trying to develop in the community. We take pride in what we do in the community and are excited to be here, in Farmington Hills."
The Farmington Hills branch offers an excellent location with high visibility and will provide added convenience for new and existing members within the area.
Construction of the new office begins this spring. An official grand opening will be announced at a later date.

Positive Member Vote Cast in Post Community Credit Union & Honor Credit Union Merger
The partnership between Post Community Credit Union (PCCU) and Honor Credit Union is moving forward after a positive member vote.
PCCU chose to partner with Honor because of the close alignment of the credit union cultures. Both credit unions are heavily involved in their communities and will continue that involvement as a stronger, unified organization.
"I am pleased that our membership recognizes that Honor is a great fit for us, and their vote reflected that," says Rob Viland, Post Community Credit Union CEO. "By bringing the two strong credit unions together, we look forward to offering our members more financial solutions while reinvesting even more into our communities."
PCCU has six locations in Calhoun and Kalamazoo counties. Once joined with Honor, there will be 24 locations in southwest Michigan and the upper peninsula.
Upon regulatory approval, PCCU will become a part of Honor. The partnership will result in an $845 million organization with more than 75,000 members across the State of Michigan. Additional information is available at both postcommunitycu.com and honorcu.com.

Vibe Credit Union Celebrates Retirement of an Icon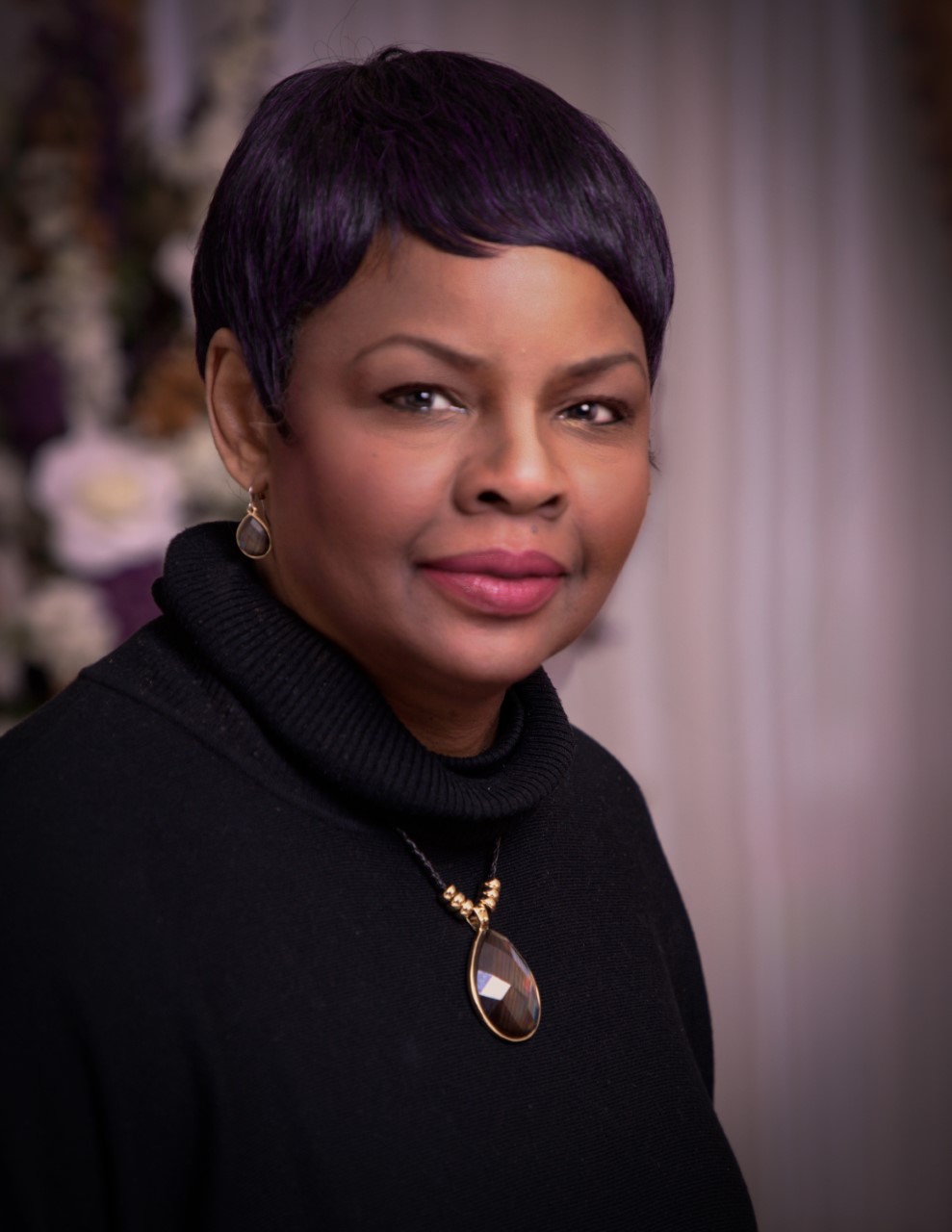 To be described as an icon is quite extraordinary, but after a dedicated 43–year career at Vibe Credit Union, the title is very befitting for Darlene Boswell. This May, Vibe will celebrate Darlene's retirement and the next exciting chapter of her life.
Today, spending over four decades with one organization is rare. When asked from where such dedication comes, Darlene has a simple response, "Helping people is what is important." The credit union philosophy of "people helping people" is an extension of who she is. As Branch Manager for 31 years, Darlene was the smiling face that welcomed members into the Southfield branch and volunteered throughout the community. "I am committed to the Southfield community. It will always be home," said Darlene. Vibe's members will miss her.
CEO Tom Reagan spoke fondly of Darlene, "In our time, we have shared great joy and sadness, success and disappointment, parties and funerals. We have celebrated together and prayed together, she is my friend."
Her devotion to serve drives her forward and there will be little rest for Darlene in retirement. In August, she will begin her seminary education, answering a call to ordained ministry. Heartfelt good wishes to Darlene.

United Financial Credit Union Board Member Election Results
United Financial Credit Union held its 54th Annual Meeting on March 18. Tom Ochodnicky and Jim Trommer were re-elected to three-year terms on the Board of Directors for United Financial.
Edward Ulmer was re-elected as chairman of the board, Jim Trommer was re-elected as vice chairman of the board and Patricia Hatch was re-elected as Secretary/Treasurer.
Go to main navigation