Meet the 2017 Crashers: Rachael & Caleb
Rachael Strand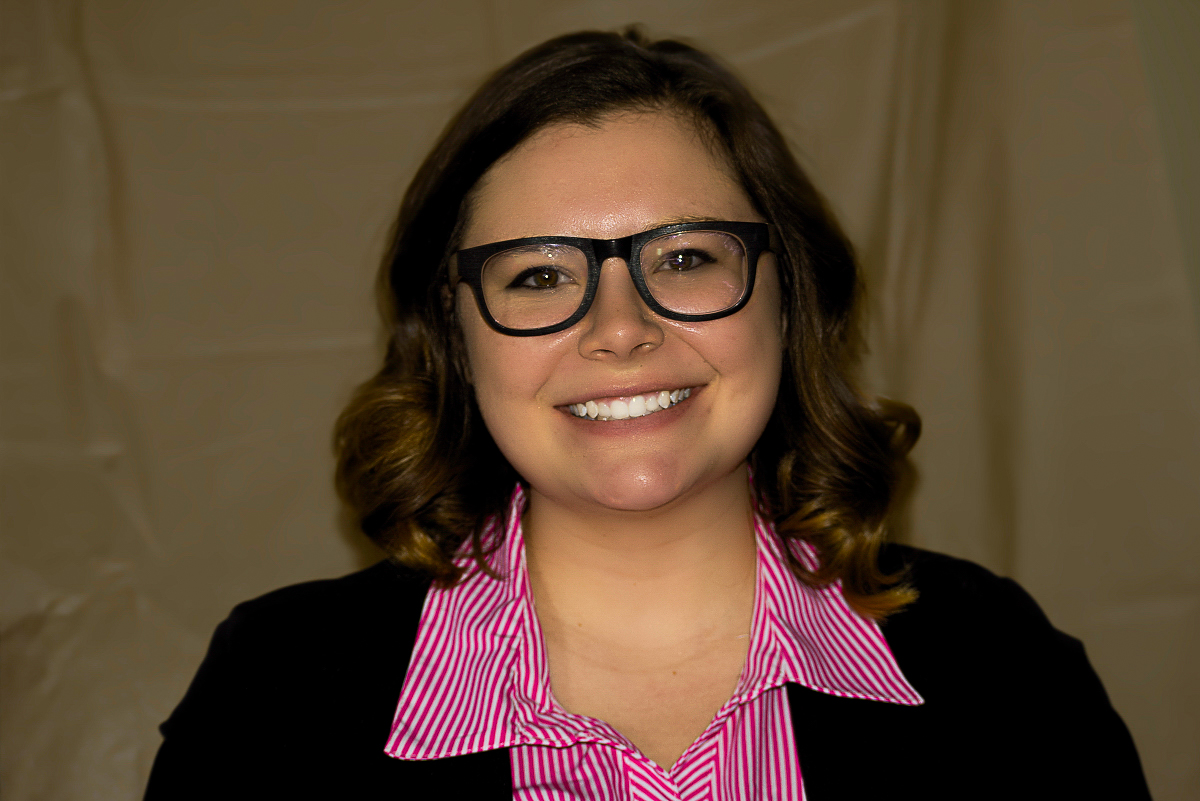 Rachael currently works as a full time teller at Peninsula Federal Credit Union. She applied for the position of a part time teller during her maternity leave and was hired in August of 2015. After quickly seeing the changes within the credit union, Rachael is excited to continue to move up to be included in everything the credit union has to offer. "I was introduced into the credit union industry by simply applying for every job in town that I could get my hands on. I've worked in the finance field for roughly three years now at two credit unions. I feel this career approach provided an excellent way to get started in the industry as I am able to compare and contrast the similarities, differences and pros and cons between the two credit unions as a whole."
As for what keeps her around, she says, "The environment of the credit union is a great balance of importance of finance, leading the member in a helpful direction for their financial future and having the family feeling that makes employees and members comfortable with one another. It is very relaxed and the atmosphere is inviting. The member knows we are here to help and employees take pride in being able to assist the members; I know I do! Having a member come back to you with their next financial need is a heartwarming experience."
Rachael is no stranger to the Crashing experience, having "crashed" the Upper Peninsula Chapter Meeting once before, but the AC&E will provide more networking and training opportunities. "This year's AC&E has me most excited because of how my fellow co-workers talk about their experience when they were able to go. I can only imagine what Grand Rapids will have in store for us as it is a statewide event! I am eager to meet new people, and hopefully take something back to my credit union that will make a positive impact. I am also hoping to network as I am excited for meeting future references and contacts if I ever need ideas or assistance in my credit union endeavors."

Caleb Khon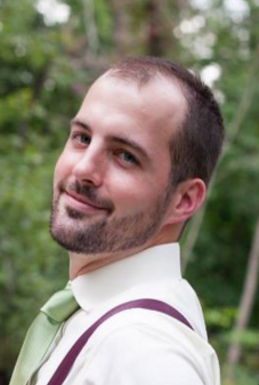 Caleb serves as the branch manager of South Central Credit Union in Jackson. He began as a part-time teller in April of 2016 and worked through member service representative and loan officer to branch manager. He quickly found various ways he could increase productivity and loan volume in the branch. Within three months of taking the position as branch manager, loan volume has more than doubled and continues to increase.
Caleb said, "I started into the credit union industry because one of my old coworkers had already made the shift and really enjoyed it. The credit union was growing and making a lot of changes so I made the decision to come on board. The primary item that has kept me around is the overwhelming support and recognition I've received from my board of directors and senior management. They've made it very clear that they appreciate the work that I do and have involved me in a lot of training and growth opportunities since then." Not surprisingly, Crashers is one of those opportunities.
When asked about what he's most excited about for the AC&E he said, "I'm excited to get out and meet others from the credit union community. Coming from a small credit union, it's always good to get out and network with others in similar situations as your own. There are a bunch of relevant education and IGNITE sessions that I'm planning on attending. If I can bring back a handful of ideas to implement in the workplace, it will be well worth it."
Caleb continues to soak up as much knowledge as possible from the credit union community and plans to move into senior management in the future.
Go to main navigation