Collections Consortium and League Deliver Training
Michigan credit union collection professionals will exchange ideas with industry peers, explore technologies that impact and support collections and discuss how to develop an ethical, professional collections culture at the upcoming MCUL & Affiliates Collector's Training School.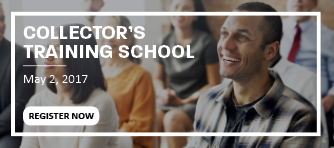 Being held in collaboration with the Collections Consortium, attendees will learn how to plan more effective calls and how to create a culture of paying. Tips will be shared to help find skip accounts more systematically, as well as maintain a compliant collections department. The group will also do some role play to explore collection scenarios and to develop skills to manage various situations.
The Collector's Training School takes place May 2 at the Marriott in Troy, near the Somerset Collection. Registration is $169 per person, which includes continental breakfast, lunch and snacks.
Go to main navigation