In Brief...
Northland Area Federal Credit Union Receives National Advocacy Award
Northland Area Federal Credit Union (NAFCU) received the Member XP, annual Member Advocacy, Appreciation, and Education Award for outstanding member service. Among its peers, NAFCU earned top scores for exceptional dedication to improving its members' financial lives. Awards were announced on March 23.
According to direct member feedback, NAFCU led a group of more than 80 high performing credit unions across the United States in providing exceptional member service.
"We're so proud of our staff for their achievement," said Northland CEO Pete Dzuris. "Their commitment to our members is outstanding. It's wonderful to see them recognized for it on a national level."

The FEC is Now the Financial Education Connection
May 9 networking meeting explores NEFE and NYIB resources
Attend the May Financial Education Connection meeting to network, learn about upcoming initiatives and explore financial education tools and resources. The Financial Education Connection is the new name of the longstanding and energetic FEC group in Michigan with new expanded meetings open to all credit union professionals. The FEC is supported by the Michigan CU Foundation with a goal to help strengthen and support credit union financial education initiatives. There is no charge to attend the May 6 meeting which will be held at CASE Credit Union in Lansing from 10:00 a.m. until 2:00 p.m. The meeting will include lunch and an exploration of the many tools and resources from the National Endowment for Financial Education (NEFE). Attendees will also take a look into the National Youth Involvement Board (NYIB) initiatives, including a demonstration of the NYIB's youth financial education reporting portal. Please contact MCUF Executive Director Beth Troost by email for more information or to register to attend.

Credit Union ONE Supports Marching Band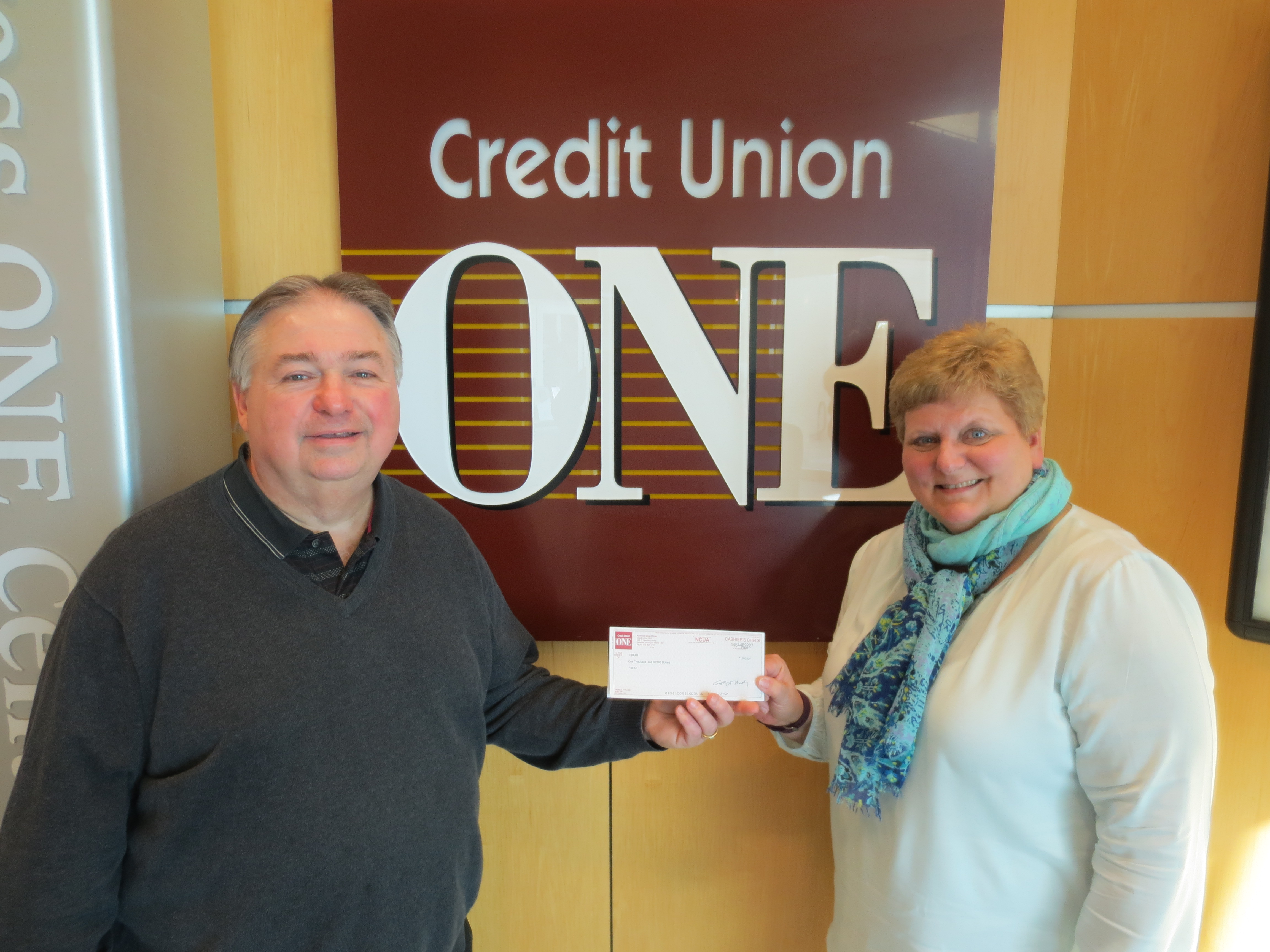 For the sixth year in a row, Credit Union ONE is a supporting sponsor for the Ferndale High School State Champion Marching Band. The Band counts on sponsorship supporters and different fundraisers to help offset the cost of equipment and programs for the Band.
"With the reduced funds that most school districts have to work with, we are very happy to help with the fine arts program at the high school" said John Kozich, Credit Union ONE VP of community relations. "We also want to congratulate the award winning Band."
Pam Bellaver, school district volunteer and parent said, "Credit Union ONE has been consistently generous in support of the Ferndale High School music programs by their annual sponsorship of the Ferndale Golden Eagle Marching Band. As a result of this sponsorship combined with others, the band has been able to upgrade instruments, travel to statewide competitions, attend a week long camp at Interlochen, and enjoy their status as a State Championship Marching Band nine years in a row. Thank you Credit Union ONE for your generosity and support in the education and enrichment of so many Ferndale Students."
Go to main navigation