Employee & Building Updates
MSU Federal Credit Union Announces Grand Rapids Branch
The MSUFCU Board of Directors and management are pleased to announce that MSUFCU will open a branch at 86 Monroe Center St. NW in Grand Rapids, in the fall of 2017.
The Grand Rapids branch provides MSUFCU the opportunity to expand its services to nearly 5,000 members living within 10 miles of this location, including those who are part of the MSU College of Medicine Secchia Center and employees of the State of Michigan, which are select employee groups of MSUFCU. The new location will also provide members in the area with increased account access and additional ATMs. In the first year of operation, MSUFCU will create 13 new jobs at this location — one mortgage officer, two managers, and 10 financial services representatives.
"The decision to expand to Grand Rapids is part of our long-term growth strategy to better serve our existing members and over 13,000 MSU alumni there," said April Clobes, MSUFCU's President and CEO. "After receiving significant member requests regarding the need for branch access to our products and services in the area, we are excited for the opportunity to serve the Grand Rapids community."

MSGCU Opens Newest Branch at 18 Mile and Mound
Michigan Schools and Government Credit Union (MSGCU) is pleased to announce the opening of its newest branch, located at 18 Mile and Mound Roads. This is their second branch in Sterling Heights and the 13th MSGCU branch in southeastern Michigan.
"This location offers increased convenience along the Mound Road corridor and extends our presence in the Macomb County market." said Pete Gates, MSGCU's CEO. "It allows more access for our current members and provides an opportunity to welcome new members into our credit union family."
The office at 18 Mile and Mound features drive-thru lanes easily accessible from either crossroad, a drive-up 24-hour access ATM, and a team of financial professionals to personally assist members.
Additionally, MSGCU offers a Michigan-based call center; more than 30,000 surcharge-free ATMs in the USA and Canada; and free online and mobile banking. Extended weekday and Saturday hours are available at all 13 MSGCU locations.
"Sterling Heights is a city that continues to grow and thrive," said Branch Manager Jacqueline McDonnell. "I look forward to working closely with the community, schools, local businesses and city officials. I'm excited for the opportunity to continue to educate the residents of Sterling Heights on what MSGCU stands for and how we can work with them to gain financial success."
For more information on the new office, visit msgcu.org/new-branch or call 866.674.2848.

FreeStar Financial Credit Union Announces New Board Member, New Board Appointment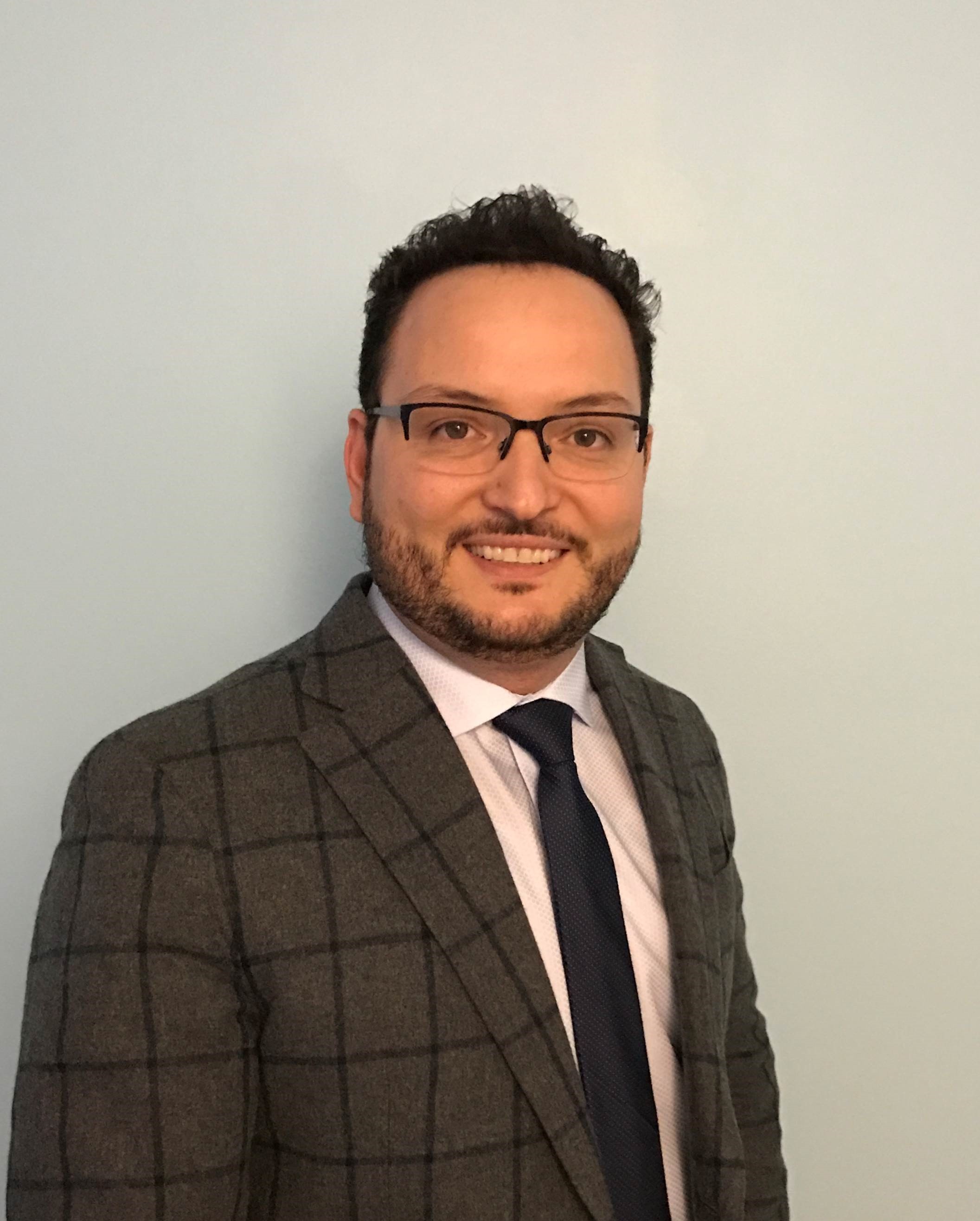 The Board of Directors at FreeStar Financial Credit Union elected Jonel Jakupi to its board and appointed Jeffrey Bruss as secretary at the March 16 board meeting.
Jakupi, who resides in Troy, Mich., earned his Bachelor of Business Administration in Finance from Wayne State University and a Master of Science in Accountancy and a Master of Business Administration, both from Walsh College. Jakupi works for Fiat Chrysler Automobiles in Auburn Hills as a controller and has served in various leadership and accounting positions over the previous 12 years.
"Jon's extensive background in finance, accounting and leadership are attributes that will add diversification to the FreeStar Financial Board of Directors," said Drema Isaac, president and CEO. "Jon was our top candidate from a very qualified group of applicants, and we look forward to his contribution to our strategic planning and his leadership."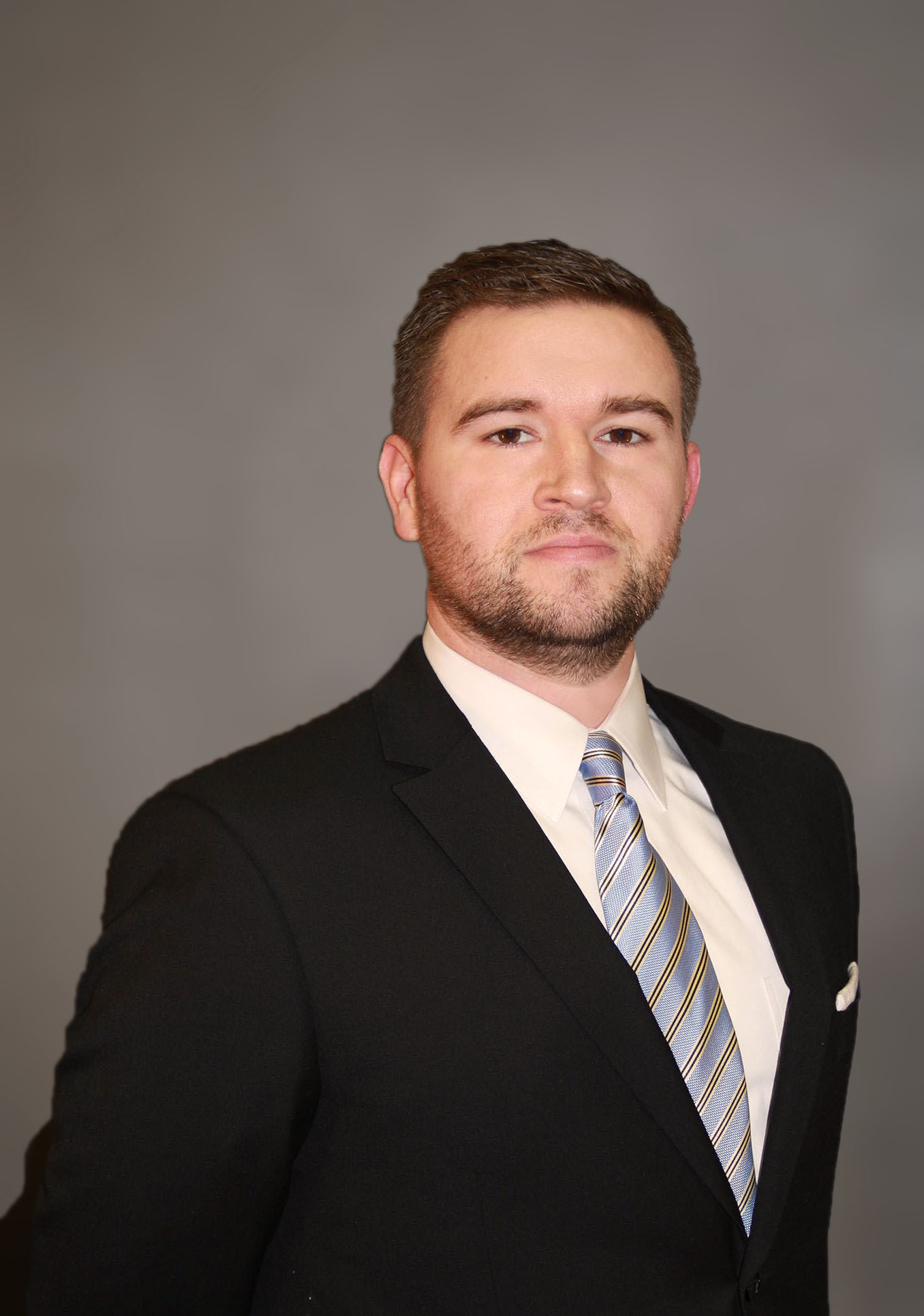 Bruss, a board member since 2012, will serve as secretary. Bruss, who works as an attorney and is a partner at Stewart and Bruss PC in Macomb County, earned his Juris Doctor from Thomas M. Cooley Law School and a Bachelor of Science in English from Central Michigan University. "I am grateful to Jeff for his contributions and expertise to the Board thus far and that he has taken on additional responsibilities to become the Board Secretary," added Isaac.
Our volunteer board is one of the unique differences that separate credit unions from other financial institutions. "Our Board of Directors generously volunteer their time and expertise to serve our members and provide oversight," added Isaac. "All our Board of Directors exemplify the credit union philosophy of 'people helping people' by generously volunteering their time to serve."
FreeStar Financial Credit Union is a full-service financial institution since 1957 serving members in 10 counties in Southeast Michigan and all military throughout the state.

ELGA Credit Union Acquires Valley State Credit Union
ELGA Credit Union, a not-for-profit cooperative and people-oriented financial institution with branches throughout Genesee and Lapeer County, today announced that it has acquired Saginaw, Mich.-based Valley State Credit Union (VSCU).
ELGA purchased and assumed substantially all assets and liabilities of VSCU after it was recently placed into liquidation by the Michigan Department of Insurance and Financial Services. The transition marks Elga's first entry into the Saginaw market.
"We are pleased to welcome Valley State Credit Union members to the ELGA Credit Union family, providing additional benefits from our suite of services. Our team is equally excited to join the Saginaw region," said Karen Church, CEO of ELGA. "Our goal is to build lifelong relationships with members while meeting their financial service needs, and we look forward to expanding ELGA's network and partnering with the community."
New members of ELGA should experience no interruption in services, and their accounts will remain federally insured by the National Credit Union Share Insurance Fund. The existing VSCU branch at 2686 McLeod Drive North, Saginaw, will remain open and ELGA is retaining all associates employed by VSCU. Current members are encouraged to continue using its main phone number, conducting business as usual.
Over the next few months, the VSCU location will be fully integrated into ELGA, including signage, financial capabilities and technology. However, ELGA members will not be able to utilize this new branch until the transition is complete, which is expected by late summer 2017.
"Through this acquisition, we will be able to provide VSCU members a broader range of services, from mobile banking to business services and commercial lending, and all with the same credit union community feel," continued Church. "At ELGA, our members are our top priority and we plan to provide the public with continual updates on the progress of this transition. We take great pride in helping to improve the financial well-being of the communities we serve and we look forward to building these relationships with VSCU members and in Saginaw."
Additional information is available on ELGA's website, and new members with questions can contact the Saginaw branch at (989) 793-5943 Monday-Tuesday 9am-5pm, Wednesday 10am-5pm, and Thursday and Friday 9am-6pm.
Go to main navigation