MCUL League Representative Retires, Appoints New Representative
Darl J. McLean will retiring from his position as league representative after almost 22 years of dedicated service with MCUL & Affiliates. McLean was hired in as the League Rep. for the UP Chapter and over time also took over the Blue Ox and Paul Bunyan Chapters in addition to the UP Chapter.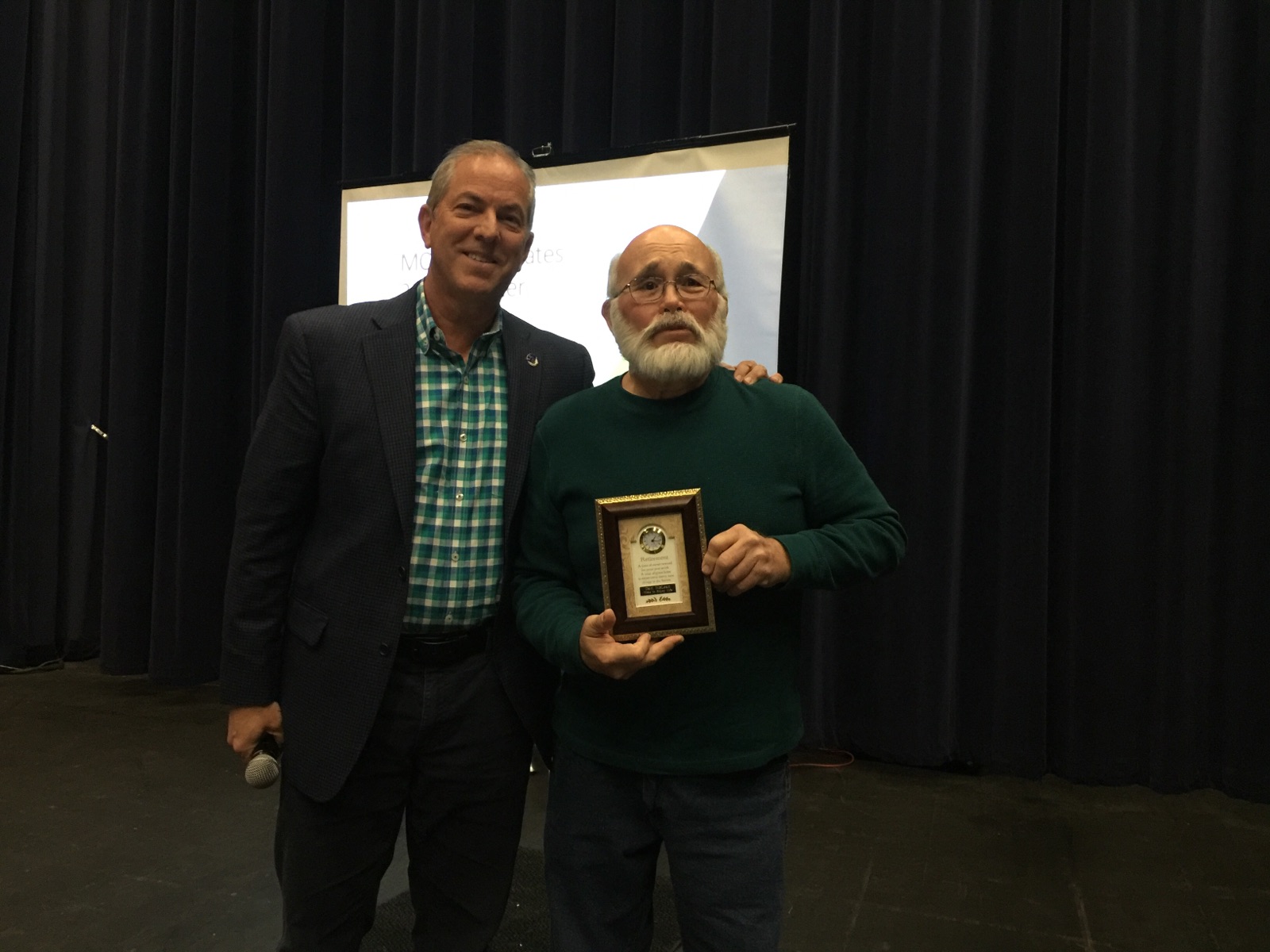 McLean worked with several small credit unions that were on the verge of merging to find effective managers and develop plans of action. Today, these same credit unions are functioning as mid-size, successful establishments. Through guidance and mentorship, McLean also assisted several young credit union employees who have moved into leadership positions.
Last but not least, McLean worked tirelessly on getting the Blue Ox and UP Chapters to 100 percent affiliation with both MCUL and CUNA.
Marc McKellar will be taking his place as league representative. He has been in the Michigan credit union industry more than 23 years, previously employed with Credit Union ONE, Members Credit Union and 4Front Credit Union.
McKellar served on MCUL Board of Directors as Alternate Member for six years. He has been involved with credit union legislative and political affairs for over 20 years. He has lived in Northern Michigan for 32 years and has represented various organizations covering the Northern half of the Lower Peninsula and the U.P. He obtained degrees in Business Management, Marketing and Banking/Finance from Northwood University.
Marc will be officially starting as league representative on April 17. Darl and Marc will be working together on introductions to the credit unions and chapters until Darl retires.
Go to main navigation