Employee & Building Updates
Honor Credit Union Announces Transition in Board Leadership
It's not often that a leader will take a step back at the top of his game. Larry Olson has served on the Honor Credit Union Board as a volunteer for over 40 years, with his most recent tenure as Chair beginning in 2007. Olson handed the gavel to his peer Mimi Elwell to become the new Board Chair after the 2017 Annual Meeting on March 21. Olson will be transitioning into the Vice Chair role, continuing to be a strong resource for Elwell as the organization moves forward.
The growth of Honor has been tremendous under Olson's direction of the board. At the beginning of his service in 1971, Honor, then Berrien Teachers Credit Union, had an asset size of $3.5 million and served Berrien County educators. Honor is now over $700 million in assets serving residents in the State of Michigan. Sixteen branch locations were added along with ten completed mergers. The most important aspect of Olson's leadership was continually striving for new and better ways to serve members and their community.
"If anyone can step into Larry's shoes without missing a beat, it's Mimi Elwell," says Scott McFarland, CEO at Honor. "We're fortunate to have such as a passionate group of volunteer Board Members. The forward thinking of Larry, Mimi and all of our Board members is a large reason why Honor has continued to grow while never losing our main focus–our members and our community."
Elwell is no stranger to leadership at Honor, beginning her volunteerism in 1980 as Supervisory Committee Chair. She has served the last eight years as Secretary of the Board. Her passion for Honor and the credit union industry overall will continue strong leadership for the Board, and ensure that Honor Credit Union will continue to serve more members.

Advantage One Credit Union Promotes Sarah Ritchie to Southgate Branch Manager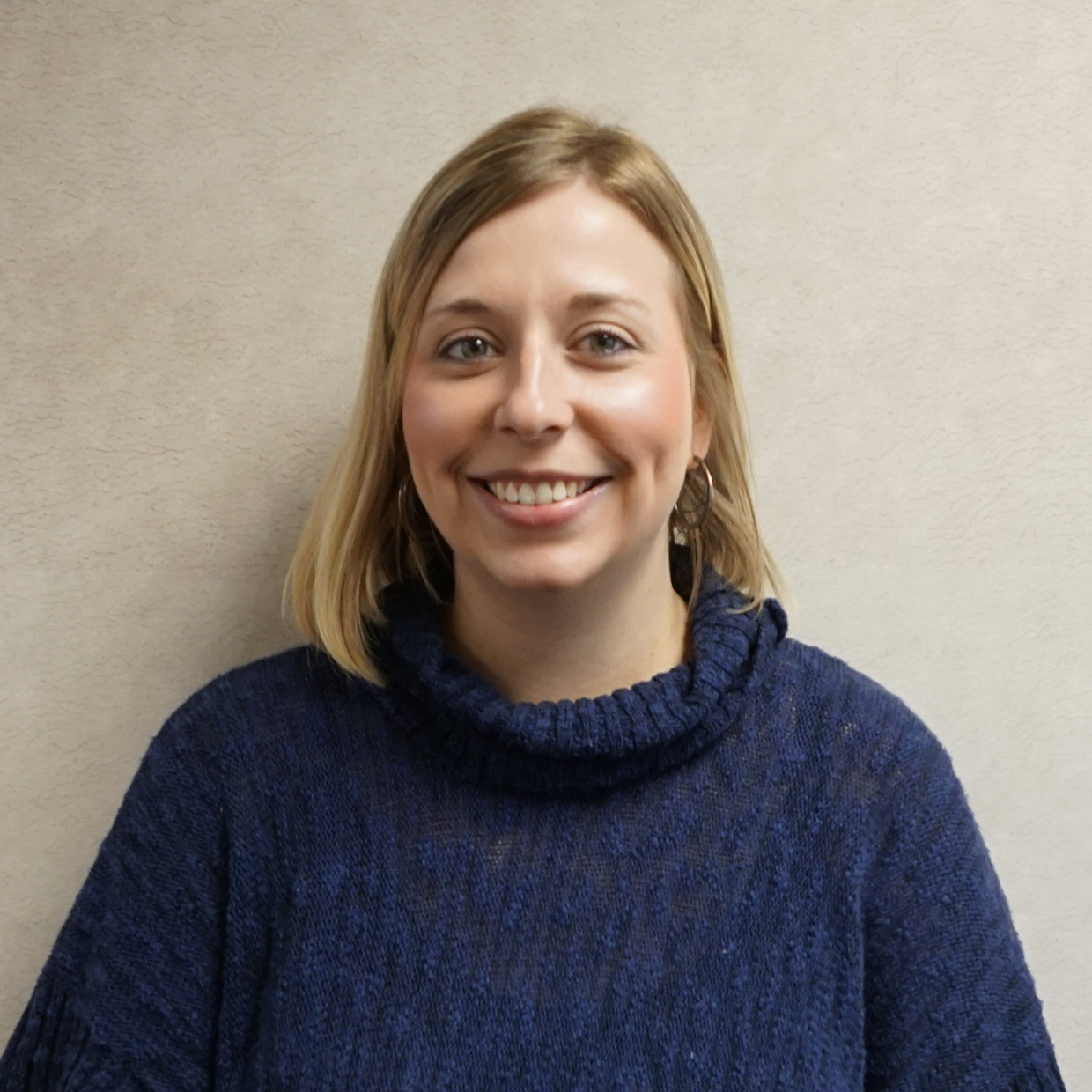 Advantage One Credit Union is pleased to announce the promotion of Sarah Ritchie to branch manager of our Southgate office, located at 13050 Fort St, Southgate, MI.
She will be responsible for overseeing daily operations and growth at the branch, including management of frontline staff, banking services and member support provided through that location.
Ritchie, who has been with Advantage One for less than a year, has quickly worked her way up from teller to financial solutions partner to branch manager. She is also a member of our Risk Management and Business Development committees. Before coming to Advantage One, Sarah spent many years as a culinary manager and regional point person for a national restaurant chain. A Taylor native, she holds a bachelor's degree in early childhood education and is currently pursuing a second bachelor's in human resources.
"We are excited to have Sarah join our management team," said Jessica Barefoot, chief operations officer. "Although she has been with us a short while, Sarah has years of management experience and has quickly immersed herself into our culture. I look forward to seeing what she'll do in this new role."
Go to main navigation