Employee & Building Updates
Battle Creek Area Community Federal Credit Union & Honor Credit Union: The Power of Collaboration Moves Forward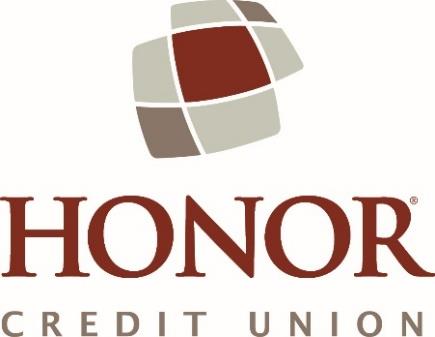 Honor Credit Union and Battle Creek Area Community Federal Credit Union (BCACFCU) are now one step closer to their new alliance partnership. As of Feb. 21, both organizations received regulatory approval to move forward with the merger. BCACFCU selected Honor Credit Union to align resources to offer even greater opportunities for both memberships.
BCACFCU has one branch location in Battle Creek. Joining the two successful credit unions together will allow an increase in expanded services, product enhancements, and lending opportunities for members, as well as a continued superior member service commitment. Both BCACFCU and Honor are dedicated to providing solutions for financial success and reinvesting in their local communities. The level to which the combined credit unions will be able to reinvest in the communities they serve will only continue to increase.
"We are excited to be entering a partnership with Honor Credit Union," states Liz Amundson, CEO of BCACFCU. "Combining forces with an organization that shares our core beliefs and values is key, and we look forward to expanding upon our tradition of excellent member service."
The merging partnership is expected to be complete as of April 1. The partnership will result in a $725 million dollar organization with more than 65,000 members across the State of Michigan. Additional information is available at both bcacfcu.org and honorcu.com.
Go to main navigation