Honoring Our Friend & Colleague Mike Newman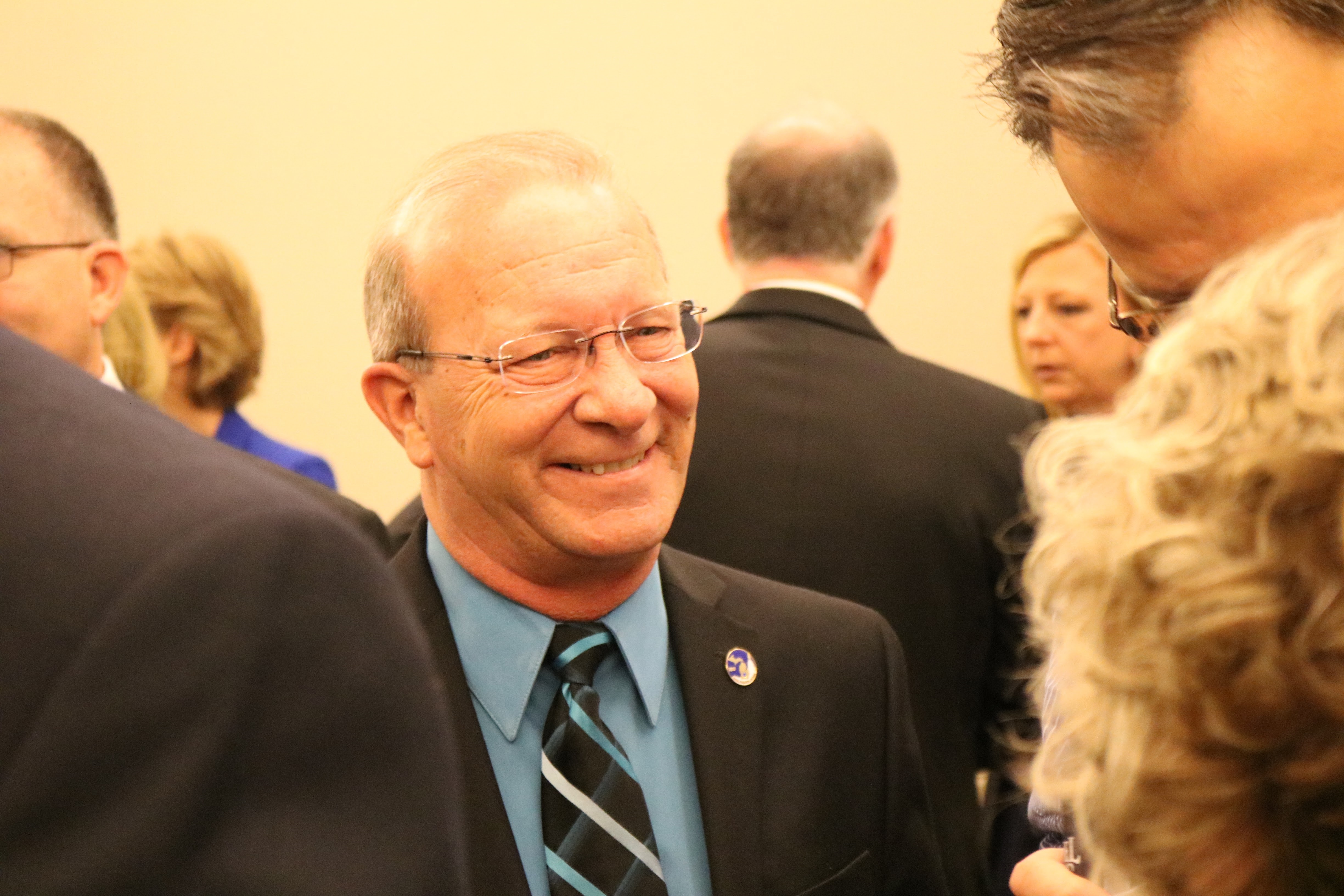 It is with a very heavy heart that we report that one of the Michigan credit union community's friends and finest champions, Mike Newman, passed away last night from a heart attack at the age of 59.
Mike was on MCUL's Board for many years as an alternate director. He was vice chairman of the MCUL Government and Political Affairs Committee and our political action committees, MCULAF/MCULLAF and A Stronger Financial Michigan. He also served as chairman of the Downriver Chapter. Mike always gave of himself and his time so unselfishly and with a commitment toward the service credo of credit unions.
"I feel fortunate that I was able to share a dinner with Mike and his chairman, Barry Kinsey, just a few weeks ago in Washington, D.C., in conjunction with the CUNA GAC. Like with all of our friends and colleagues who pass away too soon and too quickly, my recent interactions with Mike reminded me of the importance of expressing gratitude to those whom we respect and care about before it's too late," said MCUL CEO Dave Adams. "Life can be too short and sometimes abrupt in how it ends, stealing from us the opportunities we would have liked to have had for goodbyes and expressions of sincere appreciation and respect. Such was the case with Mike Newman. May we honor him today and in the future with memories of all that he contributed to making so many lives breathe easier because of the manner in which he lived and served."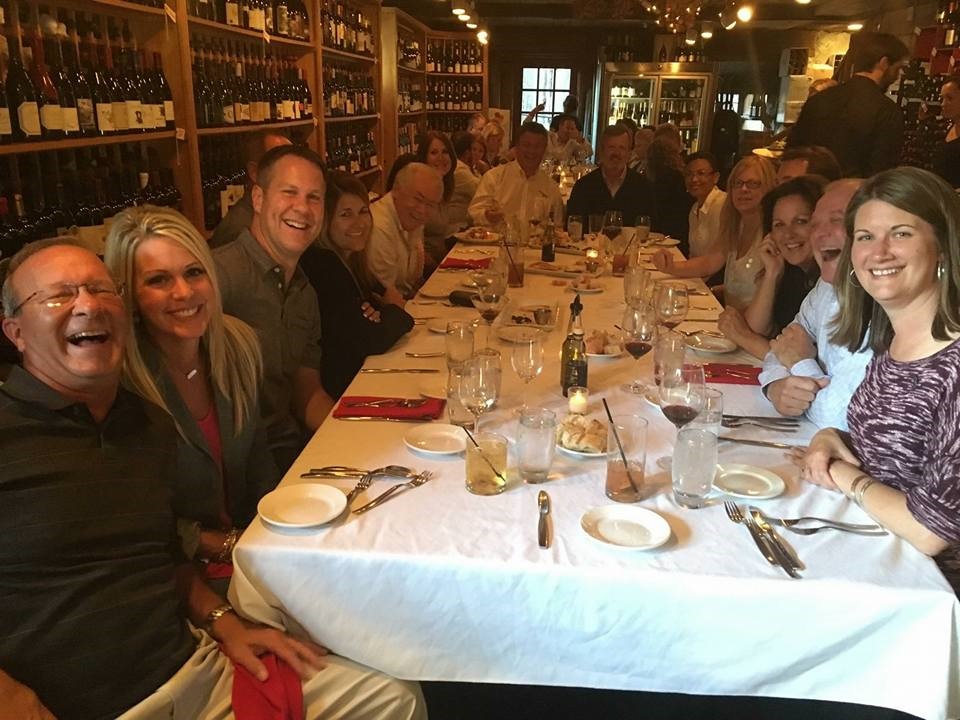 MCUL offers our sincere condolences to Mike, his family, his credit union family and all the many friends and colleagues who knew Mike, worked with him and loved life together with him.
"Mike was always a gracious and kind mentor to newbies like myself on the Hike the Hill, GAC, and other League advocacy trips. He will be missed," said Family Financial Credit Union's Justin R. Bamford.
Many, like LAFCU's Michael John Loucks, called Mike not only a tireless advocate for credit unions, but "a great friend."
"We will all miss Mike, and we will do our best to continue to honor his legacy by continuing with our credit union missions," said Jason Smith of Lansing Postal Community Credit Union.
Funeral details:

Rupp Funeral Home
2345 S Custer Road
Monroe, MI 48161
Viewing: Thursday, 5-8 p.m. and Friday 2-8 p.m.
*Updated information: The service will be held at 12:30 p.m. on Saturday, March 18th at the Monroe Missionary Baptist Church (14260 S Dixie Hwy Monroe, MI) with a 2:30 p.m. luncheon to follow at Monroe Golf & Country Club (611 Cole Rd, Monroe, MI 48162).
Go to main navigation