Education News
Collections Consortium and League Offer Collector's Training School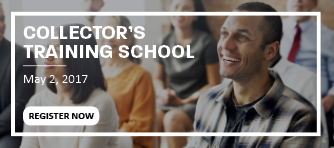 The collections function continues to be one of the toughest jobs in any organization. Within the credit union industry, there are thousands of collectors that work to keep delinquencies down, while also educating members on proper budgeting and financial management.
During the MCUL & Affiliates 2017 Collector's Training School, being offered in conjunction with the Collections Consortium, attendees will join a group of peers for an interactive day featuring well-known collections expert, Harry A Strausser, III.
Participants will find information and insights to plan more effective calls and create a culture of paying. Information will be shared on how to find skip accounts more systematically and role play scenarios will help attendees fine tune their collection skills.
The school takes place May 2 at the Detroit Marriott in Troy. Registration is $169 per person.
Go to main navigation