Settlement Reached in Home Depot Data Breach Lawsuit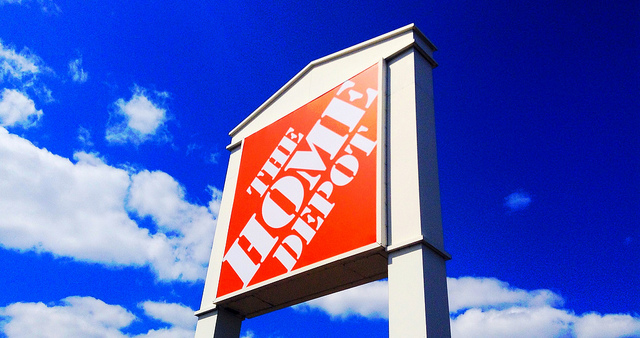 A court has granted final approval in the settlement over the Home Depot data breach that affected 56 million credit and debit cards in 2014.
Home Depot has agreed to pay $25 million into a settlement fund for distribution through a claims process to financial institutions that have not released their legal rights.
To put this in context with other recent large-scale data breaches, the Kmart data breach of 2014 resulted in a $5.2 million settlement fund and an agreement to implement payment card data security measures for a minimum of three years.
The Target data breach of 2013 resulted in a $10 million settlement fund, of which experts speculate over how much was actually paid.
The significantly larger settlement Home Depot has agreed to in comparison to these other recent data breach settlements should inspire confidence in the strength of credit union advocacy and the justice system's willingness to respond.
The Michigan Credit Union League (MCUL) joined the class action lawsuit in pursuit of equitable relief for Michigan credit unions, who have endured significant financial losses, and to hold retailers accountable to higher security standards.
The disbursement of the settlement fund will be administered through a two-tier system:
Financial institutions that file a valid claim will be eligible to receive a fixed payment estimated to be $2 per compromised card without having to submit documentation of their losses and regardless of whether any compensation has already been received from another source
In addition, financial institutions that submit proof of losses are also eligible for a supplemental award of up to 60% of their documented, uncompensated losses from the data breach
The terms of this proposed settlement were approved by all plaintiffs involved. As previously addressed the settlement is subject to final approval by the court. Credit unions should have received important claim forms relating to the settlement. The appropriate claim forms need to be completed and filed no later than September 14, 2017. A link to the settlement website can be found here. The attorneys expect the court to schedule a hearing to consider whether to finally approve the settlement in approximately four or five months from preliminary approval.
Last year, MCUL joined the class action lawsuit against Wendy's, after their significant security lapse affected credit unions in Michigan, and we have since joined the lawsuit against Arby's. Ideally, we need a change in federal legislation regarding how retailers are held accountable for data breaches. Until then, MCUL, alongside CUNA, will continue to be aggressively involved in future data breach lawsuits in order to protect credit unions, increase retailers' security standards and make legislative progress.
Should you have any questions on the settlement, please contact MCUL Director of Regulatory Affairs Sarah Stevenson.
Go to main navigation