2017 CUNA GAC: Day One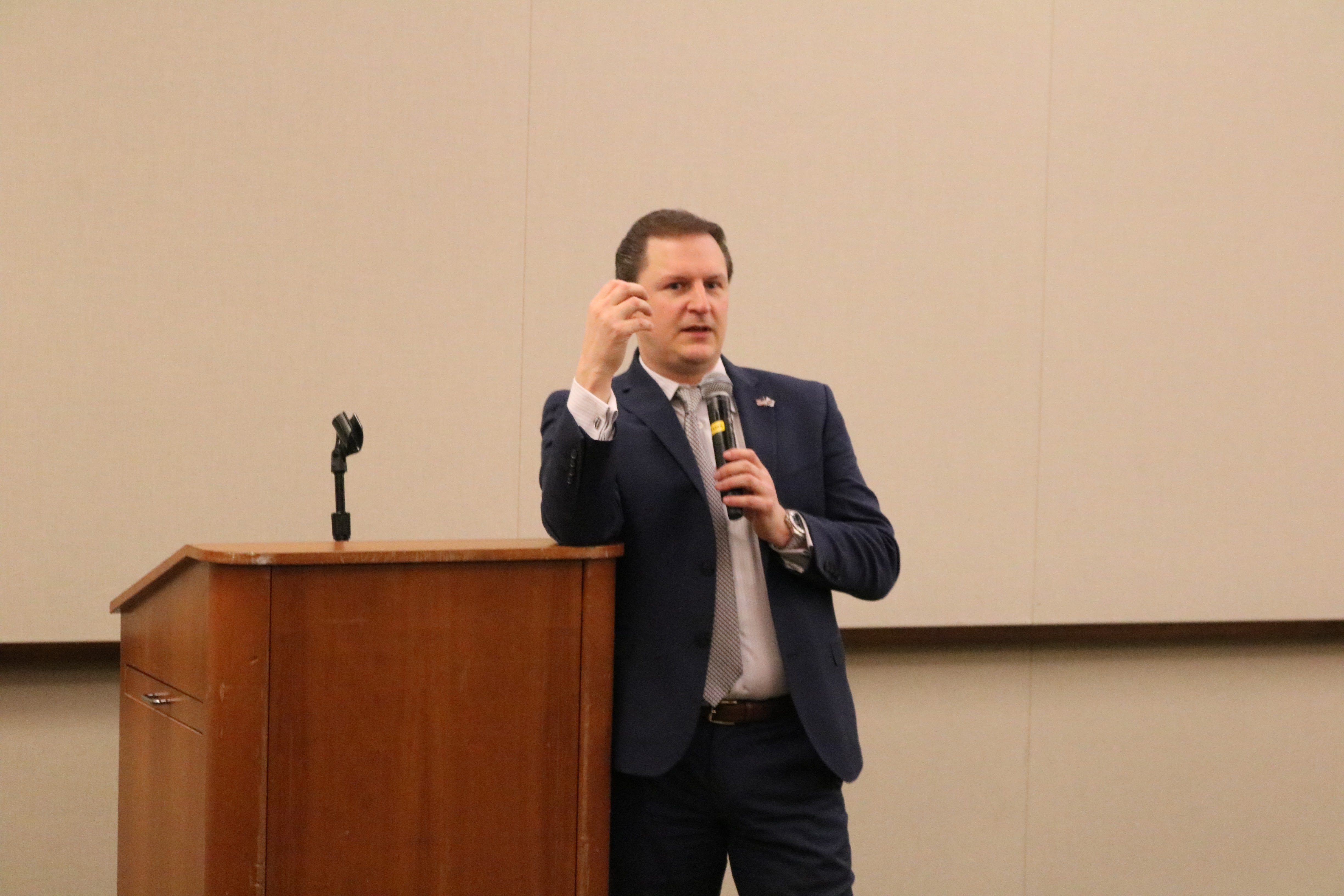 The largest credit union conference in the country, CUNA Governmental Affairs Conference (GAC), got underway Sunday, Feb. 26. Per CUNA, a record 5,000 attendees gathered in Washington, D.C. for the conference's first day.
Michigan's Welcome Reception featured NCUA's Director of the Office of Examination and Insurance Larry Fazio.
Following the Welcome Reception, the Special General Session featured keynote speaker Derrick Kayongo, Global Soap Project founder and CEO of the Center for Civil and Human Rights in Atlanta. Derreck Kayongo is a renowned expert in environmental sustainability and global health and the founder of the Global Soap Project which collects unused hotel soap, re-processes it into new bars and redistributes it to vulnerable populations around the world.
He has worked for non-governmental organizations since 1994, and currently serves as CEO of the Center for Civil and Human Rights in Atlanta, a museum dedicated to the history, awareness and dialogue of human and civil rights around the world.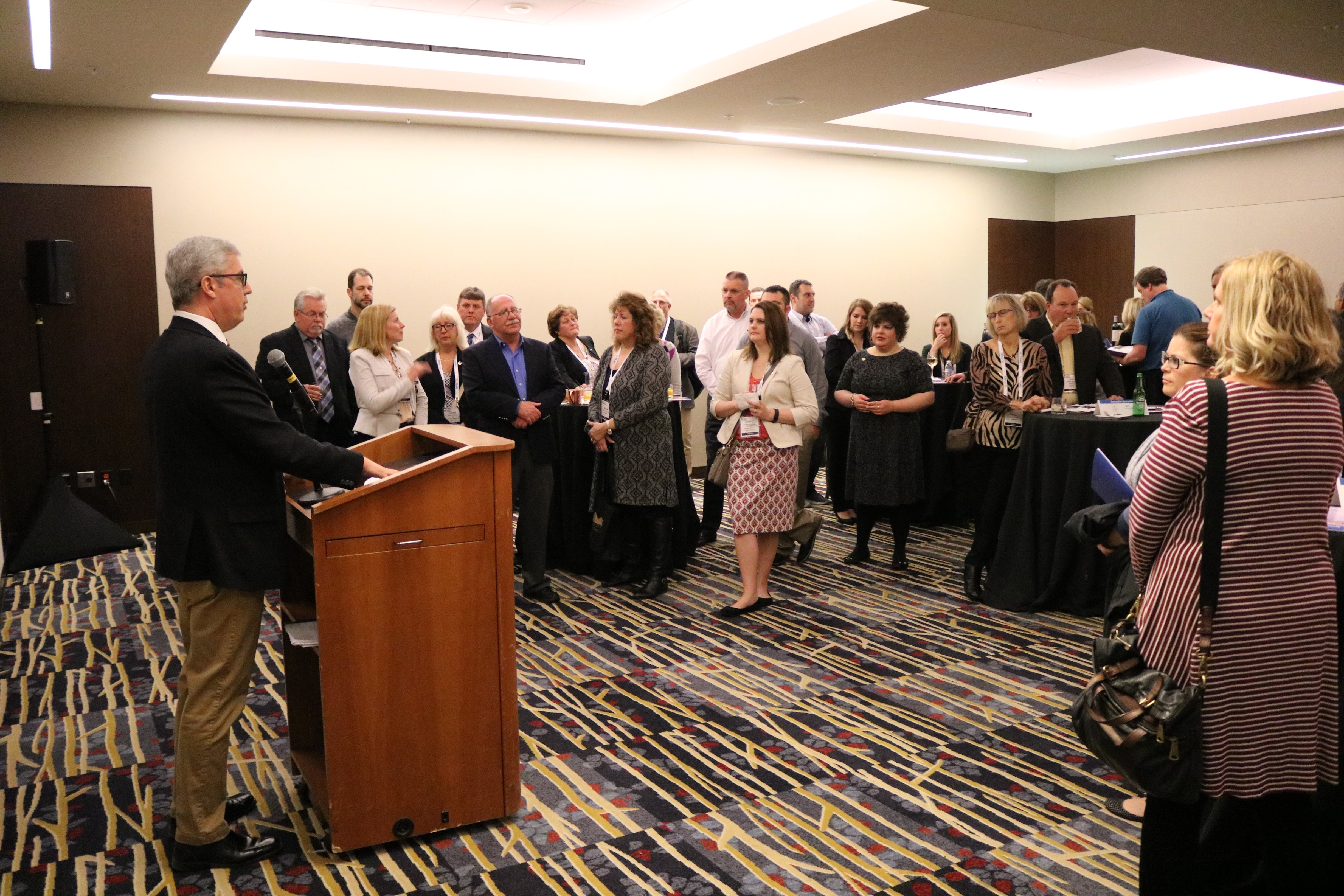 Currently, there are 5,500 hotels that are members of the Global Soap Project Recycling program in the United States alone and the list of participating countries has recently expanded to 90. Global Soap recently partnered with Clean the World, to make an even more expansive and effective organization.
From his experiences, Kayongo is able to spread an important message at the heart of the credit union movement: that helping people is a vital business model.
Go to main navigation