Elga Credit Union Announces CDFI Designation
ELGA Credit Union in Burton was one of the first credit unions to become certified as a community development financial institution by the U.S. Treasury Department's Community Development Financial Institutions Fund under a special application available to low-income-designated credit unions that qualify.
Terry J. Katzur, executive vice president and chief loan officer of ELGA, explained the credit union's motivation to become a CDFI.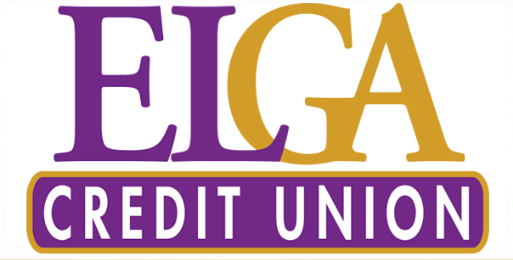 "ELGA decided to become a CDFI so that the public at large would recognize that we are here to help low-income, credit-challenged individuals with a low-cost financial services option," Katzur said.
CDFI certification is generally required to access awards from the Community Development Financial Institutions Fund. CDFI credit unions demonstrate commitment to serving financially disadvantaged members and communities whose majority include low-income individuals, economically disadvantaged areas, and un-banked and under-banked populations. These credit unions offer loan products and services to help such members access, and in some cases, re-build affordable credit and financial services. The CDFI Fund, through its funding awards, can help defray the costs of offering and expanding such products and services to these members and communities.
Katzur said his credit union's strategy of linking savings with loan products helps underserved and low-income members within the suburb of Flint, that the credit union serves.
"We have loan and savings programs designed for the underserved, and the CDFI certification will help us increase our outreach in the community," he said. "ELGA's goal as a CDFI is to leverage partnerships and potential grant dollars to achieve an even more significant positive economic impact on the people and businesses that desperately need our brand of financial services."
"One product that helps our members who have trouble accessing affordable credit is our Credit Builder Loan, which has a savings component attached to it," Katzur said. "When the loan is paid in full, the funds in the savings are then released to the member. This product helps the member build a positive credit history along with savings in an account. Often, the funds from the savings are later used as a down payment to purchase reliable transportation. We are able to qualify applicants for the automobile loan more easily due to the positive credit history and down payment created by the Credit Builder Loan."
Originally published by the NCUA.
Go to main navigation