Lending and Marketing Conference Hotel Rooms Being Held Until Feb. 22
Credit union marketing teams are not only increasing share of wallet with current members, they are on hunt for new members which will require them to be agile in the digital realms of social media and online advertising. But, with limited budgets, marketers have to choose the right path, in the most cost effective way, for the right demographic.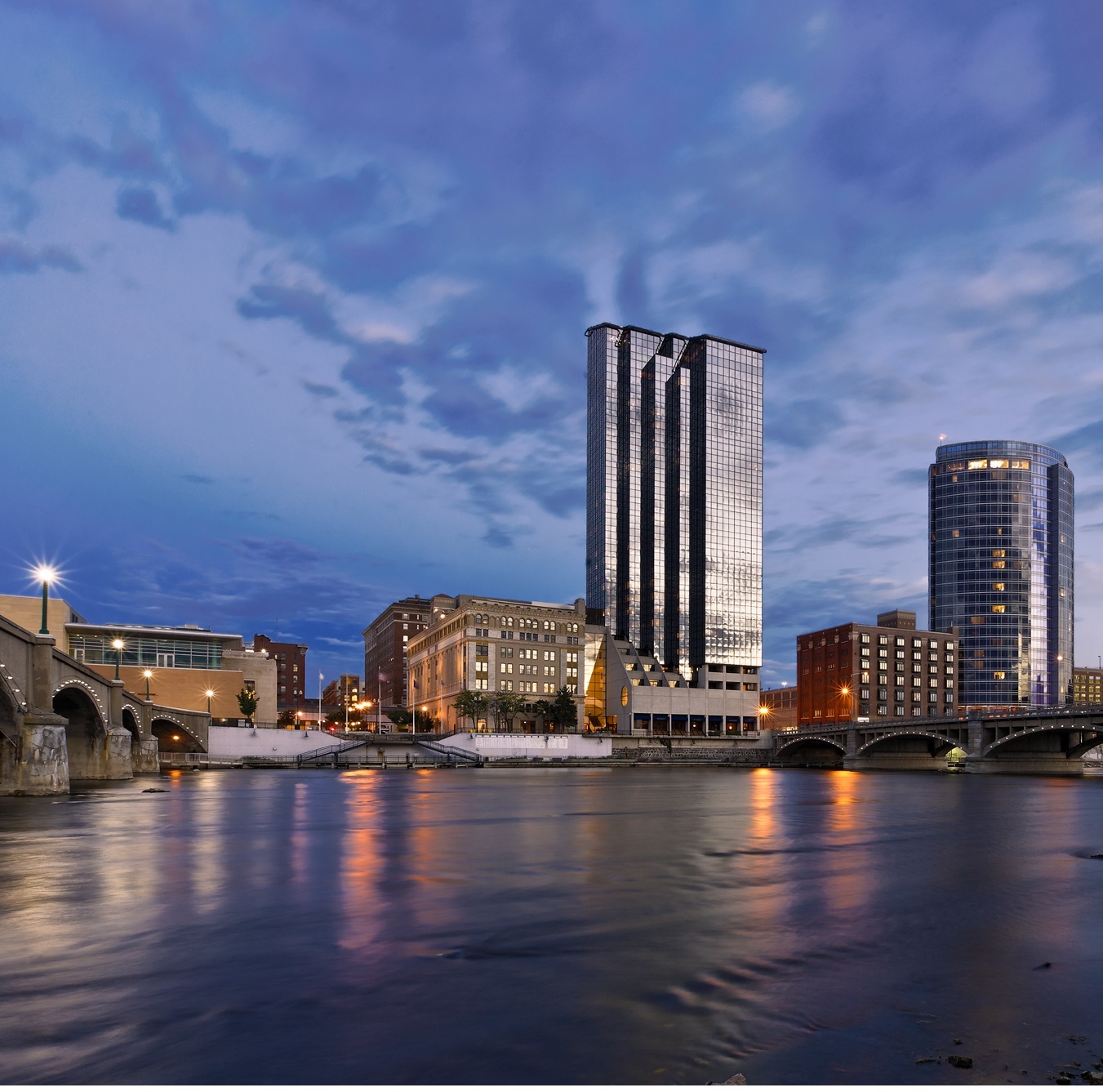 During the MCUL & Affiliates 2017 Lending and Marketing Conference, taking place March 22-23 at the Amway Grand Plaza Hotel in downtown Grand Rapids, attendees will be able to explore "Digital Marketing: Social Media and Google Analytics" as part of a great line-up of training options. The popular event features an expanded Vendor Showcase, great networking opportunities and more than two dozen educational sessions.
Registration is $310 per person for the two-day event and one-day registration is available for $169 per person. Attendees should register for the conference first and will then be directed to a link to secure hotel accommodations to book rooms, which are being held at a negotiated rate until Feb. 22.
Go to main navigation