Employee & Building Changes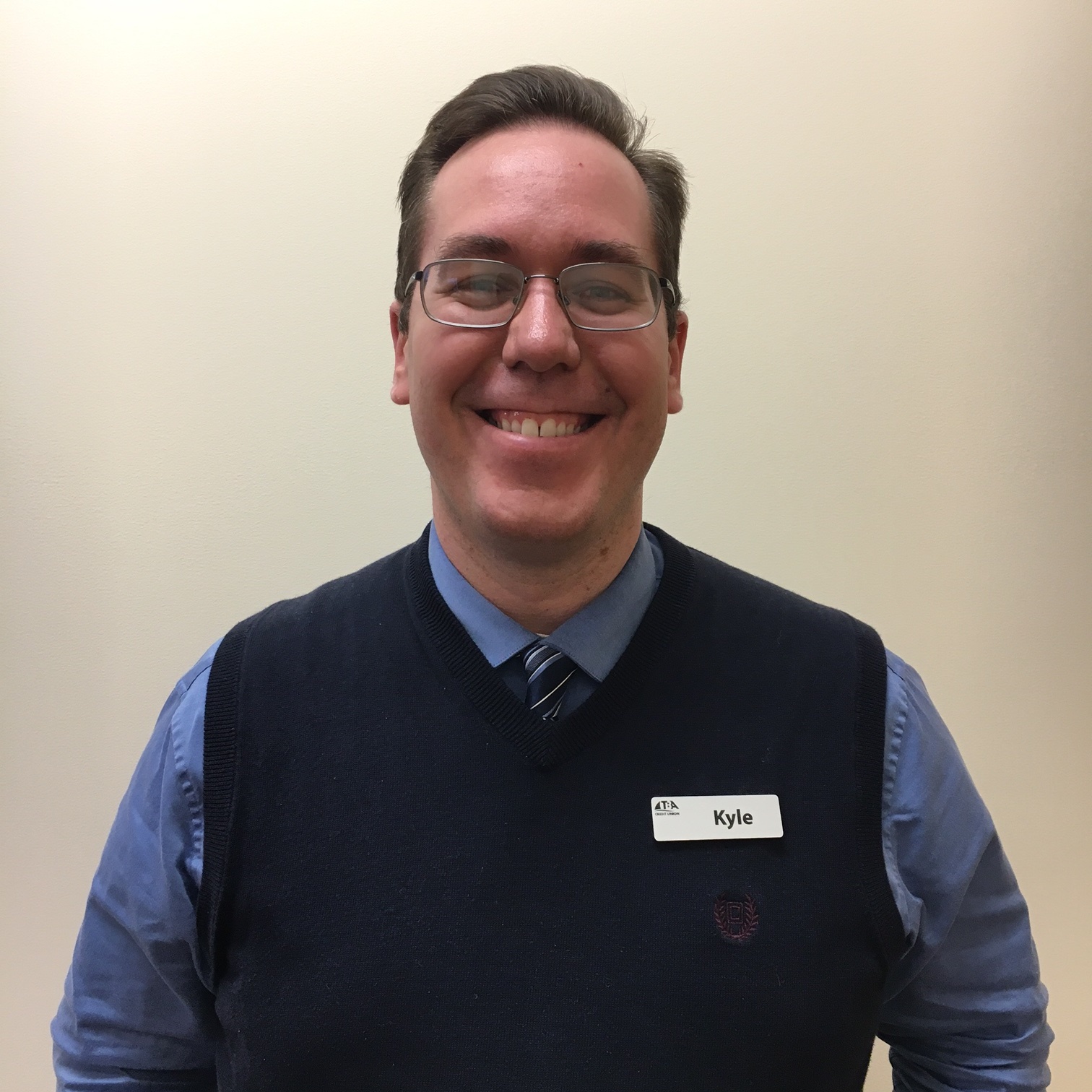 New Position for TBACU Employee
TBA Credit Union is pleased to announce that Kyle Zemsta, former member service representative, has been promoted to a service center representative.
"Kyle joined us at the beginning of December and hit the ground running. He brings the joy of helping others and enthusiasm to our team. His commitment to living out our service standards with members really shines through!" said Melissa Redman, TBACU service center supervisor.
A $180 million (assets) credit union, TBACU provides financial services to more than 16,000 members in Antrim, Benzie, Grand Traverse, Kalkaska, and Leelanau counties. In addition to two branches located in Traverse City, there are more than 30,000 surcharge-free ATMS made accessible across the nation through the CO-OP Network.

FreeStar Financial Credit Union Welcomes New Supervisory Committee Member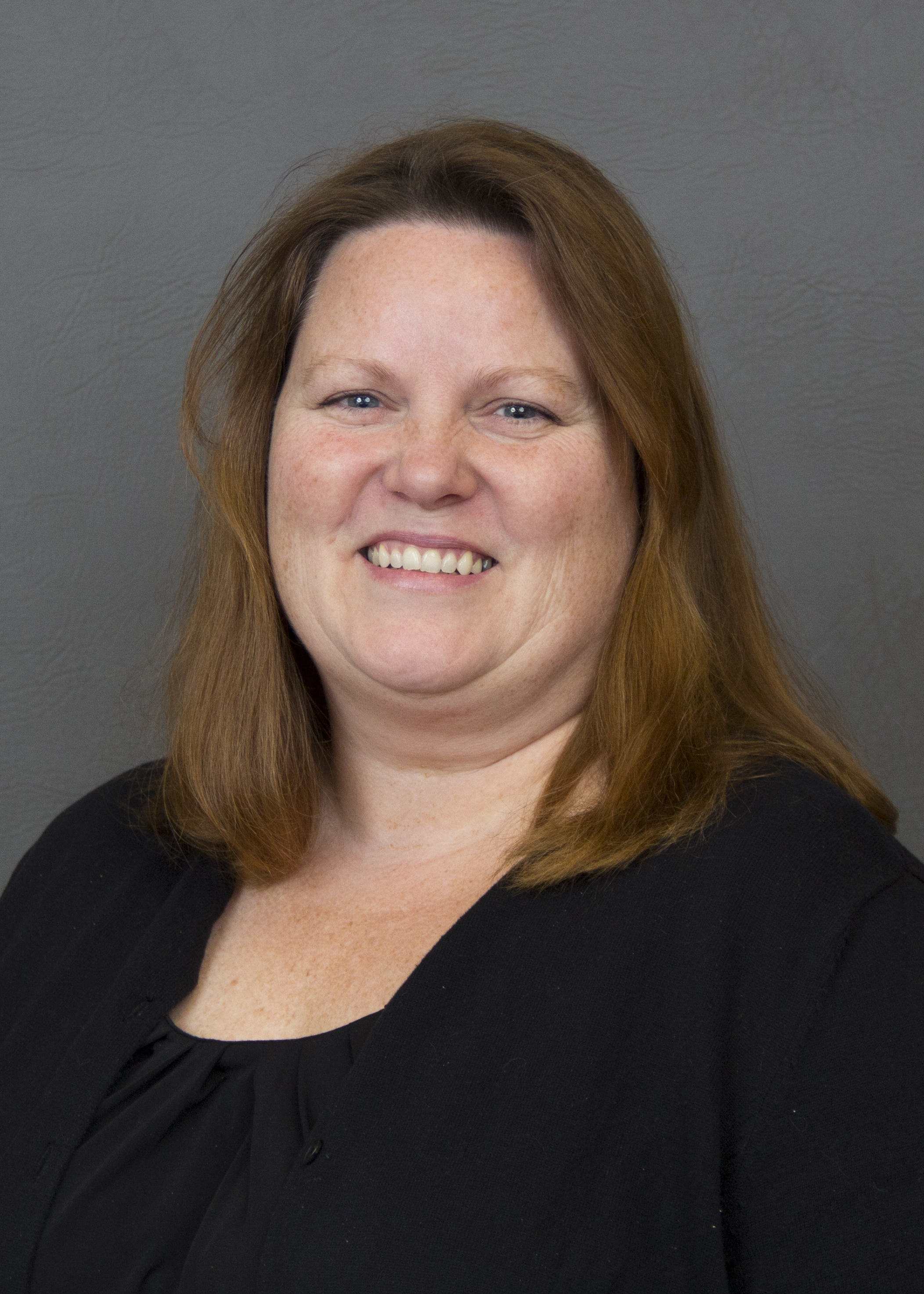 FreeStar Financial Credit Union's Board of Directors recently voted to approve the appointment of Catherine M. Patyi to the FreeStar Financial Supervisory Committee. The primary function of the Supervisory Committee is to ensure management's financial reporting objectives have been met, and practices and procedures are in place to safeguard members' assets. The committee serves as internal auditors to assure the credit union complies with the National Credit Union Association (NCUA) laws.
Patyi earned two Masters of Science degrees from Walsh College in Management and Accounting. She currently works as a senior revenue management analyst at Trinity Health in Livonia and has more than 10 years of financial experience. Patyi has been a member of the credit union since 1980.
"We were very impressed with Catherine's business background and her eagerness to serve," said Drema Isaac, president and CEO. "The credit union philosophy of 'people helping people' is exemplified by the volunteers who serve on our Board of Directors and Supervisory Committee. Their willingness to volunteer their wisdom and leadership to advance the credit union is inspirational and very much appreciated by our management team and staff," added Isaac.
Patyi fills the open position on the Supervisory Committee which was vacated by Kristi Le after being appointed to serve on the Board of Directors when a former board member retired in April.

Ashley Iovieno Joins MCCU Board of Directors
Marshall Community Credit Union (MCCU) is pleased to announce the addition of Ashley Iovieno, who joins the organization's Board of Directors. Ashley is currently the director of Tourism and Events for the Marshall Area Economic Development Alliance (MAEDA) and is the point person for events and tourism related activities.
When she's not working, Ashley is a sports enthusiast who loves to run and play volleyball in recreational leagues. She enjoys volunteering in the community, traveling with her husband Tony and spending time with friends and family.
"I am excited to join the Board of Directors at Marshall Community Credit Union. This will be a great learning opportunity for me," said Iovieno.

Honor CU Announces Amanda Craig as Chief Operations Officer and Kent Figy as Chief Relationship Officer
Honor Credit Union is excited to announce Amanda Craig as Chief Operations Officer and Kent Figy as Chief Relationship Officer. They have been with Honor Credit Union for more than 10 years combined and are both looking forward to helping Honor provide solutions for financial success well into the future!
Craig has been with Honor since 2008, and previously served as the VP of Enterprise Risk Management before this promotion. In her new role, she will be responsible for strategic direction and management of operations while promoting excellent member service. She received a bachelor of Business Administration from Western Michigan University. Craig resides in her hometown of St. Joseph, with her husband and three children. She serves as a board member at her children's school, Brookview School, in Benton Harbor.
Figy has been with Honor since 2012, and previously served as VP of Member Service. In this new role, he will be responsible for the oversight and vision of Honor branch locations, the Member Solutions Center, and lending teams. Figy is originally from Wauseon, Ohio and is an alumnus of Ohio State University, where he received a Bachelor of Science in Accounting. Figy has worked in the credit union industry for 13 years. He resides in Niles, Mich., with his wife and two sons, ages 8 and 10. In his free time, he enjoys going swimming with his family and attending his son's sporting events.

Positive Member Vote in Honor CU, BCACFCU Partnership
The partnership between Battle Creek Area Community Federal Credit Union and Honor Credit Union moves forward following a positive member vote. Battle Creek Area Community Federal Credit Union (BCACFCU) members voted via paper ballots sent through mail or in person at the BCACFCU Battle Creek branch location on Wednesday January 11 with a favorable result solidifying member interest in the partnership.
BCACFCU selected Honor Credit Union to align resources with in order to offer even greater opportunities for both memberships. Honor, a credit union with a strong presence in small communities, has always held its members' financial success at the core of its mission and BCACFCU shares this belief. With their core missions already aligned, it was a great opportunity to combine their resources.
"Our members' success is our success and it means a lot knowing that the BCACFCU members support this partnership " states Liz Amundson, CEO of BCACFCU. "The impact that we will be able to bring to the Battle Creek community through combining resources with Honor Credit Union is exciting and something that I know BCACFCU members are looking forward to."
BCACFCU has one branch location in Battle Creek. Joining the two successful credit unions resources together will allow for increased financial opportunity for members, as well as superior member service. Both BCACFCU and Honor are dedicated to providing solutions for financial success and reinvesting in their local communities. The level to which the combined credit unions will be able to reinvest in the communities they serve will only continue to increase.
Upon regulatory approval, BCACFCU will become a part of Honor Credit Union. The partnership will result in a $725 million dollar organization with more than 65,000 members across the State of Michigan. For more information, visit www.bcacfcu.org or www.honorcu.com.
Go to main navigation