In Brief...
Advia Foundation Offering $25,000 in Youth Scholarships
As part of its commitment to supporting higher education for area youth, The Advia Foundation is encouraging high school seniors to apply for $1,000 Youth Scholarships to be awarded this spring. Scholarship criteria includes community involvement, leadership traits, academic accomplishments, personal essays, Advia Credit Union membership, and college or trade school acceptance for the 2017 fall semester. The application is available online at www.adviacu.org; deadline to apply is March 15.
In 2016, the Advia Foundation reinvested $27,000 in the form of $1,000 scholarships to 27 college or trade bound students residing in Michigan, Wisconsin and Illinois. The scholarship application can be found here.

American 1 Credit Union gives back $1 Million to members
American 1 Credit Union has given back more than $1 million to their members in the form of a savings dividend and a loan rebate. During the past year, American 1 promoted a Finance Local® message to the community which led to the continued growth and financial strength of the credit union. This allowed American 1 to give back such a sizable amount.
The $1 Million campaign highlighted the community impact that can be made when people choose to Finance Local®. American 1 continues to encourage community members to make informed decisions while shopping and financing purchases. A 40 percent rebate is being paid to all members who financed a secured, closed-end loan with American 1 in 2015 or 2016. The rebate is 40 percent of the interest the member paid on their loan during 2016. All members with savings shares were awarded a bonus dividend of 2 percent APY based on their daily balances during the final quarter of 2016. In addition, members with Money Market accounts received a bonus dividend of 2 percent APY based on their daily balances in December 2016. All rebates and dividends posted to members accounts by Jan. 15.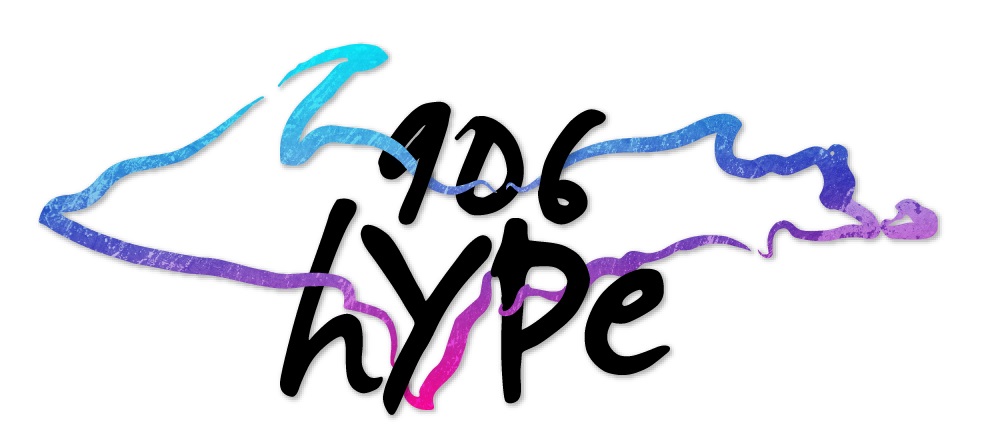 YP Group Launches in the Upper Peninsula
906 hYPe is the only young professionals group for credit union employees in the Upper Peninsula. As of now, there are three Chapters, which are located in Escanaba, Marquette and Sault Ste Marie. 906 hYPe's vision is to create opportunities for members to connect and engage with credit union peers who have the same passion, goals and interests in the credit union movement. Anyone who believes in the credit union difference and is between the ages of 21–40 can join for just $35 per year.
906 hYPe will be hosting monthly meetings in each Chapter and will hold additional community involvement events throughout the year as well. Curious what the hYPe is all about? Visit their website or any of their social media pages including Twitter, Facebook and Instagram @906hYPe.

Save the Dates for MCUL & Affiliates Annual Convention and Exposition

All Michigan credit unions received a mailing earlier this month with details about the upcoming MCUL & Affiliates 2017 Spring Leadership Development Conference taking place April 28-30 in Mount Pleasant. Ideal for credit union directors, committee members and CEOs, the conference covers issues such as fiduciary responsibilities to help avoid lawsuits against the security officer, management and the board of directors (both jointly and individually). Bank Secrecy Act training is also being offered. Complete details are available at mcul.org.
Catholic Vantage Financial Accepting Scholarship Applications Online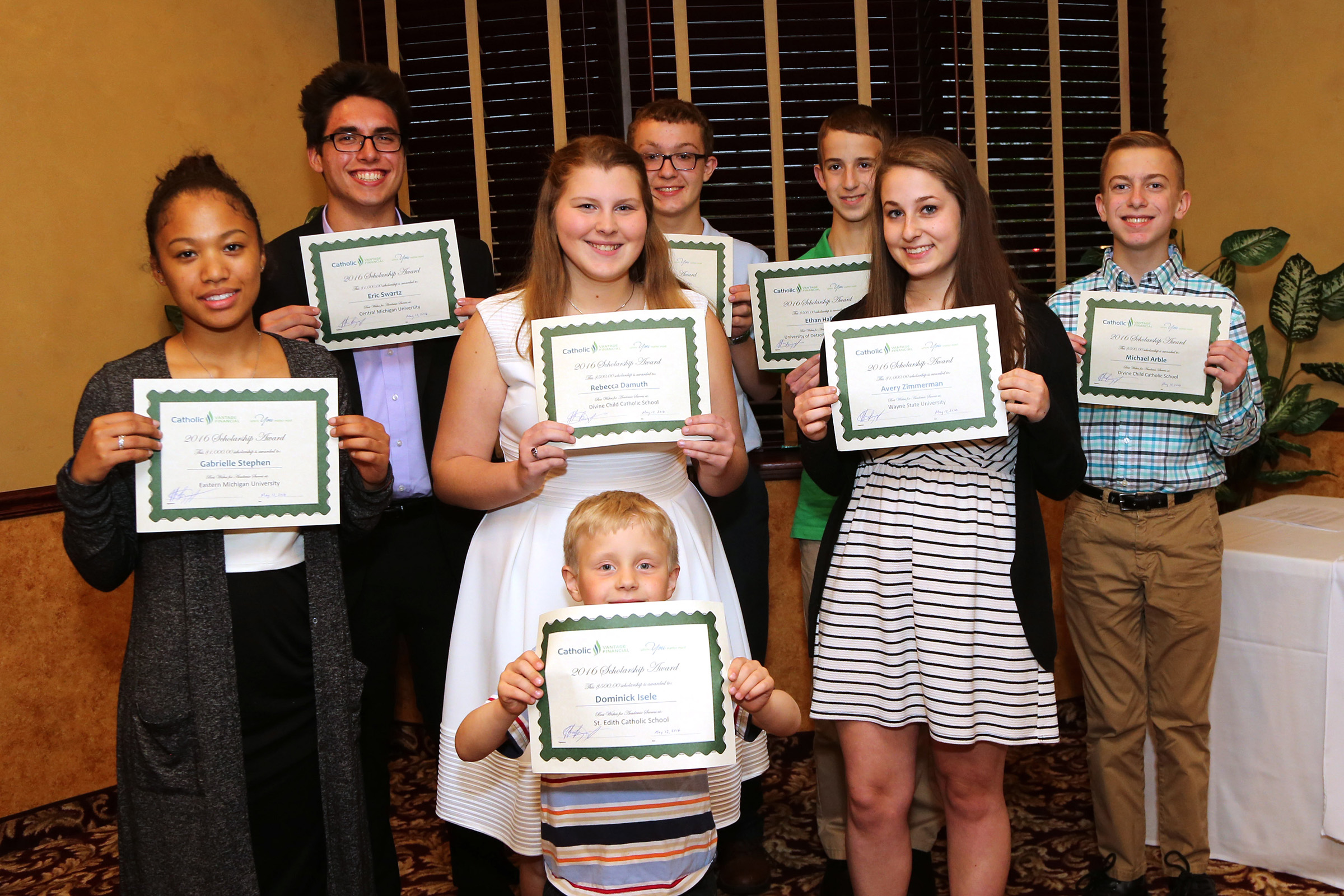 Catholic Vantage Financial announced student scholarship applications are now available online at www.mycvf.org. The deadline to apply is March 4.
The credit union will award a total of ten scholarships to members in 2017.
Six scholarships of 500 dollars each will be awarded to help cover tuition for students who attend Catholic schools. Two scholarships will be awarded to students in kindergarten through eighth grade, and four scholarships to students who attend a Catholic high school. Scholarship recipients will be selected by random drawing and notified in writing by March 25.
Four college scholarships of $1,000 each will also be awarded to 2017 high school graduating seniors of private or public high schools, who will attend an accredited college, university or trade school. In addition to completing the online application, students are required to write and submit a 500 word essay. Scholarship recipients will be selected based on the information submitted and notified by March 25.
"Catholic Vantage Financial is committed to helping young members further their education and build a solid foundation for the future," said Emma Teller, vice president of marketing and business development for Catholic Vantage Financial. "We look forward to recognizing these scholarship recipients and their families at our annual meeting on March 29."
More details about the scholarships are available online at www.mycvf.org.

Speakers Sought for IGNITE Sessions for 2017 AC&E
Due to popular demand, the IGNITE sessions are being brought back! These sessions will again be on the schedule for the MCUL Annual Convention & Exposition (AC&E), June 7-10 at the Amway Grand Plaza Hotel in Grand Rapids.
Taking place on June 9, IGNITE sessions consist of five-minute presentations with fast-moving visuals, aimed at enlightening and entertaining audience members Instead of sticking strictly to credit union topics, Ignite speakers—a mix of CU insiders and others—will address life experiences, their passions, causes they believe in or any other subject.
Last year eight presenters from different credit unions gave us inspiration and entertainment. Are you interested in being an IGNITE presenter or know someone who would? Contact Kevin Smith for more information.
Credit Union ONE Sponsors Radiothon in Grand Rapids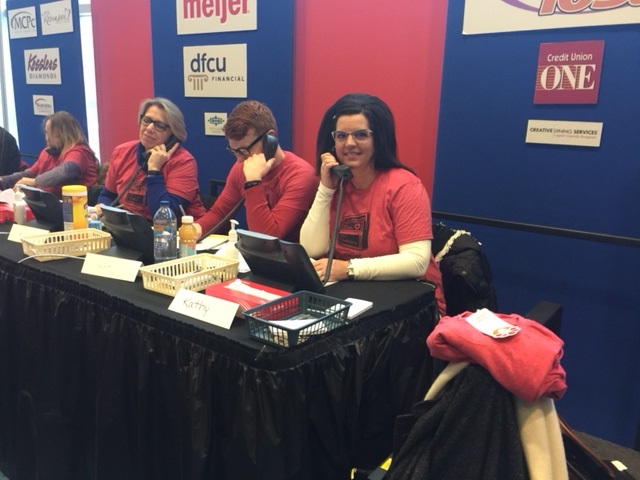 Credit Union ONE in Ferndale was proud to sponsor the STAR 105.7 Helen DeVos Children's Hospital Radiothon. The Radiothon raised more than $217,000.00 during the two day on-site broadcast on Dec. 8 & 9. In addition to the $5,000.00 donation from the credit union that was presented on air at the broadcast, staff from the branch volunteered on the phone bank and contributed $1,500.00 from the sale of candy in the branch.
"We appreciate the opportunity to help and volunteer at this event and our staff really does a great job supporting this radiothon in the community," John Kozich Vice President of Community Relations said. "It's good to know that work like this goes a long way with helping in the community."

MCCU Donates to Marshall Area Community Services
People helping people–it's the credit union philosophy and Marshall Community Credit Union (MCCU) is no exception. Through the months of November and December, MCCU staff members collected a large number of items for donation to Marshall Area Community Services (MACS).
For over 60 years, MACS helps area families with emergency needs. While this time of year MACS is busy with their holiday adopt-a-family programs, collecting and distributing donated gifts, and coordinating groceries for holiday meals, MACS provides assistance throughout the year. Their mission is to help people with items that many couldn't imagine going without: food, clothing, keeping utilities turned on, school supplies, and much more.
"Since MACS indicated that they get less donations for children ages 13–18, this year MCCU chose to help supplement the baskets for those families with teenagers. As always, it was both fun and rewarding to participate in this community activity." noted Katie Schook, executive assistant at MCCU.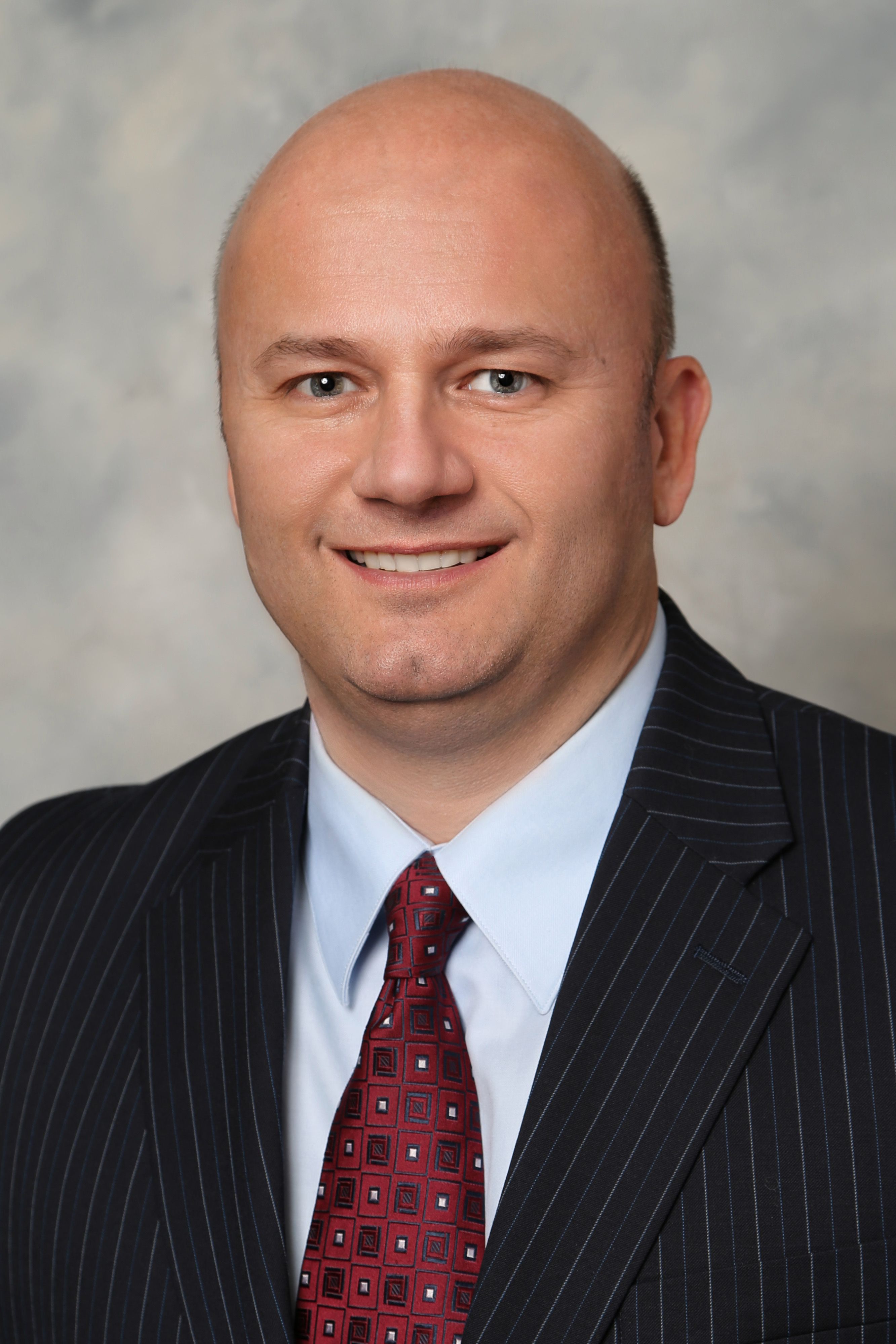 Community Alliance Credit Union Hires New EVP/COO
Community Alliance Credit Union is excited to have Chris Maynard as the new EVP and COO. Chris is a graduate of West Virginia University with a Bachelor of Science in Business Administration. His career spans 25 years building high performance teams ranging from 30 to 120 people in the financial services industry. Chris began his career in consumer lending with American General Finance holding various leadership roles with the company. He started working for credit unions in 2010 serving as the VP of lending at Michigan First Credit Union in Lathrup Village. Recently, he served as COO at Blue Eagle Credit Union in Roanoke, Va. Chris helped double the size of Blue Eagle's branch network in four years and increased loan receivables by a cumulative 64% in the same period.
Chris's passion is lending and making a difference in people's lives. He is incredibly excited to be back in the Detroit metro market and is looking forward to being a part of the rich tradition at Community Alliance as they celebrate 50 years in business.
Go to main navigation