MSU Federal Credit Union Announces Risk Management Executives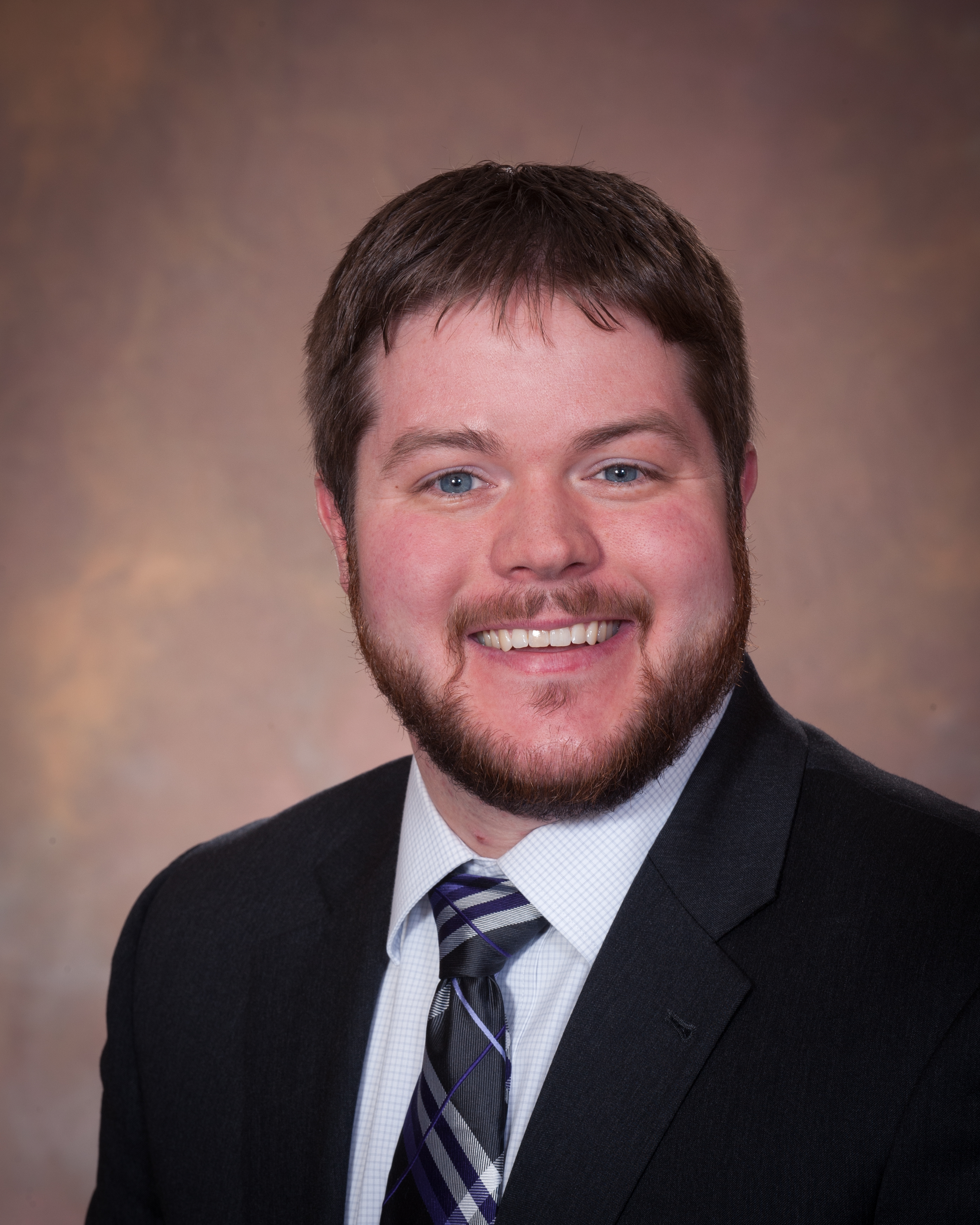 April Clobes, President & CEO of MSU Federal Credit Union (MSUFCU), is pleased to announce the recent promotions of Jim Hunsanger and Rob Johnson to executives of the newly-formed risk management department. Hunsanger was promoted to Chief Risk Officer and Johnson to Chief Internal Auditor.
Jim Hunsanger has been with MSUFCU since 2011. Prior to his new role, he served as vice president of internal audit and compliance. As chief risk officer, he oversees the evaluation and testing of internal controls to ensure that the credit union remains compliant with laws and regulations. Before joining the credit union, he worked for a Michigan-based public accounting firm where he obtained his license as a certified public accountant (CPA). Hunsanger holds a bachelor of arts degree in business administration from Alma College, and a master of business administration degree from Michigan State University.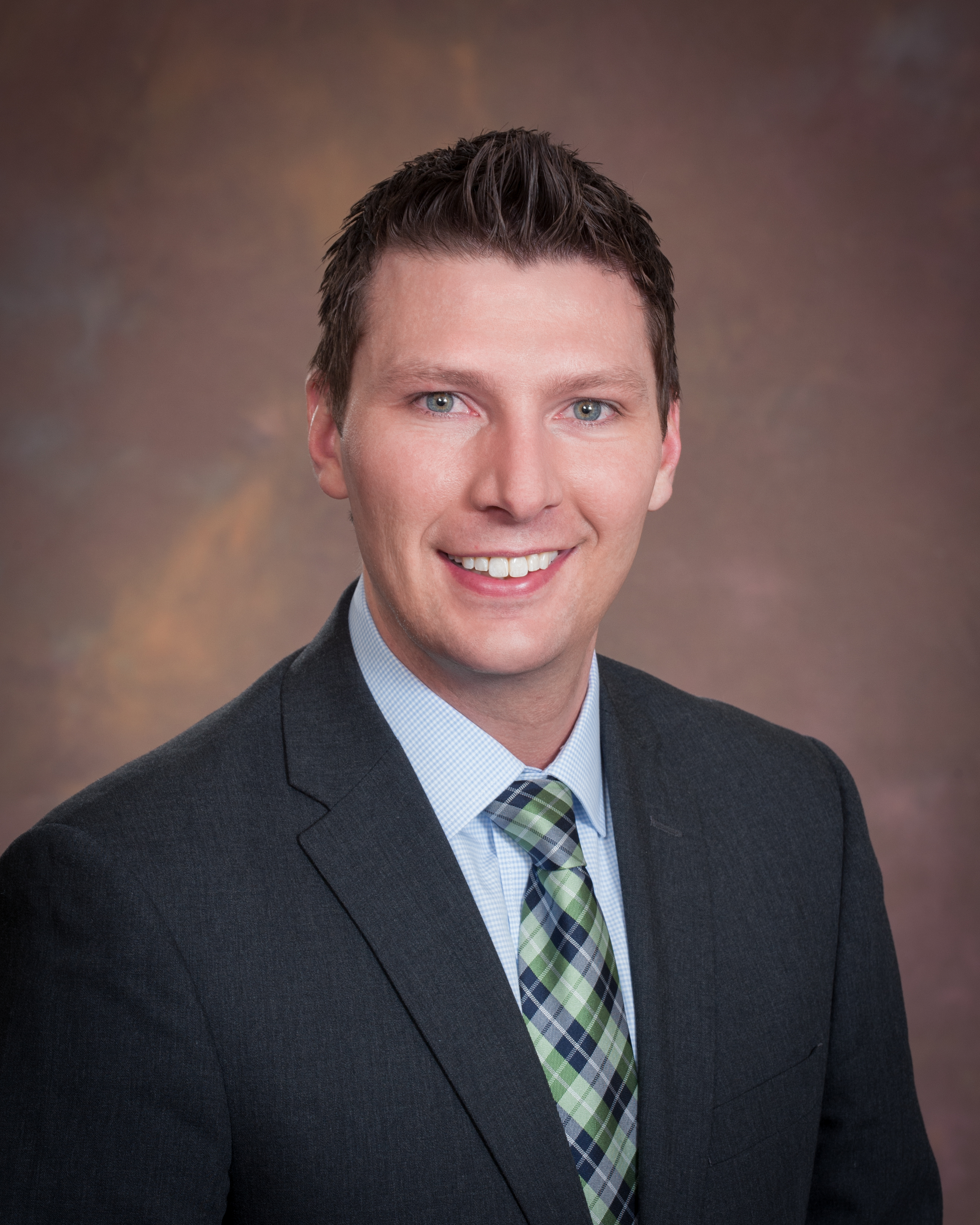 Rob Johnson has worked at the credit union since 2012. He formerly served as senior compliance auditor, before being promoted to internal audit manager in 2014. Johnson has a bachelor of business administration degree in accounting and management from Northwood University, and is also a CPA. As chief internal auditor, he is responsible for overseeing the testing of internal controls.

Clobes commented, "As the credit union grows, it is important to evaluate the effectiveness of our processes and procedures. The new risk management department, combined with the internal audit department, will help to ensure the safety and security of our members' information, as well as of our overall organization. Jim and Rob have a proven record of leadership, and they bring a great level of experience to their new roles."
Go to main navigation