In Brief...
Vibe Credit Union Member Wins Big Participating in the ScoreBIG Sweepstakes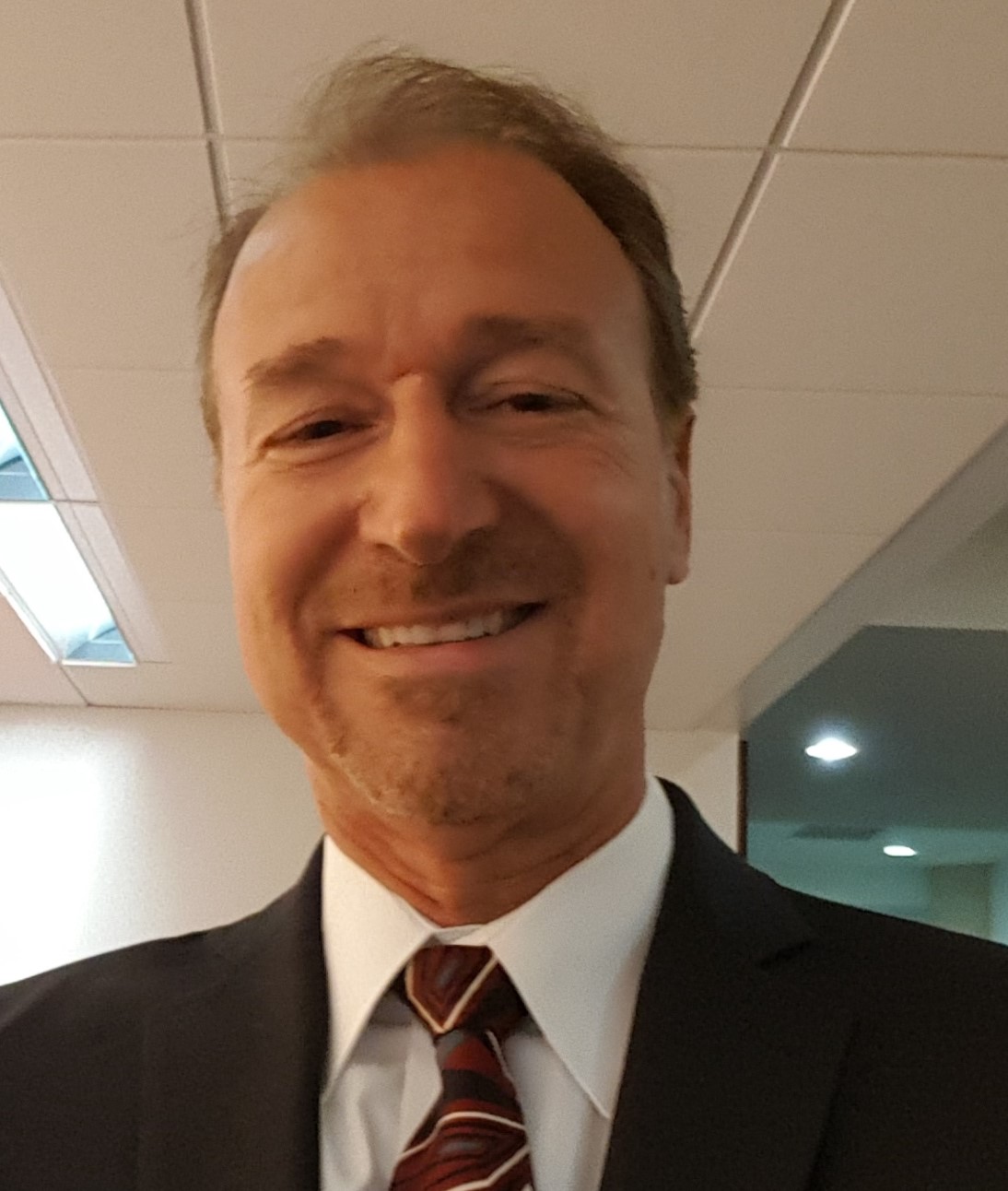 What a great way to start off the new year! John Giammarco, a Vibe member for over 30 years, just won the Vibe Local ScoreBIG Sweepstakes of 100,000 ScoreCard® Bonus Points. This prize carries an average retail value of $1,000.
Vibe participated in the national drawing and sponsored a local ScoreBIG drawing to guarantee that one of their members would be selected to win 100,000 ScoreCard Bonus Points. Every Vibe Platinum Preferred Visa Credit Cardholder was entered into the sweepstakes and the more they used their card the more chances they had to win.
"Our members appreciate earning points for their credit card purchases. It was very nice to have the option to provide an extra reward to a loyal member," said Tyler Ross, Chief Marketing Officer.
Speakers Sought for IGNITE Sessions for 2017 AC&E
Due to popular demand, the IGNITE sessions are being brought back! These sessions will again be on the schedule for the MCUL Annual Convention & Exposition (AC&E), June 8-10, 2017 at the Amway Grand Plaza Hotel in Grand Rapids.
Taking place on June 9, IGNITE sessions consist of five-minute presentations with fast-moving visuals, aimed at enlightening and entertaining audience members Instead of sticking strictly to credit union topics, Ignite speakers—a mix of CU insiders and others—will address life experiences, their passions, causes they believe in or any other subject.
Last year eight presenters from different credit unions gave us inspiration and entertainment. Are you interested in being an IGNITE presenter or know someone who would? Contact Kevin Smith for more information.

Education Plus Credit Union Hosts 'Miracle on 2nd Street" Campaign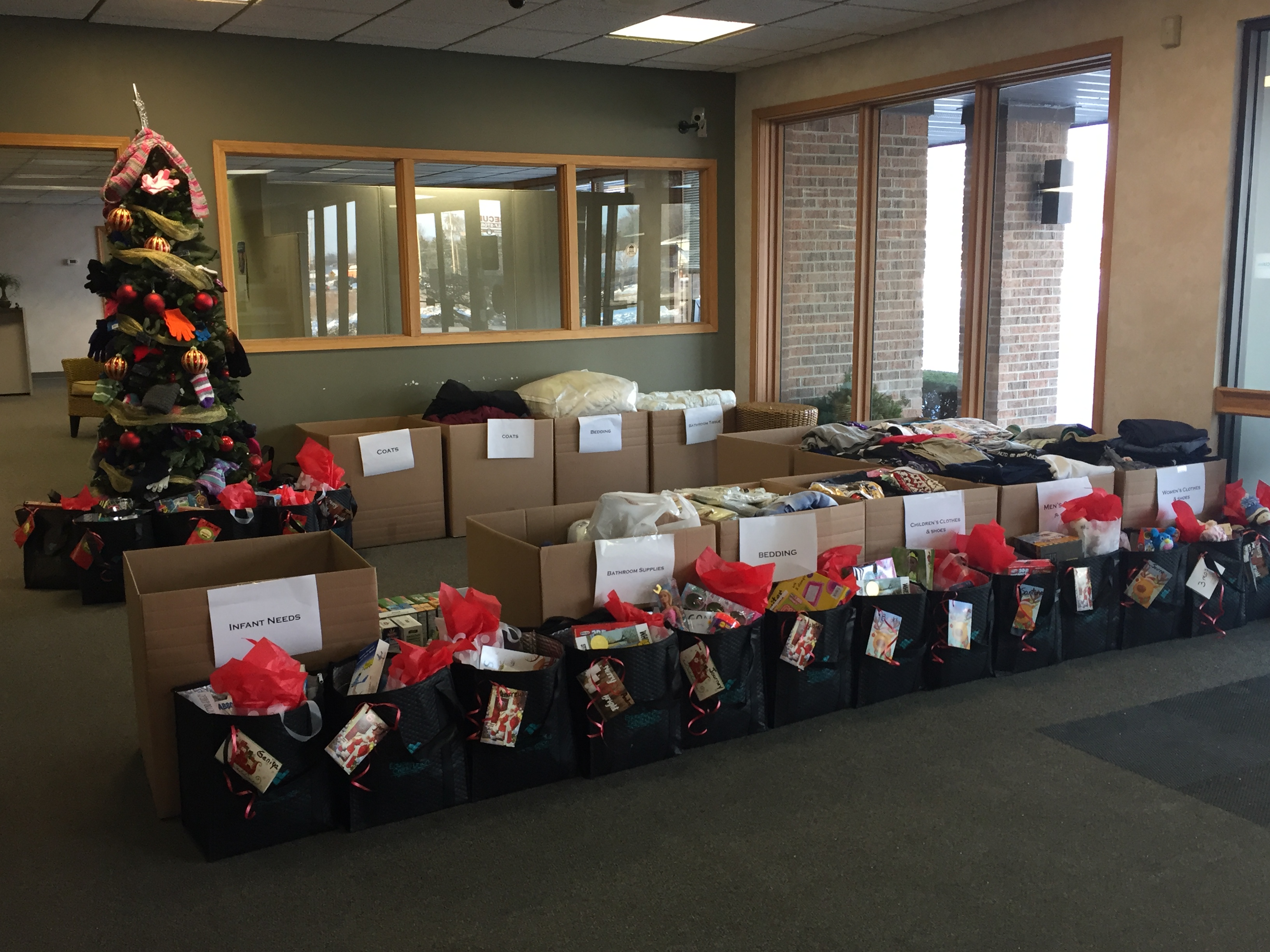 Education Plus Credit Union in Monroe, partnered with a local homeless shelter this holiday season in their "Miracle on 2nd Street" campaign. Members and staff raised $3,000 and provided countless donations for residents of the shelter.
The staff at EPCU was also able to host a Christmas pizza party where they delivered all of the generous donations to the people of Oaks of Righteousness Homeless Shelter.
Go to main navigation