Jonathan Dekker Joins Wildfire Financial Group at Wildfire Credit Union
Jonathan Dekker has joined Wildfire Credit Union as a financial advisor, exclusively serving the credit union's membership through Wildfire Financial Group. Dekker, a financial advisor with several years in the financial industry, is now available to meet with individuals to evaluate their financial situation, offer recommendations and coordinate their investment and insurance choices.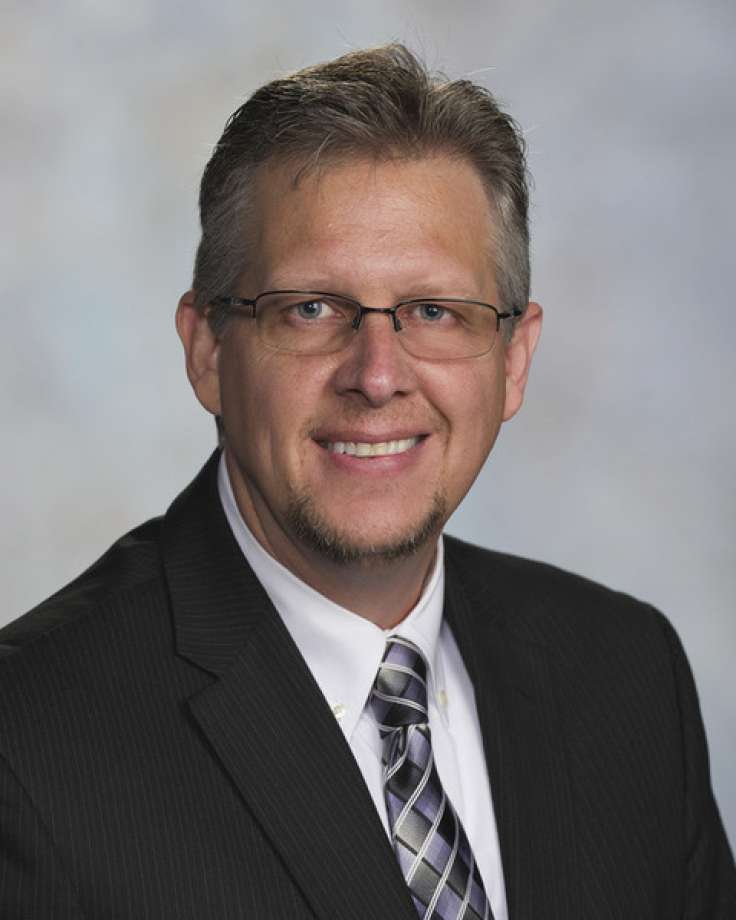 "Our goal is to be a life-long, trusted partner for our members," explains Timothy W. Benecke, president and CEO. Wildfire has a long-standing history of providing our members options for their financial future. Jon joins an already established program that spans more than 20 years. Peter Schmidt, vice president, wealth management and financial advisor has been a part of Wildfire Financial Group for most of those 20 years.
"The addition of Jon to the team will help us provide and expand the level of service our members want. Jon shares these goals, along with the credit union values of trust, safety and service every member of the Wildfire Credit Union team strives to achieve. I'm confident Jon will provide our members with the information and support to meet their financial planning needs."
"I look forward to serving the retirement planning and wealth management needs of Wildfire Credit Union's membership," says Dekker. "I can help members identify their major financial objectives or recommend options to help them achieve financial security–even provide an objective second opinion on their financial situation."
Designed exclusively for credit union members and located at the credit union's Bay Road Office, Wildfire Financial Group is a full-service financial program providing retirement, insurance and investment services to individuals.
Dekker, an already established financial advisor through CUNA Brokerage Services Inc. (CBSI), with clients at United Financial Credit Union, Financial Edge Credit Union and United Bay Credit Union will make his move to his new position at Wildfire Financial Group while maintaining his client relationships with the other credit unions.
Go to main navigation