In Brief…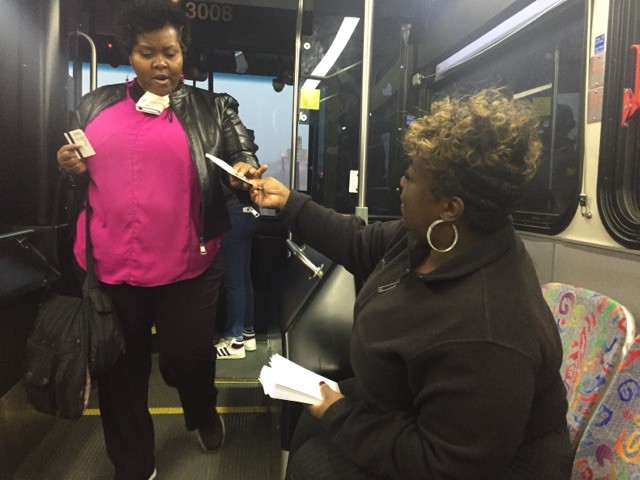 FreeStar Financial Staff Gives Away Bus Passes
On Nov. 7, FreeStar Financial Credit Union staff members boarded the 560/565 southbound Gratiot bus at 6:50 a.m. across from their branch at 37570 S. Gratiot Avenue to greet passengers with free bus passes.
The credit union packaged a round-trip bus pass including transfers for 50 people, valued at about $5 each, and distributed them near their Main branch on Gratiot Avenue. Another batch of free passes will be shared on a bus route near the Sterling Heights branch later this month.
Earlier in the year, credit union staff assisted a prospective Eagle Scout by donating to his final project. In the summer, when a local boy made the news for his lemonade stand supporting his friend who had cancer, the credit union staff again made a donation.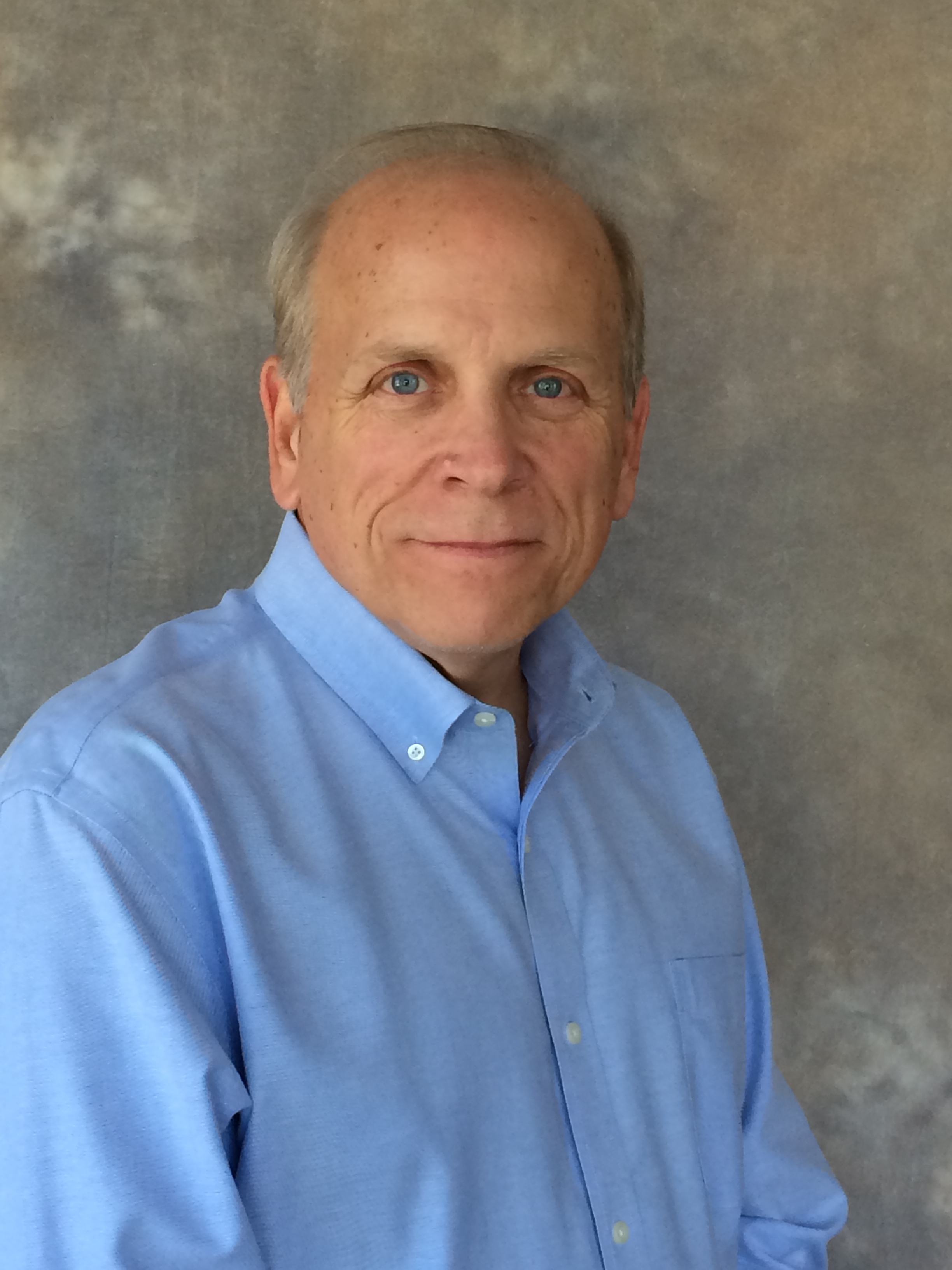 Ron Lang, EVP, Retires from Vibe Credit Union
Vibe announced the retirement of Ron Lang, EVP, and thanked him for his loyalty and dedication to the credit union industry. Ron worked for more than 39 years in the financial services industry in both Ohio and Michigan, with 27 of those years in credit unions as an EVP/CFO and President/CEO.
Tom Reagan, Vibe's President/CEO said, "I had the privilege of working with Ron as part of our Executive Team for 12 years. As EVP/CFO Ron's immense wealth of knowledge of finance and the successful operation of a credit union has been instrumental in helping us to grow and maintain our strong capital position. Ron will be greatly missed."
Ron and his wife Lisa have returned to live in their home state of Ohio to enjoy retirement.
Saginaw Medical Fedearal Credit Union Raises Money for Women's Health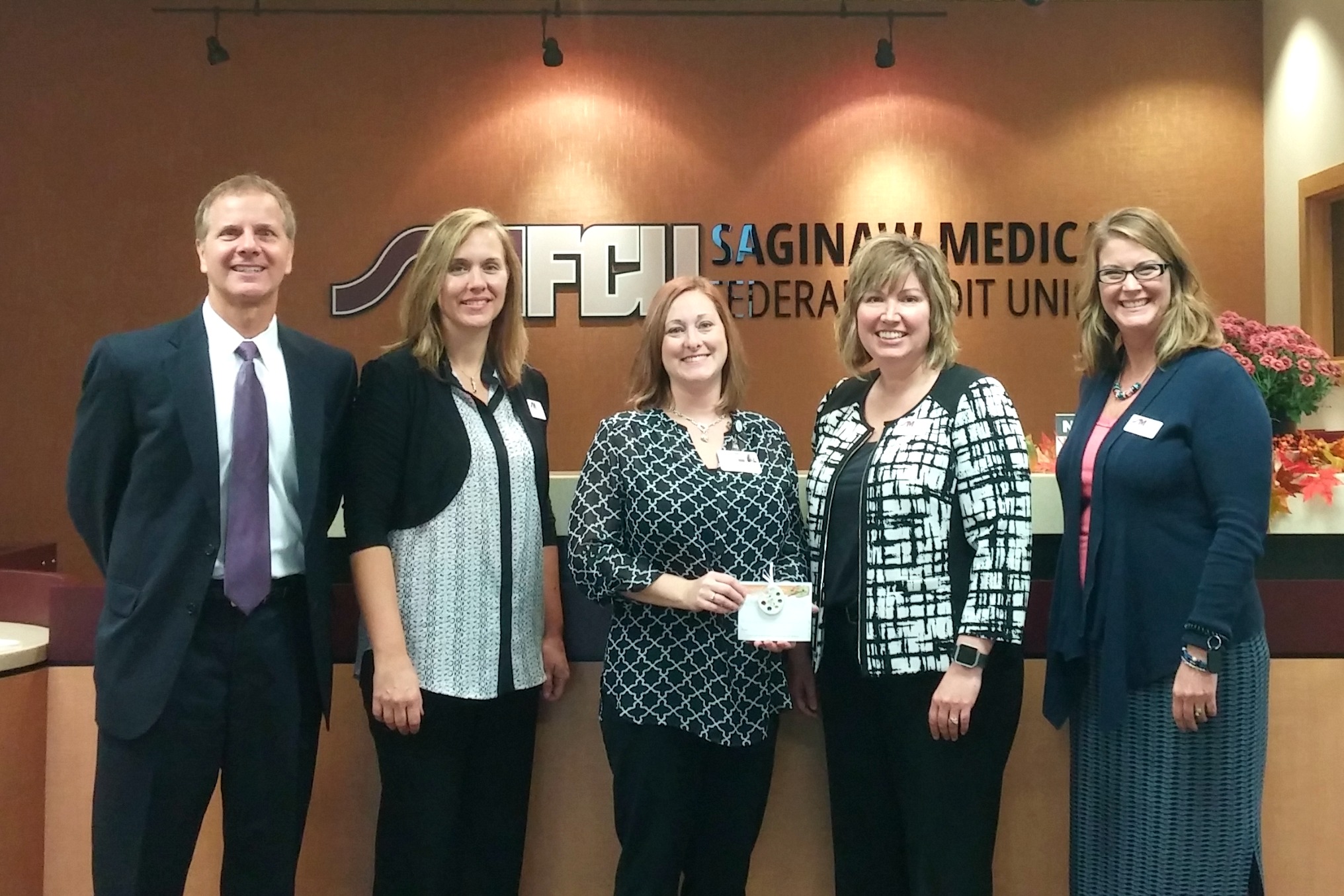 SMFCU raised more than $1,400 for Covenant's Breast Health Center from employee jean day donations, luminary donations, and an anonymous matching funds donor during September and October.
"I continue to be amazed at the generosity of our staff and members," said Laura Crase, SMFCU CEO. "So many people are affected by cancer and this was our way to recognize survivors and help those currently receiving treatment. Thank you to everyone who donated."
Money raised was donated to the Covenant Breast Health Center on Nov. 2. Covenant's Breast Health Center offers a full range of breast diagnostic and support services including: Automated Full Breast Ultrasound, Breast MRI, Diagnostic Ultrasound, Digital mammography, minimally invasive biopsy procedures and much more.
Credit Union Seeks Donations for Operation Care Package
With the holidays just around the corner, FreeStar Financial Credit Union is seeking cash donations and small items to provide care packages for soldiers who are serving overseas. For the fourth year, FreeStar Financial is proud to partner with other local credit unions in southeast Michigan for "Sponsor a Box" through Operation Care Package-Michigan. The cost to Sponsor a Box is $15, which pays for the shipping.
"We are also accepting small items to include in the care packages such as beef jerky, bug spray, toiletries, snacks, games, and such," said Julie Donnellon, Metro East Chapter of Credit Union's Charity Committee chairperson. A complete list of needed items can be found here.
"Since 1957, we have been serving our military," said Drema Isaac, President/CEO. "It is with great pride that each November our credit union can support our active military by generously donating care packages to lift their spirits for the holidays and show our appreciation for their service to our country.
Marshall Community Credit Union Partners with Charitable Union
Marshall Community Credit Union is once again partnering with Charitable Union of Battle Creek to collect winter coats for those in need. The coat drive collection bins will be available until Nov. 30.
For several years, MCCU has partnered with Charitable Union on various projects. One of those projects is the annual coat drive. MCCU is proud to once again partner with the organization and work to collect new or gently used winter coats, gloves, mittens and scarves. Donation bins are available at both MCCU locations now through the end of November.
"We are proud to once again partner with Charitable Union" stated MCCU Financial Education Coordinator, Andrea Tucker. "MCCU believes in giving back to the communities we serve. It's a credit union philosophy, people helping people."
All the winter items collected will be available to residents living throughout the greater Battle Creek area, Albion and Marshall. Contact Charitable Union for more details.
Go to main navigation