Q&A on the CFPB with Senator Gary Peters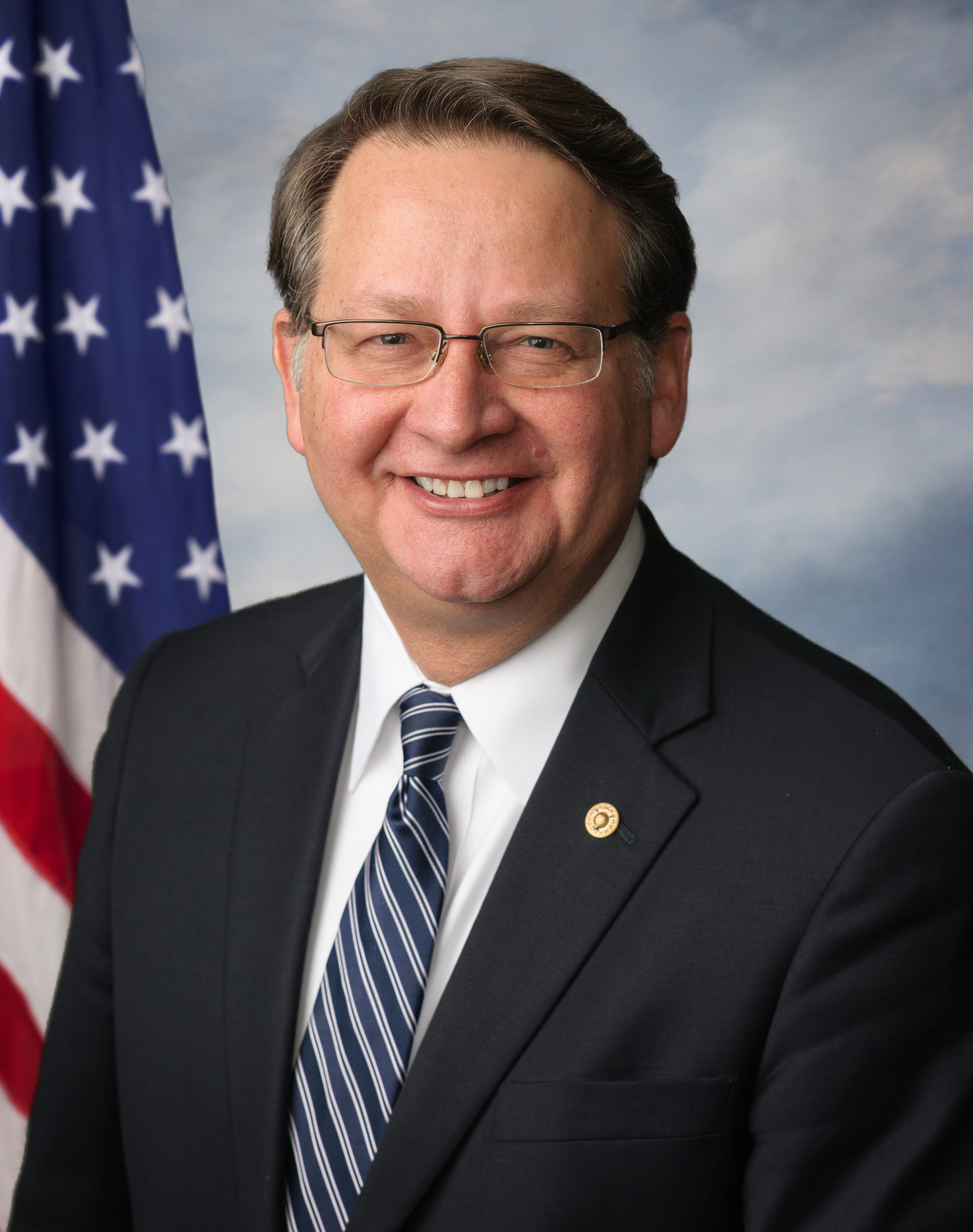 With our focus on the Consumer Financial Protection Bureau (CFPB) and their payday lending rule proposal, we wanted to check in with U.S. Sen. Gary Peters (D-MI) to find out about his thoughts, his history with credit unions and his agenda moving forward.
You've been a reliable advocate for the credit union movement over the years. What has inspired you to be such a strong supporter?
As a credit union member, I know firsthand that credit unions are able to provide affordable, quality, personal service to their members. As a Michigander, I have a deep appreciation for the role credit unions played in helping turn around both the Michigan and national economies. During the worst days of the economic crisis, when it was virtually impossible to get a loan of any kind, credit unions stepped forward with programs to help those who were looking to buy a new car or truck from one of the Big Three automakers. Today, credit unions are continuing to drive our economy forward by helping entrepreneurs and small business owners access the capital they need to start and grow their businesses.
You recently signed a letter asking the CFPB to provide relief to credit unions, asking the CFPB to exercise their authority to exempt credit unions and other small financial institutions from future rules. What persuaded you to sign the letter asking the CFPB for relief?
The financial crisis clearly showed how a well-regulated financial industry is critical to the success and stability of our economy, which is why I was proud to help enact the Dodd-Frank reforms into law. But, it's also become clear that a one-size-fits-all approach doesn't work for credit unions and other community institutions, and they should be treated differently than the largest firms. I signed a bipartisan letter with 69 other Senators to cut red tape for Michigan credit unions and help ensure that the rules for Main Street credit unions—and the compliance costs that come with those rules—are specifically tailored for smaller institutions.
In light of your support for targeted regulatory relief for credit unions, how do you see the CFPB's role in the future? As you know credit unions are currently regulated by their primary regulator, the NCUA.
Though the CFPB has a role to play when overseeing consumer products, Congress was careful to only put the largest credit unions, those with over $10 billion in assets, directly under the authority of the CFPB. Credit unions are actively engaged and effectively advocating for their priorities with the CFPB, such as working to address new mortgage rules to ensure credit unions are able to help qualified members buy a home.
Moving forward, there are questions we must ask about CFPB actions on critical issues, such as small-dollar loans. The CFPB's Credit Union Advisory Council is an important resource to help ensure the voices of credit unions and their members are being heard by regulators. Recently, we added a Michigander to the Council, Raynor Zillgitt, Jr. of Lake Trust Credit Union. I look forward to continuing my work to ensure that the concerns of Michigan credit unions are heard by the Council and the CFPB.
Do you see predatory lending (payday lending) as one of the largest hurdles that consumers have to jump through as they work their way to financial health?
Predatory lending can lead consumers into a downward spiral of debt with years of financial consequences. That's why I pushed the CFPB to root out the bad actors that take advantage of consumers and ensure small-dollar loans can remain available to consumers who need them. I will work with CFPB to make sure their rulemaking separates the good from the bad.
Congress can also do more to help protect consumers by addressing data breaches and identity theft, so that credit unions don't have to bear the brunt of the cost when a merchant is the subject of a data breach. I've introduced bipartisan legislation called the State and Local Cyber Protection Act to help state and local governments work with the federal government to implement cyber protections because we know all too well the negative impact identity theft can have on a consumer's personal finances. I have also introduced bipartisan legislation that would enable the Small Business Administration (SBA) to help small businesses in planning for and protecting against cyberattacks.
Are there any specific agenda items or issues pertaining to consumer protection that you anticipate addressing as you look ahead to the 2017-18 legislative session?
As a financial advisor who helped families save for a secure financial future, it's important to ensure safe financial services are affordable and accessible for all Americans. I look forward to working with my colleagues in the Senate to help expand access to high-quality savings accounts, mortgages, small business loans, and student loans. One of the most pressing consumer protection issues that we must address is helping borrowers get back on track after student loan default. That's why I introduced theFAIR Student Credit Act to allow borrowers with private student loans to work with their lenders to remove loan default from their credit reports after making a series of on-time payments. Borrowers with federal student loans already have access to this type of loan rehabilitation. This is a commonsense, bipartisan bill that would help responsible borrowers improve their credit reports, get back on track, and one day purchase a home or car. I will keep fighting for commonsense measures like this to give consumers better options and allow them to build their financial futures.
Excerpts from this conversation first appeared in Contact, volume 67.
Go to main navigation