In Brief...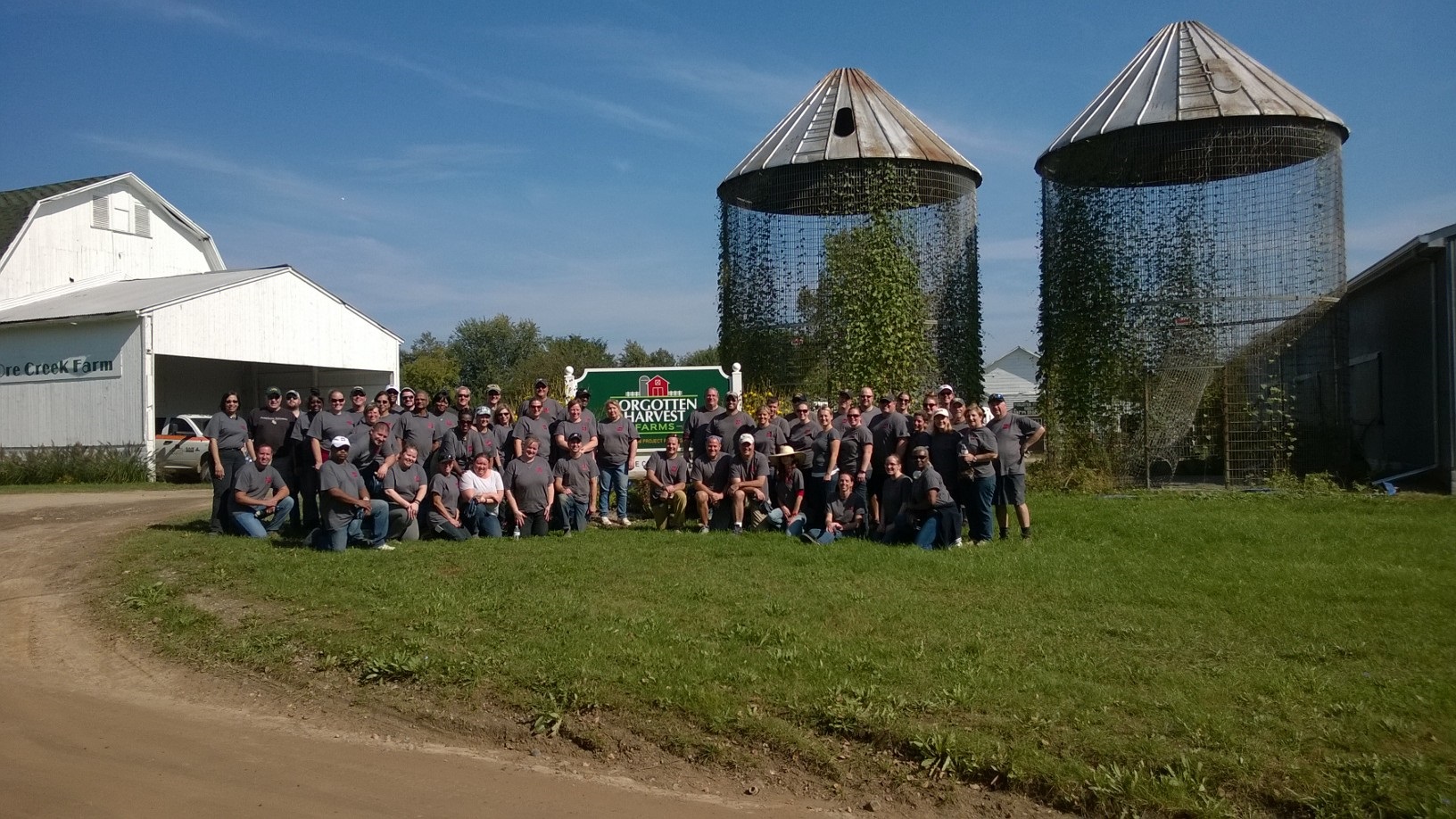 Credit Union ONE Employees Volunteer at a Forgotten Harvest Farm
Sixty-five Credit Union ONE employees spent a sunny day in October picking more than 6,800 pounds of vegetables at a Forgotten Harvest Farm in Fenton. Kale, collards, broccoli and cabbage were the picks of the day.
"Our employees enjoyed the team building event, and the sense of accomplishment and achievement for Forgotten Harvest was very rewarding," said John Kozich, vice president of community relations for Credit Union ONE. "Forgotten Harvest does so much for the Southeastern area of Michigan, that it was great to work and for our team to be a part of helping."
"Truly, we could not do what we do without our volunteers, so thank you," said Lori Setera, farm volunteer coordinator.

Alpena Alcona Area Credit Union Hosted Teen Financial Reality Fair for 300 Students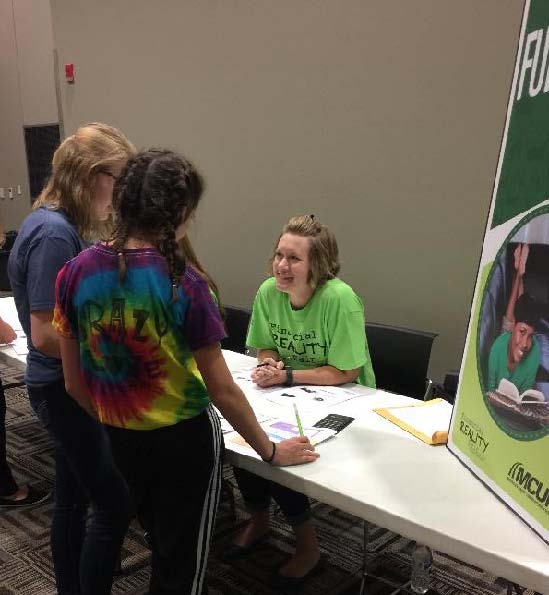 Alpena Alcona Area Credit Union partnered with the Michigan Credit Union Foundation to host a Teen Financial Reality Fair for 300 Thunder Bay Junior High (TBJH) 8th grade students at the APLEX Event Center on Sept. 27.
The Teen Financial Reality Fair is an event that allows students to simulate the cost of living for one month as an independent adult. A couple weeks before the event, TBJH students chose a career path they would like to pursue after high school, then based on that career choice were assigned a starting salary. The day of the fair, students were given a budget worksheet with their income after taxes, their credit score, a credit card balance, and a small savings account balance. The students visited lifestyle stations to choose from different options on how they wanted to live as an adult. Once the students had visited all the stations, they met with a financial advisor to go over their choices and see if it fits into their monthly budget. Many students were surprised at the cost of items and ended up having to revisit stations choosing less expensive options and even eliminating unnecessary items all together.
The students of TBJH expressed how eye opening the experience really was and students even made comments like "Now I understand why my parents don't buy me everything I want" and "Who knew you needed to know all this stuff". While many students were happy with their career choice, some stated they would be making a change so they could afford the lifestyle they would like as an adult.
The Michigan Credit Union Foundation provides materials, funding and implementation guidance to assist credit unions and chapters in hosting fairs. Learn more about how the MCUF can help you host a fair in your community here.

Credit Union Collection Consortium Meeting
The Credit Union Collection Consortium will hold its next meeting on Nov. 9, from 2p.m.-4p.m. at Oakland County Credit Union, located at 1375 N. Oakland Blvd. in Waterford.
Attorneys Elizabeth K. Butler and John W. Butler of Butler, Butler & Rowse-Oberle will discuss the recent Navy Federal Credit Union issue with their collection efforts. Navy Federal must pay their members $23 million in compensation plus another $5.5 million in fines to the CFPB. With the CFPB involvement in changing this landscape, this is a session that every lending and collection professional won't want to miss.
Attendance is free. For questions or directions, please call Wendy Herrick at (248) 886-1243.

Alloya Celebrates 5th Anniversary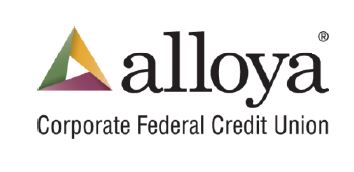 Alloya Corporate FCU began its mission of providing exceptional service and value to its members on Oct. 24, five years ago. The 180 professionals at Alloya who work hard every day to support credit union success want to take this opportunity to thank their membership for their continued support.
"Five years ago, 1,100 credit unions contributed $70 million in capital to found Alloya – the first new corporate credit union to be created in nearly 20 years," said Todd Adams, Alloya's CEO. "This support assured members would have a credit union owned and operated source for their liquidity needs, along with other vital services such as investments, payments, cash delivery and single-source settlement."
After two successful mergers with Central Corporate Credit Union (CenCorp, 2013) and System United Corporate FCU (SunCorp, 2015), Alloya serves 1,600 members across the nation.
"In just five years, members have received a 150 percent return in value on their invested capital–that truly is remarkable," Adams noted. "Beyond our financial success, Alloya has not lost sight of service to members, scoring 4.7 out of 5 in overall member satisfaction for 3-consecutive years. We are very proud of our progress and look forward to continuing to deliver value to our members for the next five years and beyond," concluded Adams.
For more information on Alloya's history, view their 7-minute video presentation "The Alloya Story: 5 Years in the Making" here.
Go to main navigation