MCCU's CU In School Kicks Off 15th Year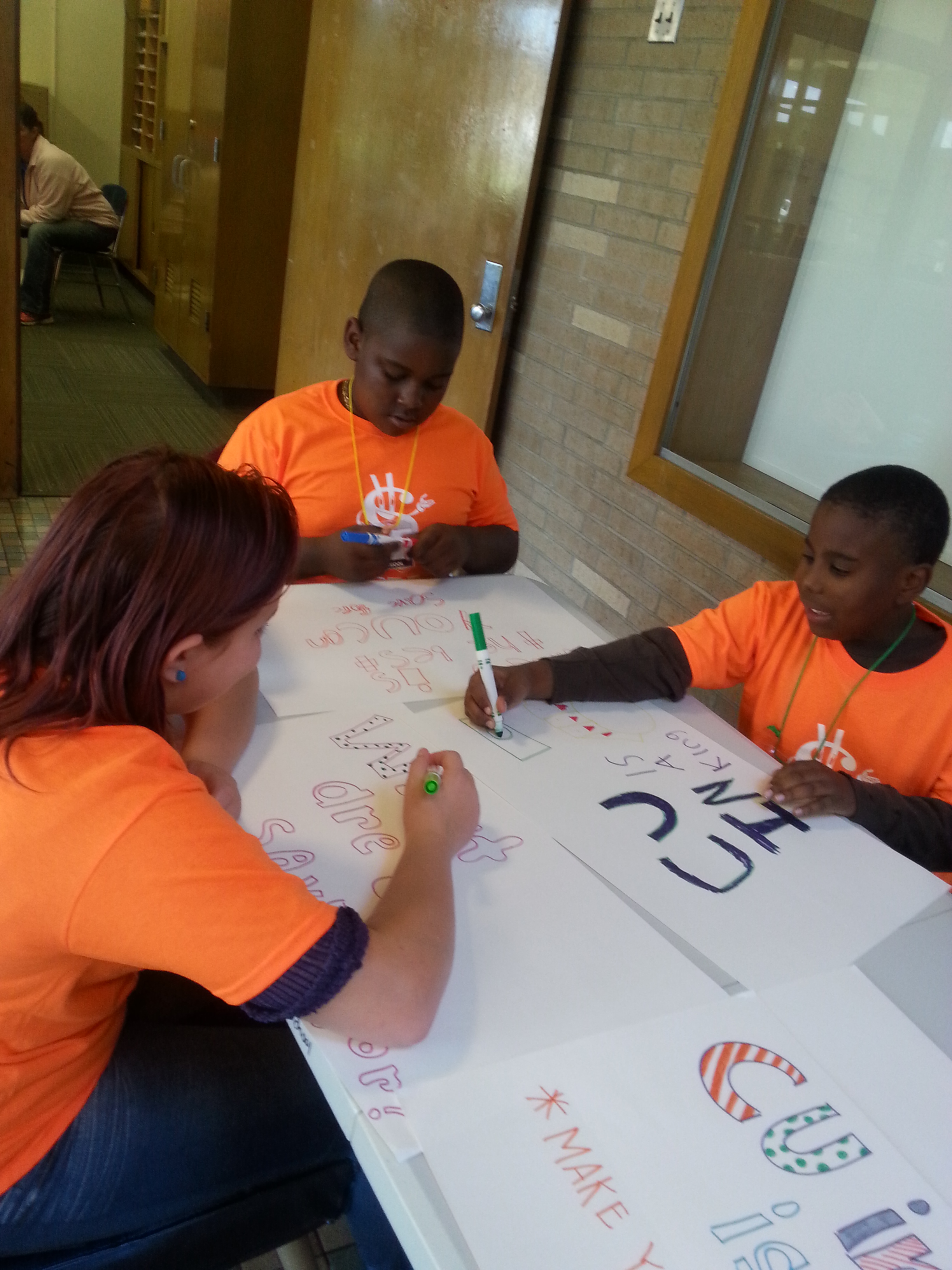 In the fall of 2001, Marshall Community Credit Union (MCCU) opened its first student-run credit union branch at what was then Sherman Elementary School. Since then, that one school branch has grown into nine total branches and an entire financial education program titled "CU In School."
MCCU's CU In School program is designed to teach young people the importance of saving money by making it easy, accessible and fun. Money management skills are learned by kindergarten students all the way through high school. By participating in the program, students not only learn valuable money management skills they can take with them through adulthood, but also a good work ethic and an understanding of how a credit union is run and operated. Students are encouraged to participate in the program in one of two ways. Either by opening a savings account, making weekly deposits and earning incentives or by working at a school branch as a student volunteer (volunteers are also encouraged to open an account and make deposits).
"We're excited to include Harrington Elementary School to our program this year," said Andrea Tucker, MCCU's Financial Education Coordinator. "It's always great to be able to expand the program, reach more students and help more teachers," she continued.
MCCU's CU In School program includes the student-run branch (SRB) at Marshall High School (MHS) as well. The MHS SRB is open every Friday during both lunches for all students, faculty and staff. The remaining eight CU In School branches are open on the following days:
Marshall Academy (K-12th) - Tuesdays
Marshall Middle School (6th-8th grade) - Wednesdays
Walters Elementary School (1st-5th) - Wednesdays
Wattles Park Elementary (1st-4th) - Thursdays
Mar Lee School (K-8th) - Thursdays
Hughes Elementary School (1st-5th) - Thursdays
Harrington Elementary School (1st-5th) - Fridays
Gordon Elementary School (1st-5th) - Friday
For more information about the CU In School program, contact Andrea Tucker at (269) 781.9885 or by email.
Go to main navigation