In Brief...
MCCU Donates to Hughes Elementary School through Mini-Grant Program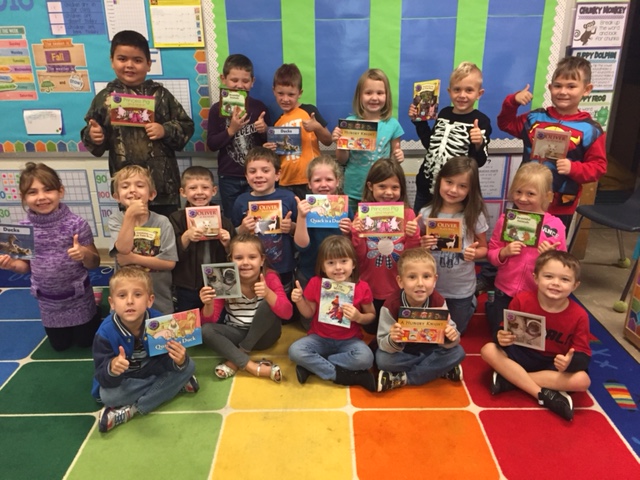 Marshall Community Credit Union (MCCU) recently made a donation of $600 to Hughes Elementary School first grade teachers, through their mini-grant program. Hughes Elementary teachers, Melissa Brownell and Jessica McHugh, submitted the applications stating that the funds would be used to purchase sets of leveled reading books for their students. "The books will be used in guided groups, as well as during student's independent reading time" said Brownell.
"Reading instruction is a crucial part of first grade" continued Brownell. "Students read at a variety of levels; from non-readers through a third or fourth grade reading level, so it is vital that we have a variety of books at various levels for our students." And there is research behind this need. "Research indicates that kids who are not reading at grade level in first grade almost invariably remain poor fourth grade readers. Thus, it is imperative that a first grade classroom have strong reading materials that are appropriate for each child's individual reading level" said McHugh. "We are excited to be able to grant requests such as this one, and see the importance of it" states Andrea Tucker, MCCU's Financial Education Coordinator.
MCCU's mini-grant program is available for teachers, administrators and school staff at any of their partner schools. Mini-Grants can be used for items or services that participating schools do not normally purchase through funding resources. For more information regarding MCCU's Mini-Grant program, or to receive an application, contact Andrea Tucker via email or at (269) 781.9885 ext. 203.

Jannereth Joins LAFCU as Assistant Vice President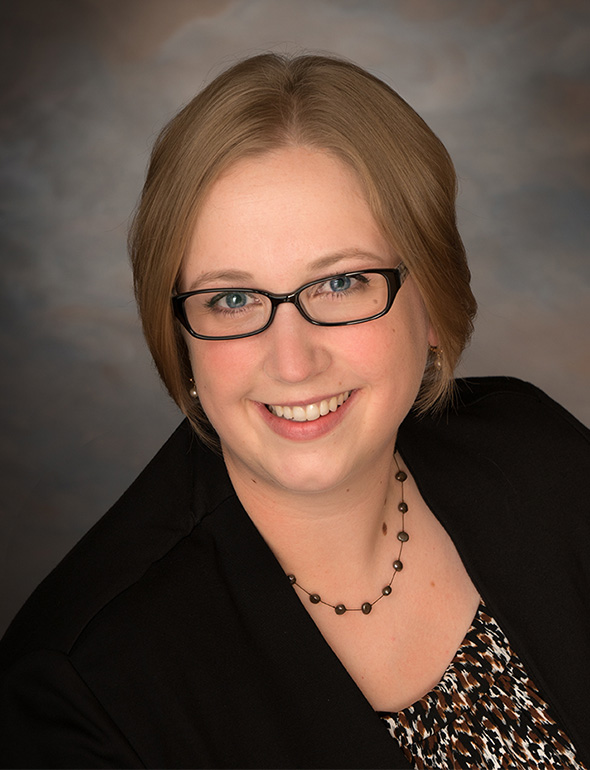 LAFCU has announced that Emily Jannereth, of Lansing, has joined the mid-michigan credit union as assistant vice president, call center.
In her new position, Jannereth leads a 15-member team that serves LAFCU's membership through remote means – via ITMs (Interactive Teller Machines), telephone and e-communication. "Emily's leadership skills, breadth of credit union experience and enthusiastic support of credit unions will serve our members well," said Angie Ruzinsky, LAFCU regional vice president.
Jannereth, who grew up in Grand Ledge, brings 12 years of credit union experience with her. This includes five years in management at MSU Federal Credit Union, East Lansing, and two years as employee growth and development manager with Astera Credit Union, Lansing.
"Credit unions are my passion and where I have dedicated the past 12 years of my career," Jannereth said. "I believe in the credit union mission and how credit unions value and serve their membership and communities."
Go to main navigation