OUR Credit Union Community Sponsorship Provides More Than 2,000 Meals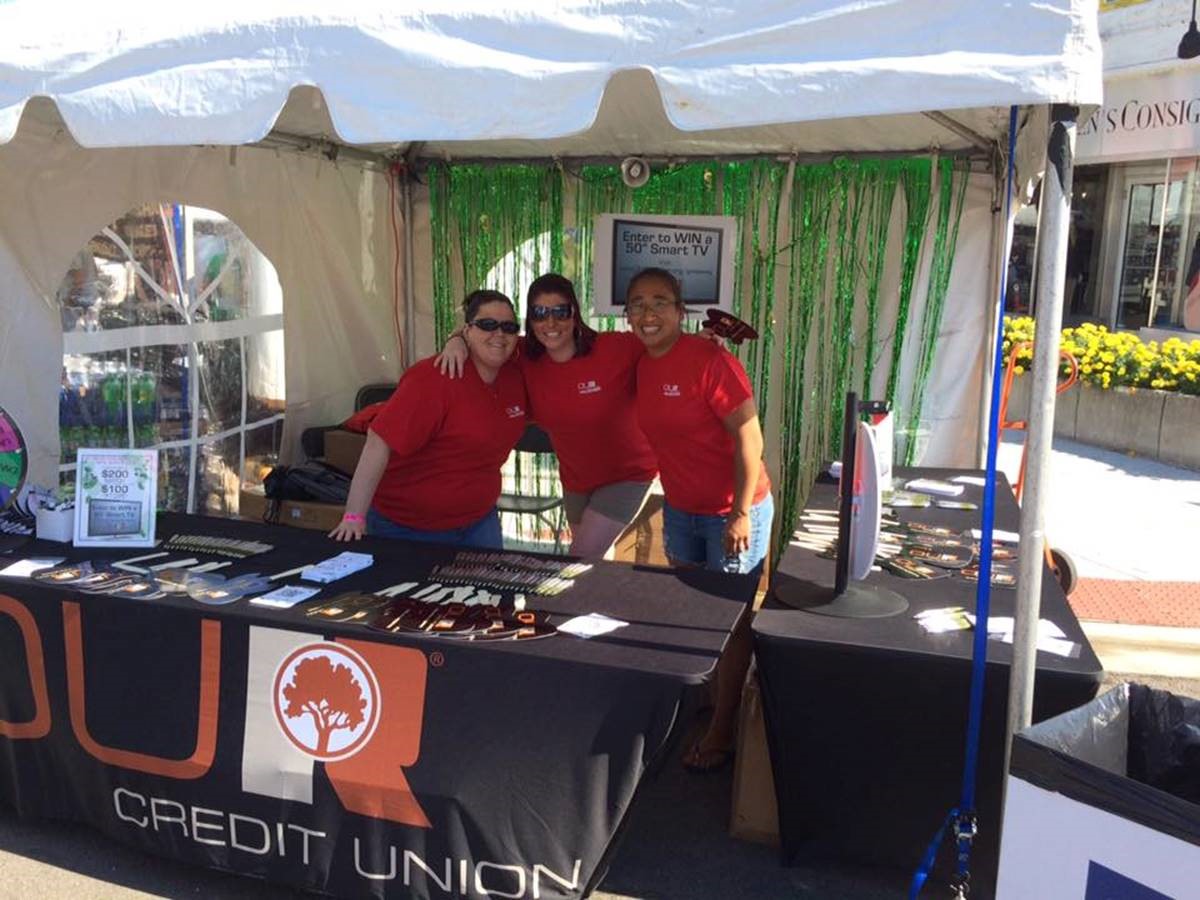 For the second year in a row, OUR Credit Union has been a community sponsor for Arts, Beats and Eats, advocating for Gleaners Community Food Bank. OUR gave away one admission ticket to Arts, Beats and Eats in exchange for three non-perishable food items.
Items were collected at all four OUR Credit Union branches from Mon., Aug. 22 through Thurs., Sept. 1 leading up to the Arts, Beats and Eats Festival. During that time, credit union members and the community brought in 2,939 pounds of assorted food to give to Gleaners Community Food Bank of Southeastern Michigan. This gift will provide nearly 2,500 meals to their hungry neighbors in need, according to Gleaners.
"Gleaners Food Bank has always been a great partner. By partnering up with Arts, Beats and Eats we were able to expand our relationship with them and our community," said OUR staff member, Rachel Catalano.
This isn't OUR's only contribution to the Food Bank. In November, the credit union sells paper turkey feathers for $1 each in all of their branches. The theme for the two week fundraiser is "Buy a Feather, Feed a Family." Every dollar collected is donated to Gleaners Community Food Bank. Members are also encouraged to donate online or by donating spare change in the tins available at each branch.
Go to main navigation